Well I finished the week out strong with some nice additions to my Howard and Wings PCs. I now have 50 different Howard cards and still have a lot incoming. The PC is growing fast and I appreciate those who have traded with me to add to it. As far as the other Wings players I am adding to these too. Not sure how many GU or Autos I am up to but growing as well.
03-04 Zetterberg SP Game Used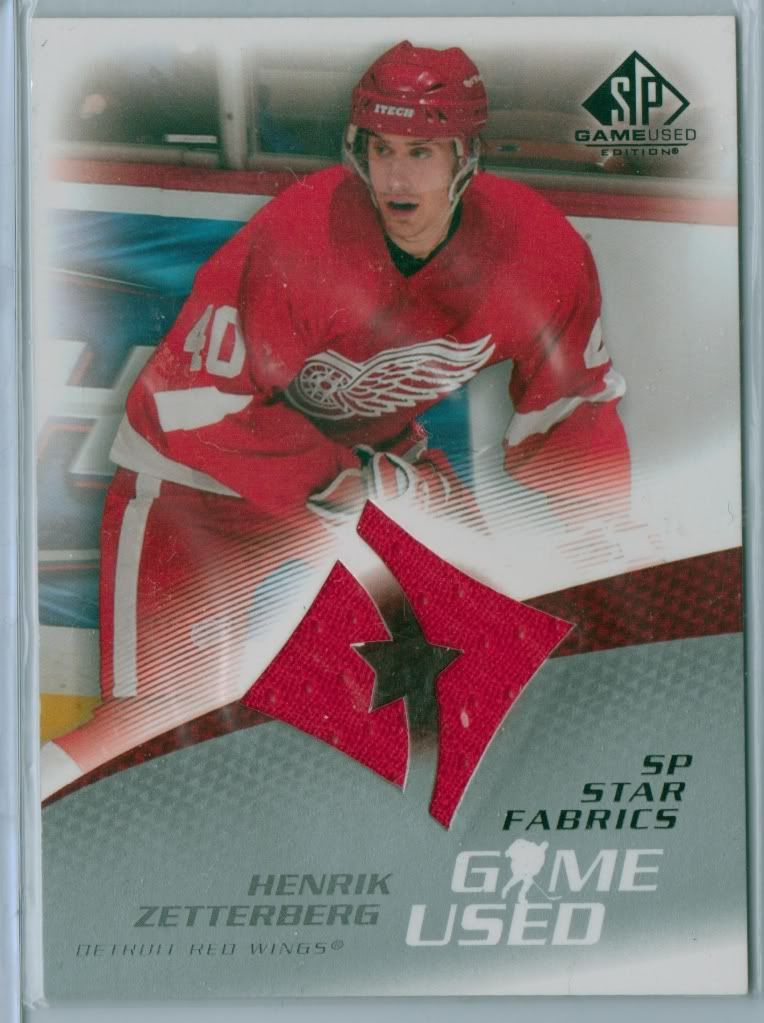 08-09 Artifacts Kronwall Auto
06-07 Be A Player Portraits First Exposures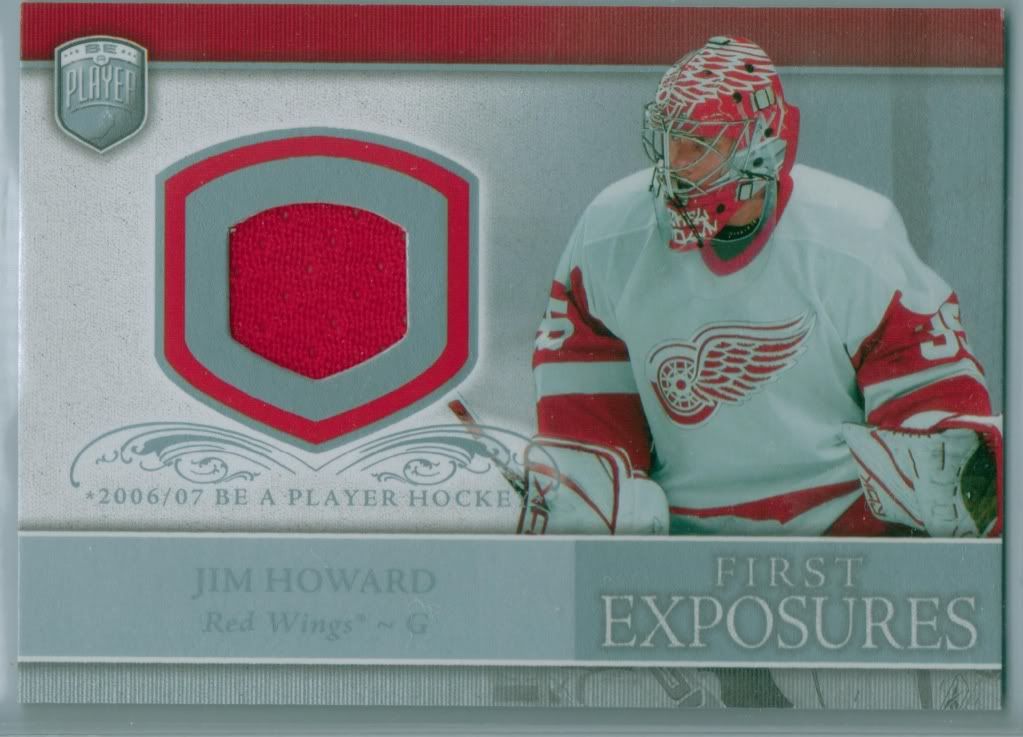 11-12 Upper Deck Game Jerseys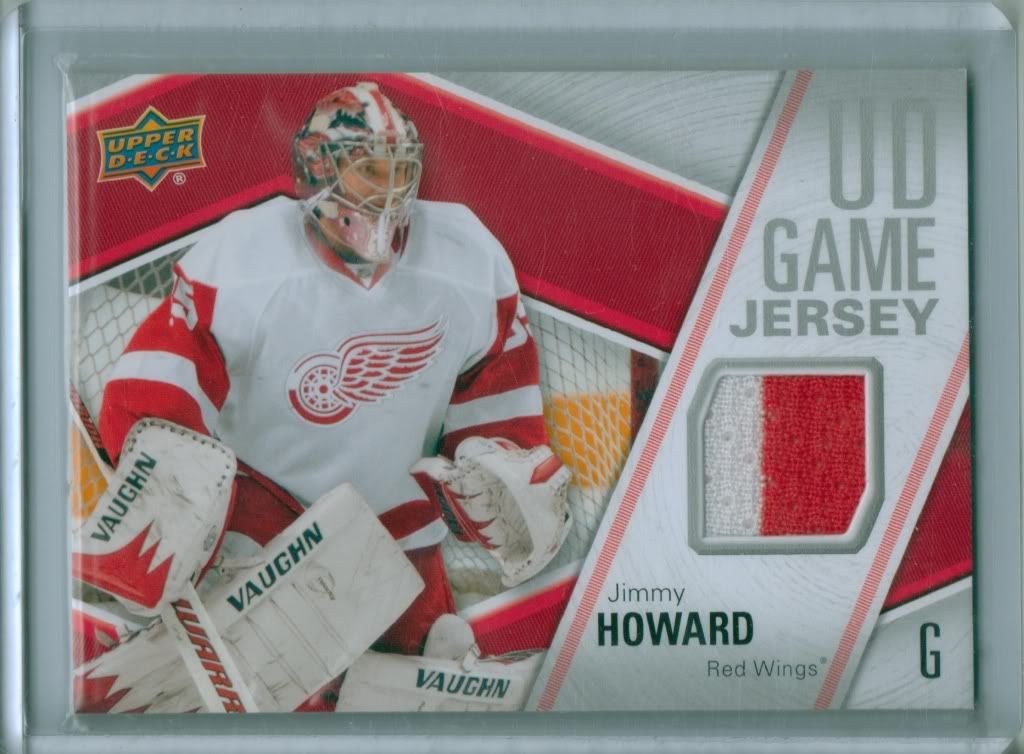 11-12 Limited Monikers Gold #11/25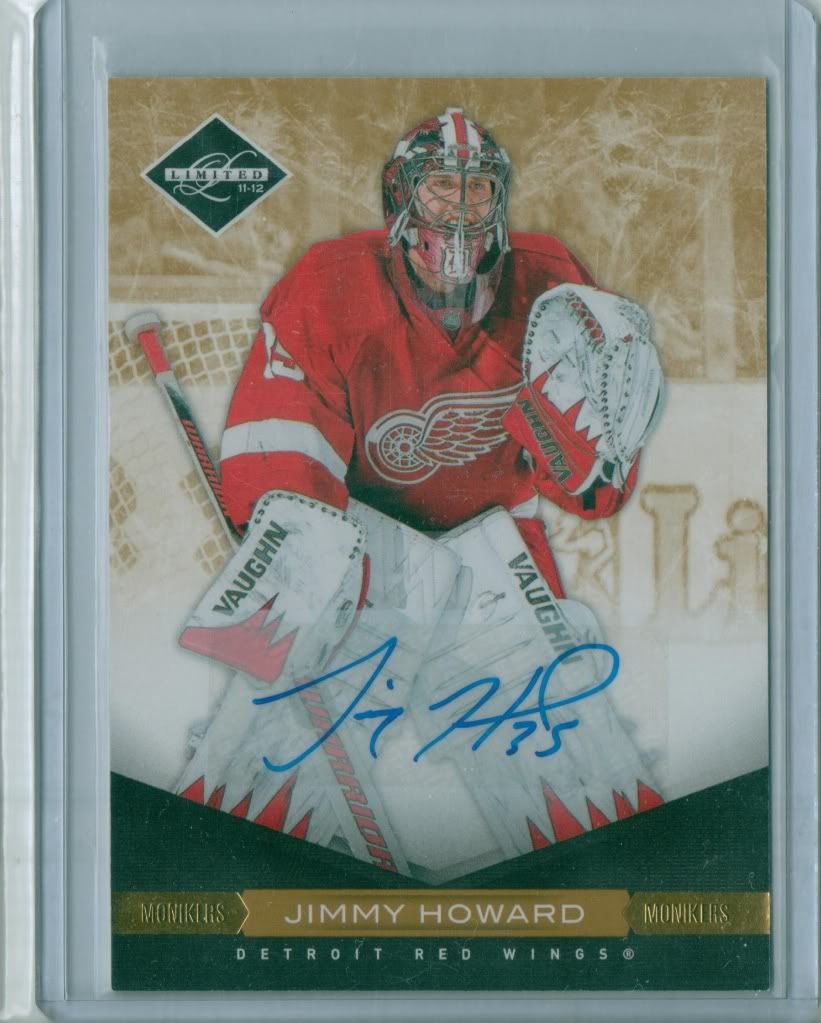 07-08 ITG Heroes and Prospects Numbers Print run of 20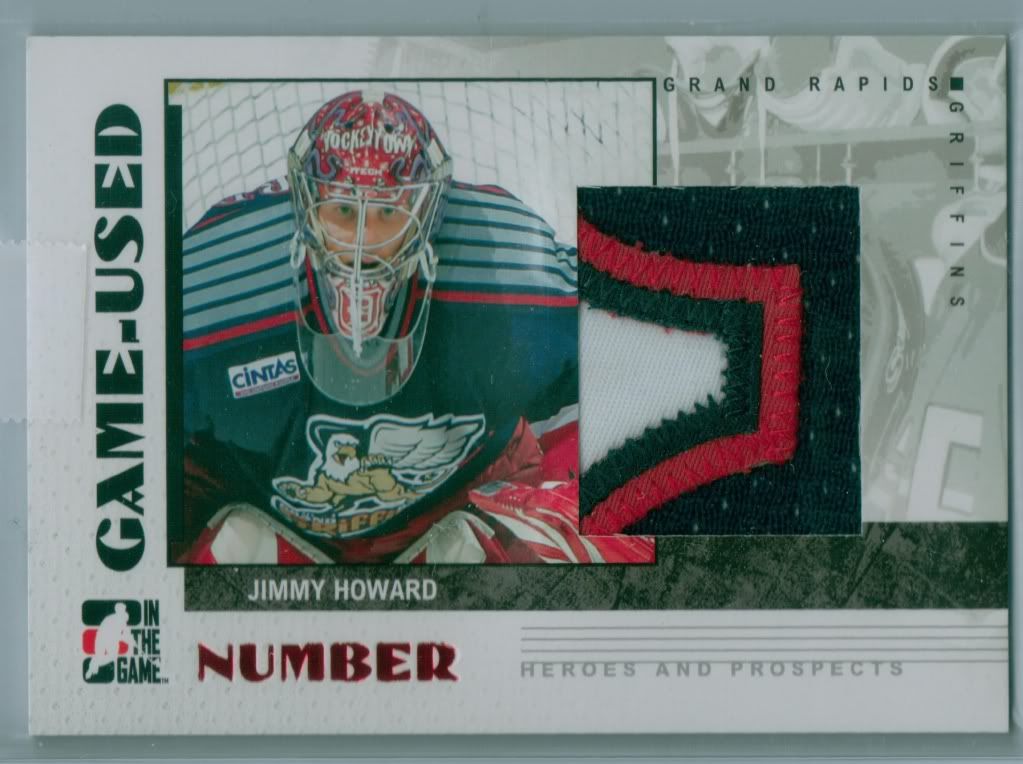 10-11 Certified Mirror Emerald Signatures #3/5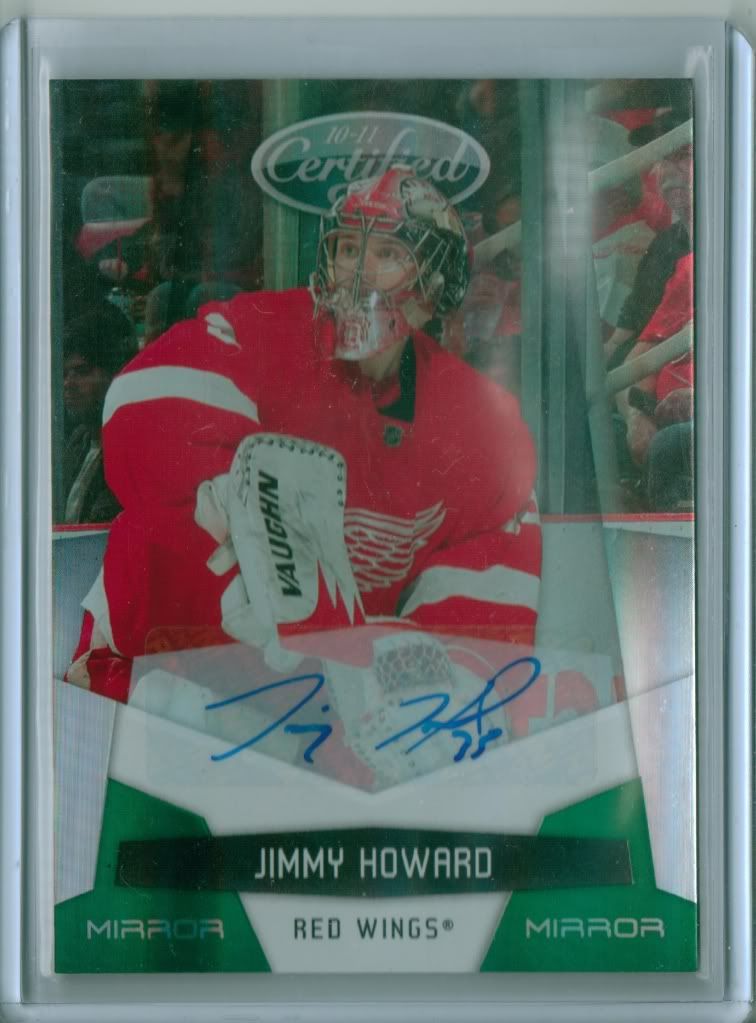 11-12 Limited Materials Prime #1/5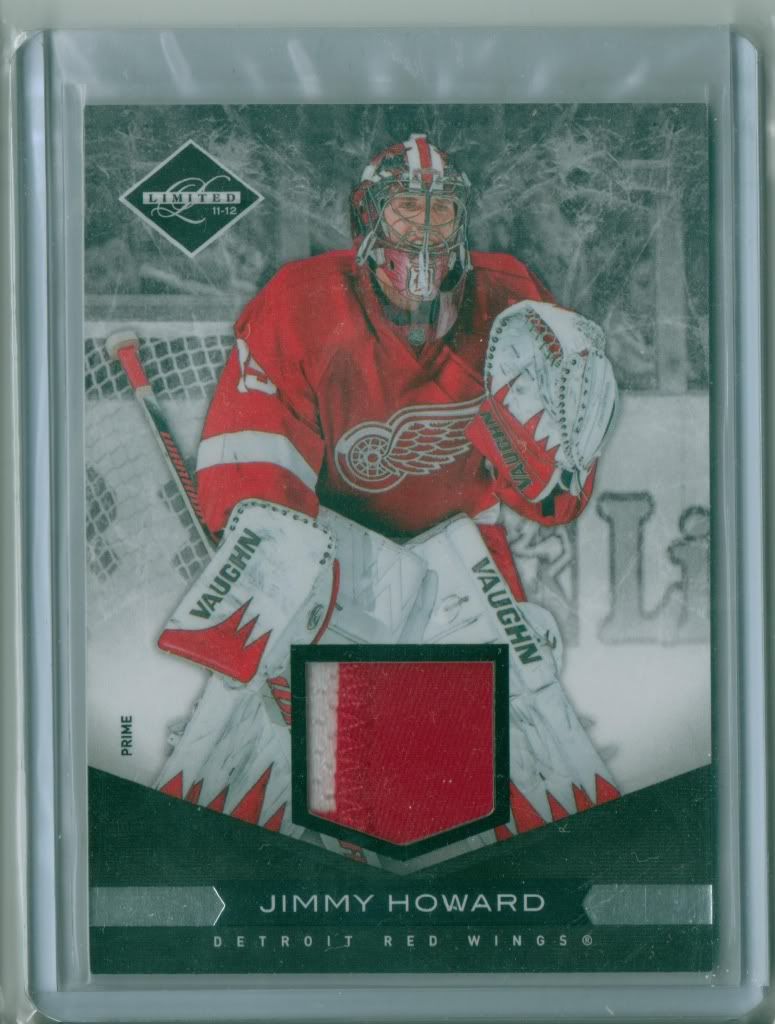 Thanks for the looks!!
http://s1174.photobucket.com/albums/r607...33/Howard/