Well it was my birthday yesterday and my wife let me pick out my present
Of course I went for a new Gerald Henderson!!! Got it in today and its pretty nice. It helped me finish off my 2nd Henderson Rainbow. This one is of the Limited variety. Enjoy:
Regular AU /299: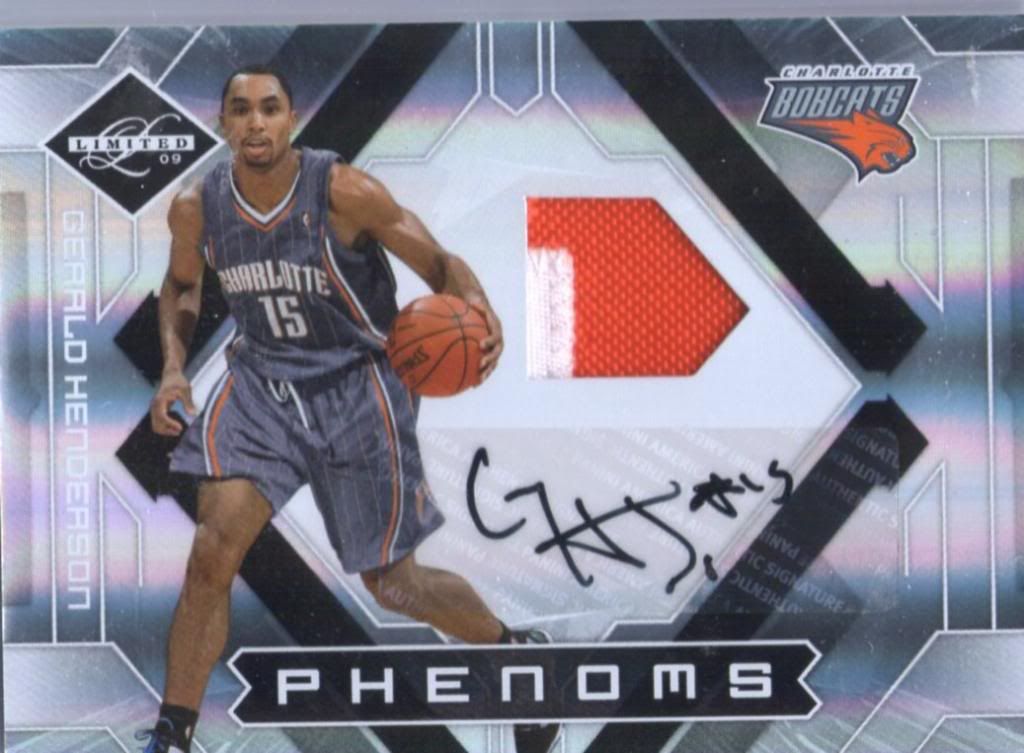 Silver Spotlight /25: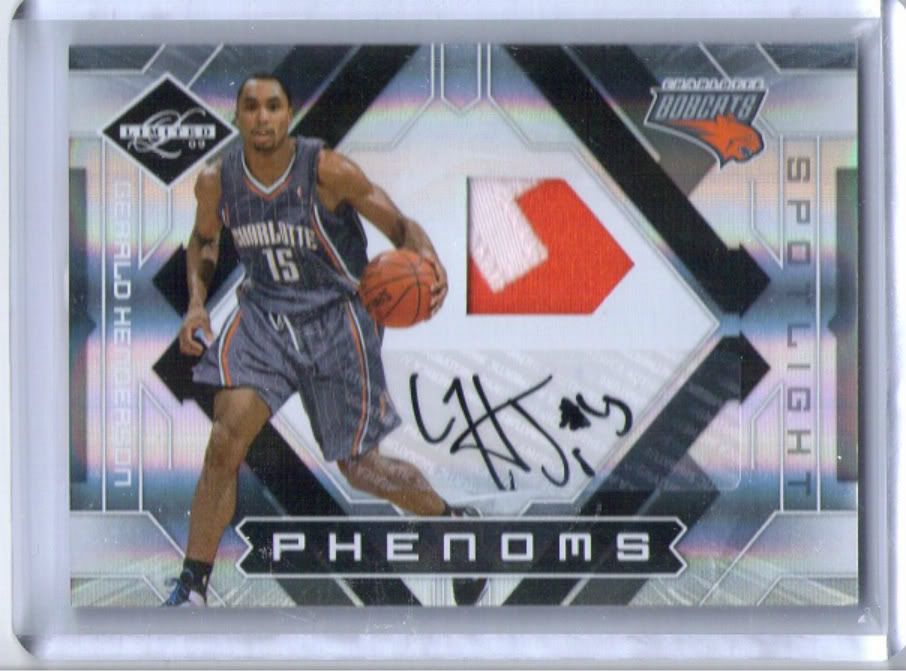 Gold Spotlight /10: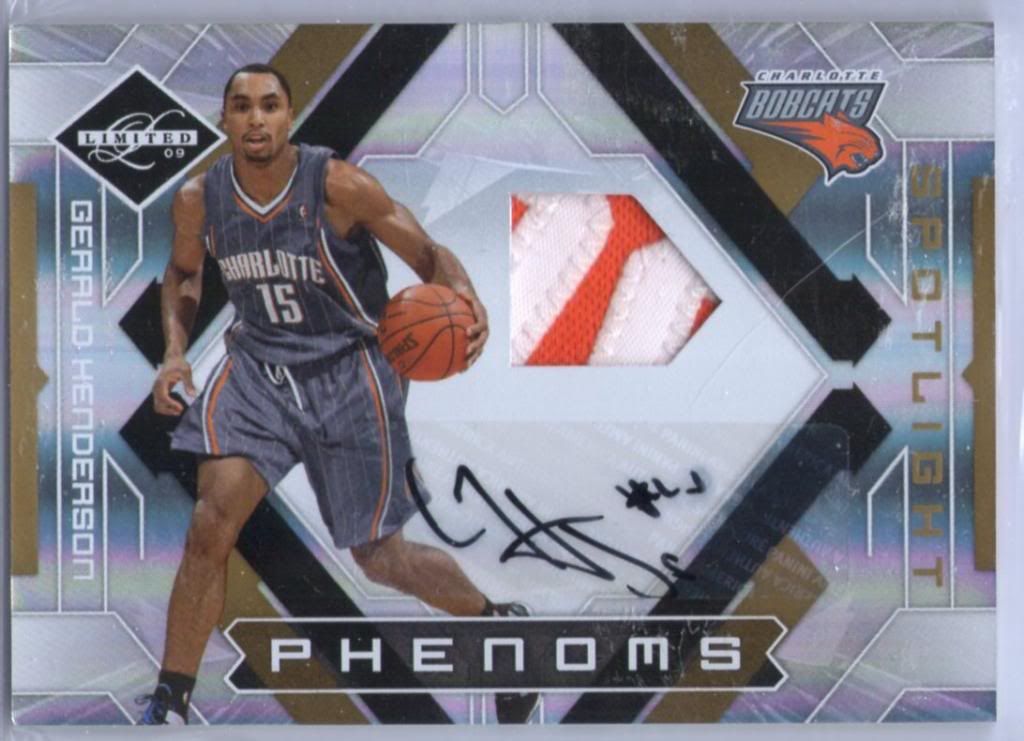 Platinum Spotlight /1: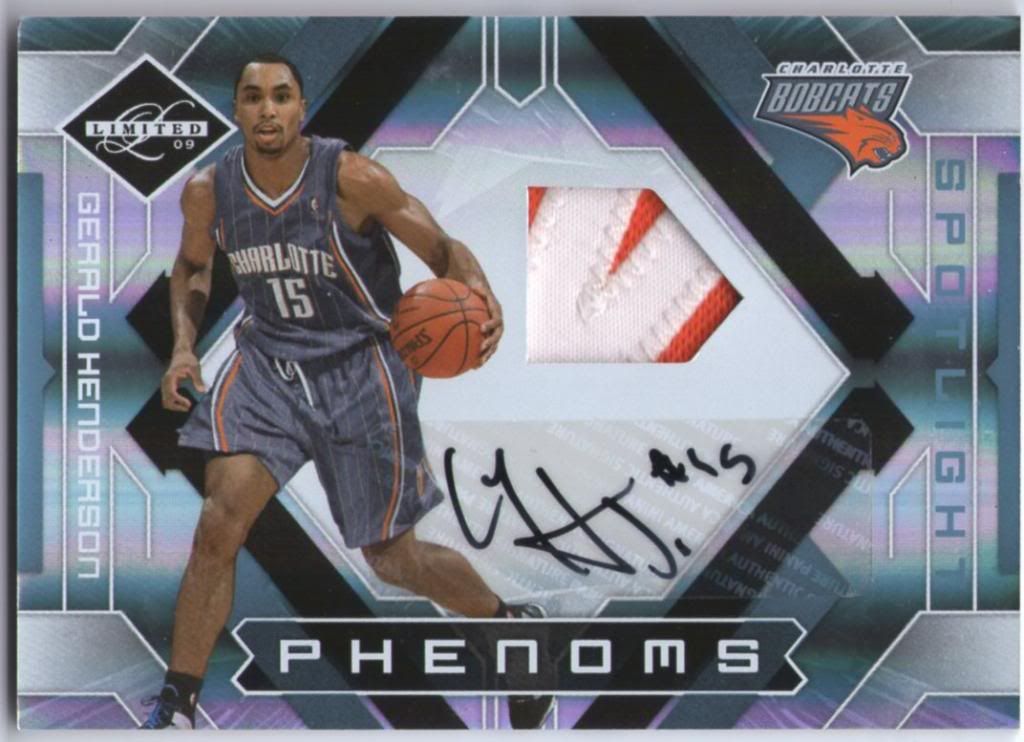 Just need the Jumbo patch auto and I actually have all of the Limited autos, PM me if you got one!