Got a few more things in the mail today and decided not to wait to show. Just got the last Datsyuk card for Lords of the NHL. Had to get all three, I love the way these cards look. I picked up the Filppula and Lidstrom for just a couple bucks each. I can't pass up a good deal.
Also got a real nice addition to my Howard PC!! Love this card and have more variations from this set on the way
.
Thanks for looking!!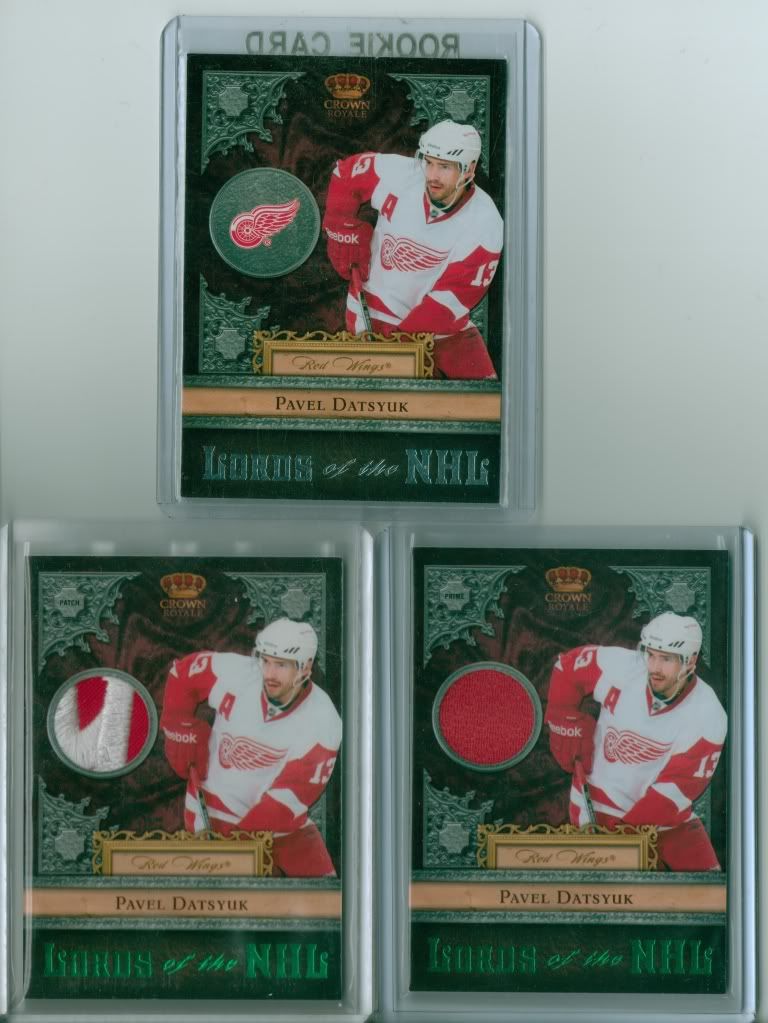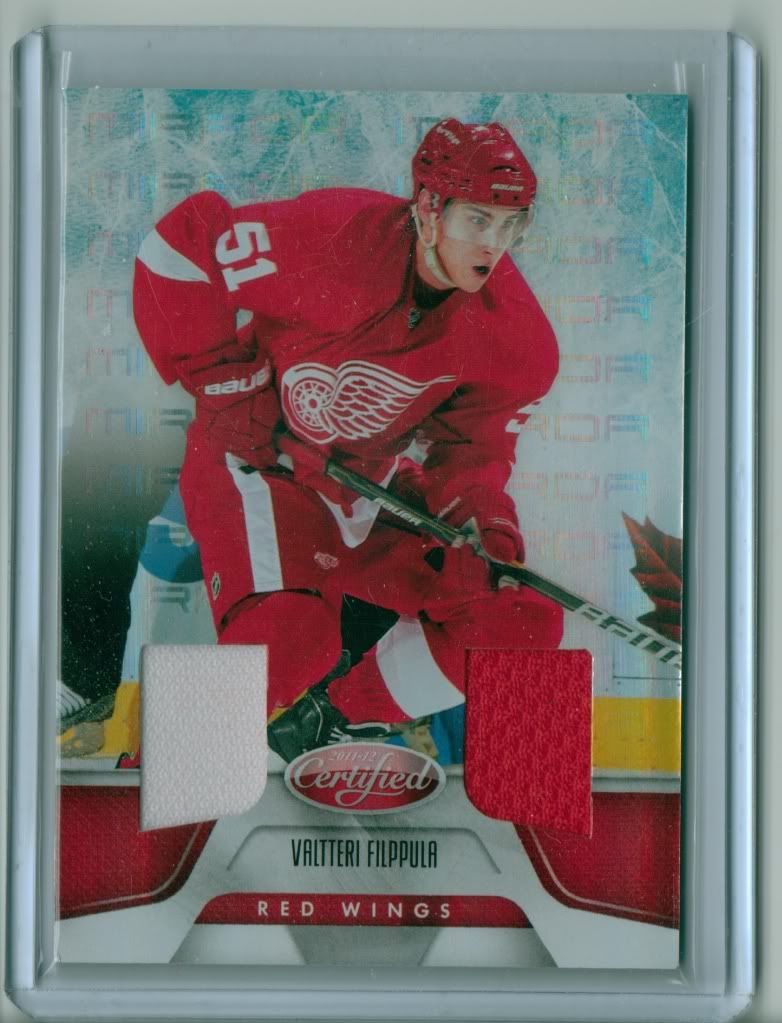 And my favorite one today!