First off some new pickups:
Limited Jumbo materials Letestu /99 (finishes off the Swatch Rainbow)
Limited Phenoms Gold Spotlight Vitale 03/10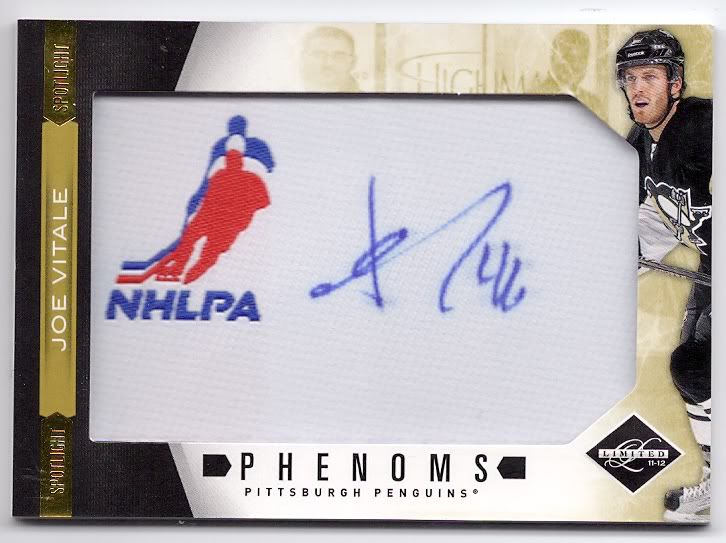 Here they are in the Rainbows:
Letestu 11-12 Limited Jumbo Materials /99
VITALE 11-12 Limited Phonoms
/299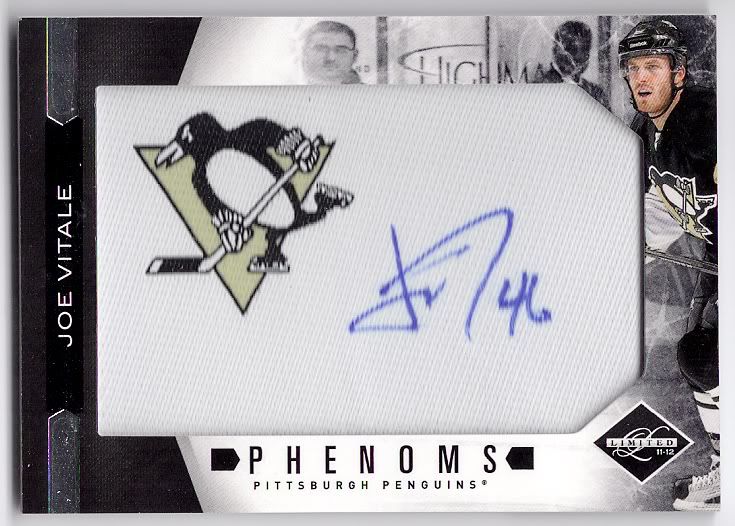 /49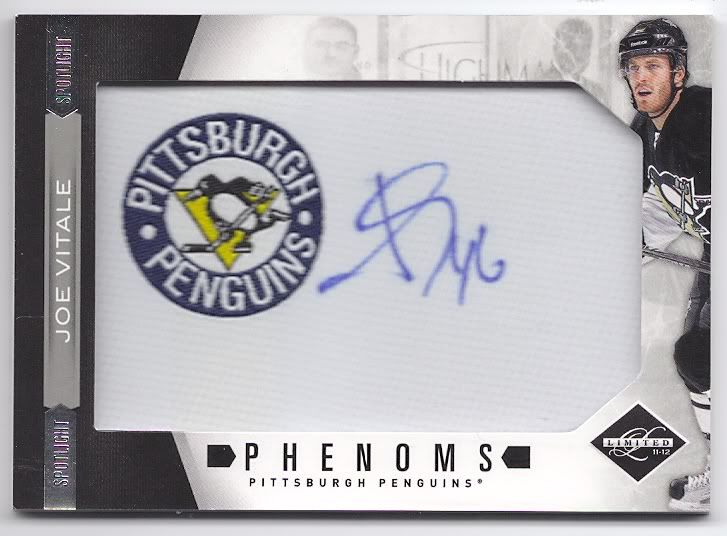 /10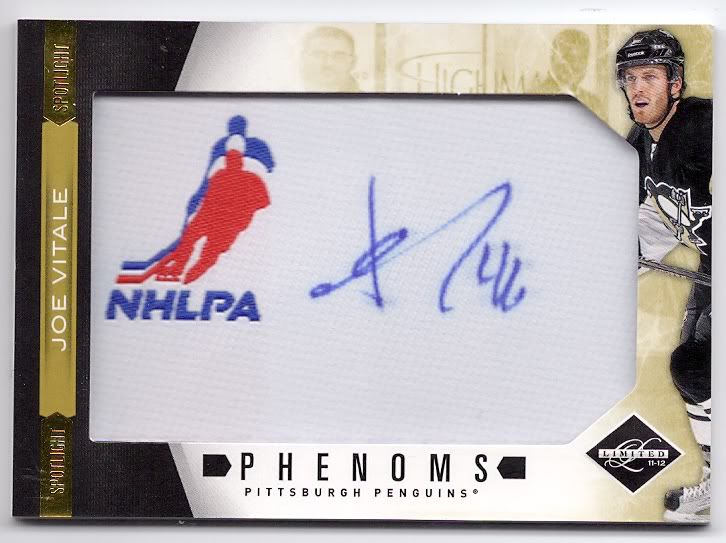 1/1
---
I came home from shift and found MAX TALBOT waiting for me at my house!! Of course being a huge fan of his, I was pretty excited…..
Stanley Cup Finals CUSTOM Maxime Talbot McFarlane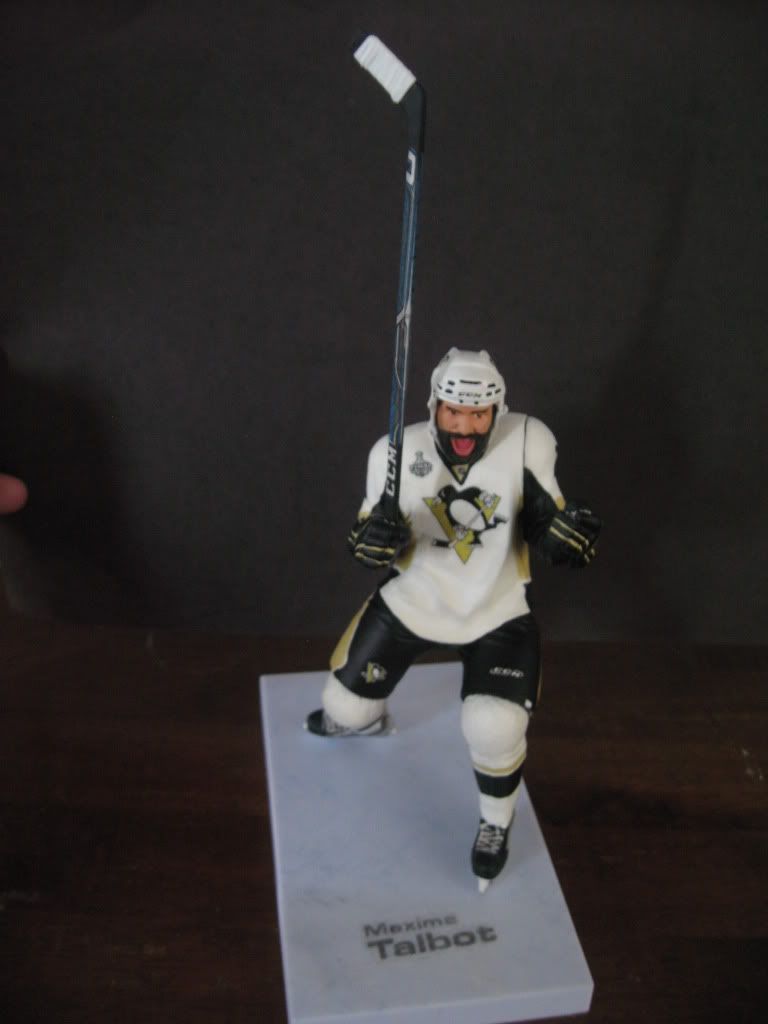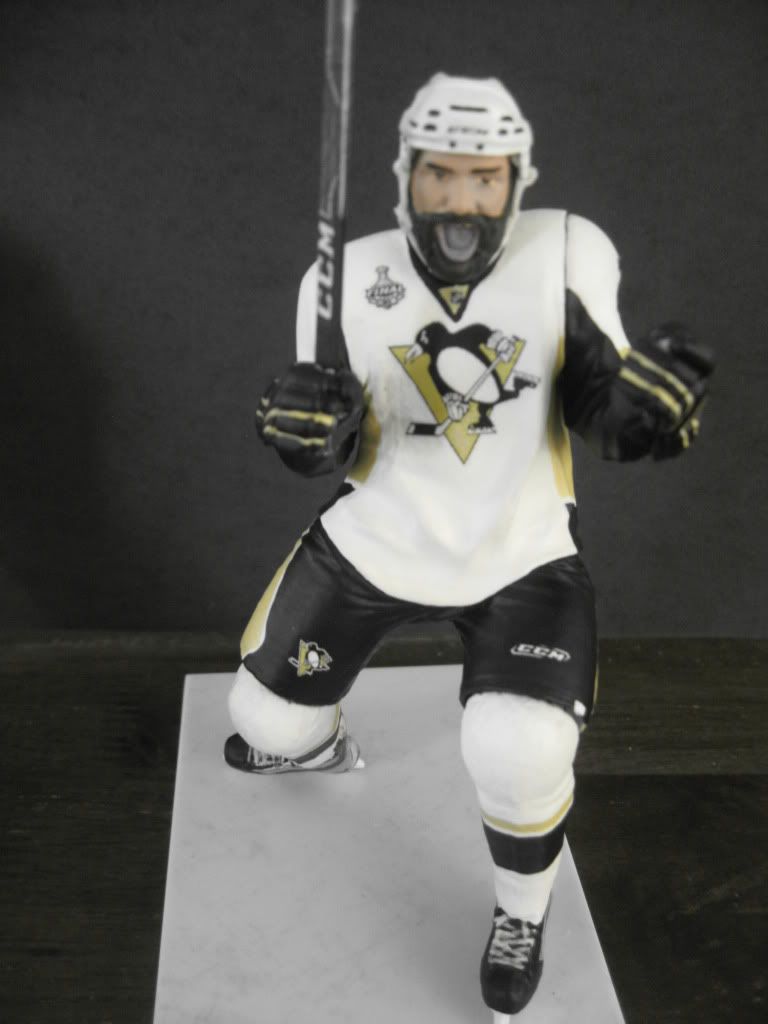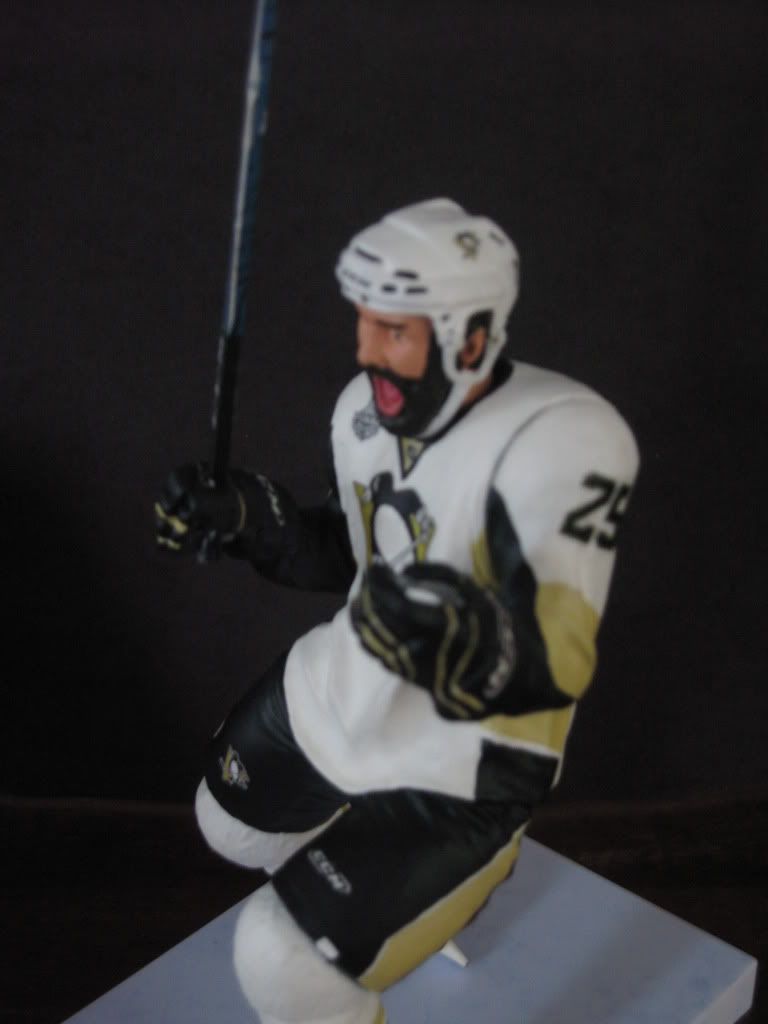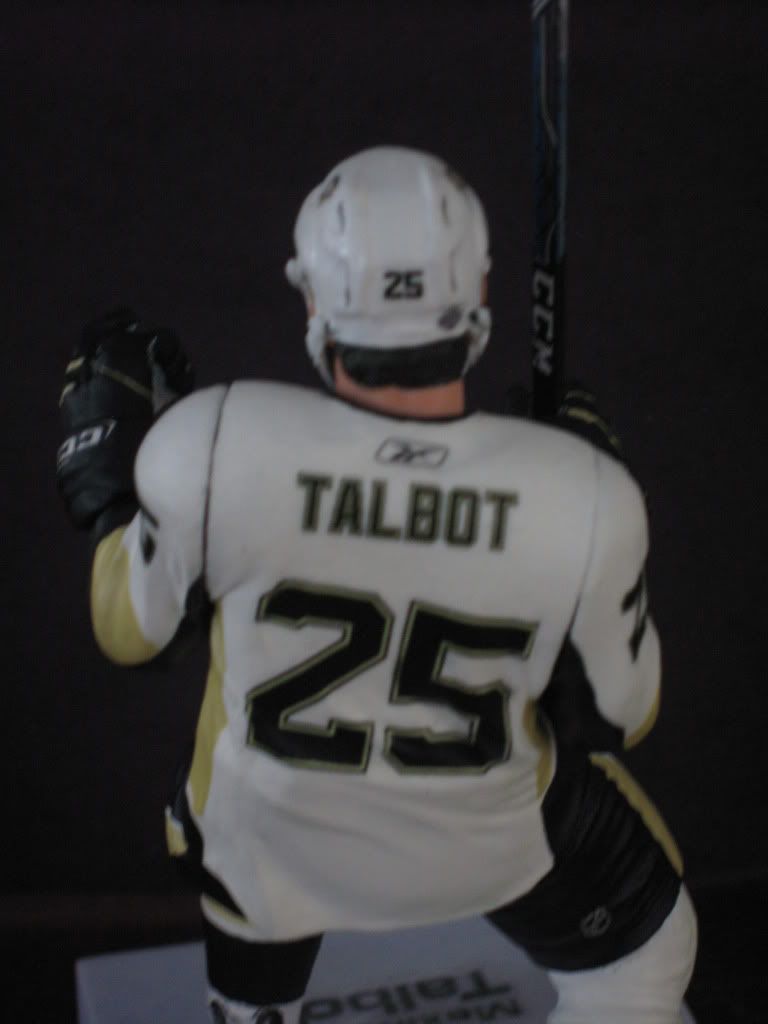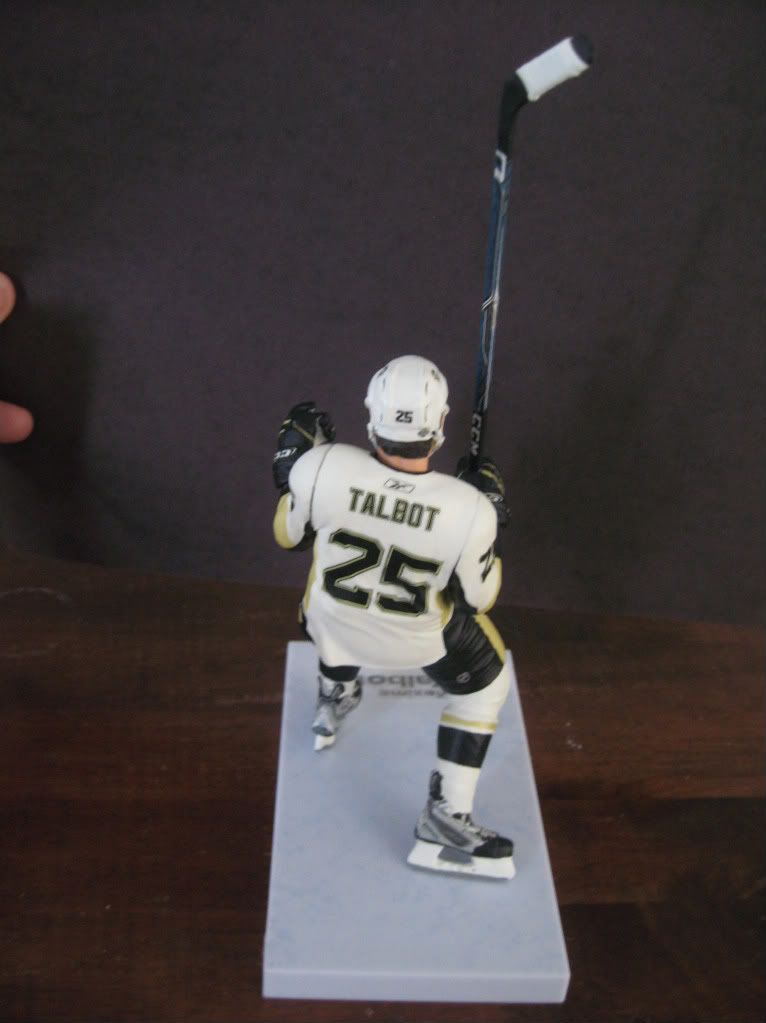 I picked this up from a collector on another board who gave me a steal of a price. I have been wanting one to add to the Talbot PC….and Now I have one…….the next step is to get Max to sign the stand.
Thanks for the looks….comments always welcomed and appreciated!