Wife bought me this for V-day. I think I did ok.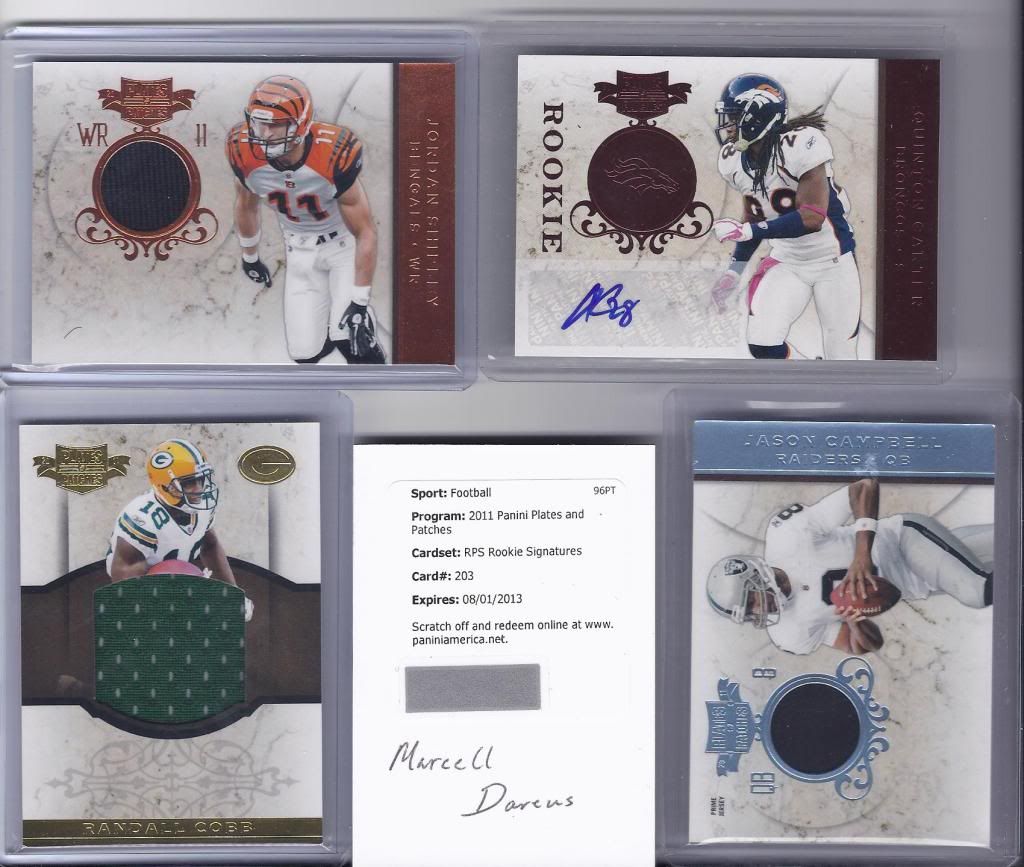 Shipley /99, Campbell /25, Carter /199, Cobb /50 and the Dareus redemption. As you may notice, theres a hit missing....
....its a pretty ok one...
this is the # on the back of it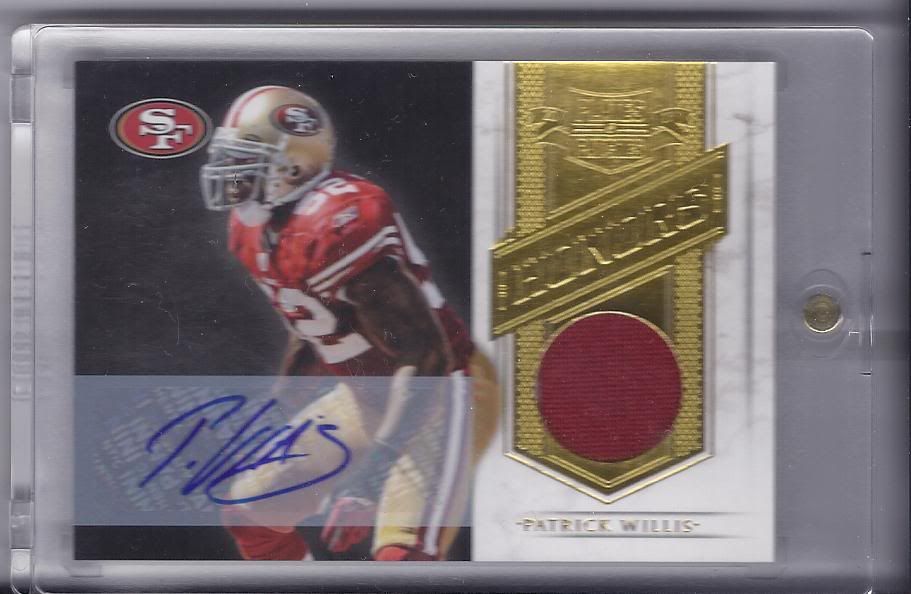 Wowsers! I think I did ok with the box. I'm willing to trade the Willis but it MUST be for something nice of the Steelers. Thanks for looking!