Wondering if there was anyone else here that collects sports schedules?
I got bored with cards a few years ago and started collecting hockey schedules. Its been a lot of fun, meeting others that have the same interest and better yet, trading with others that are not worried about any values on the schedules.
A few of my favorite ones so far -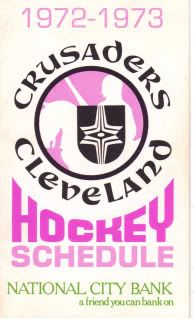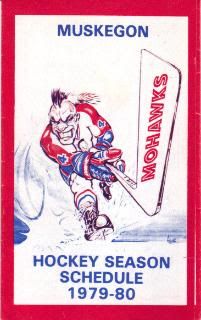 I would be interested in older schedules if anyone has anything I need too.