I know it may not be much but after all the product I have opened and the complete lack of Oilers I am very excited at finally getting a couple of pieces today finally getting a couple of things to start my PC. So much so that I wish to show them off...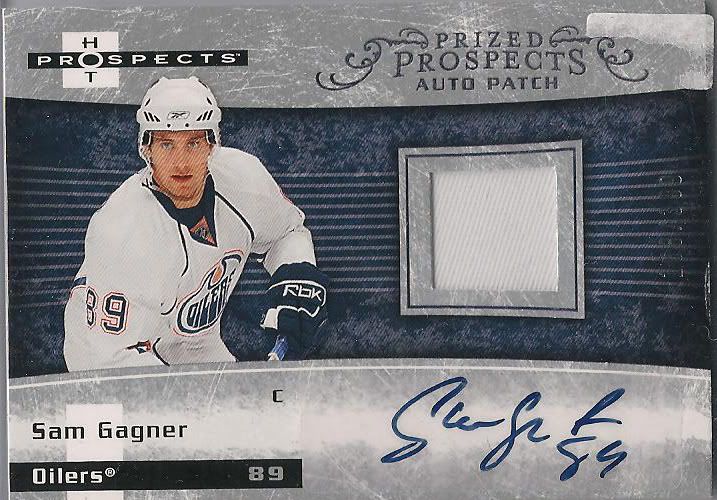 and even though he doesn't play for the Oilers anymore I really liked the colouring on the swatch.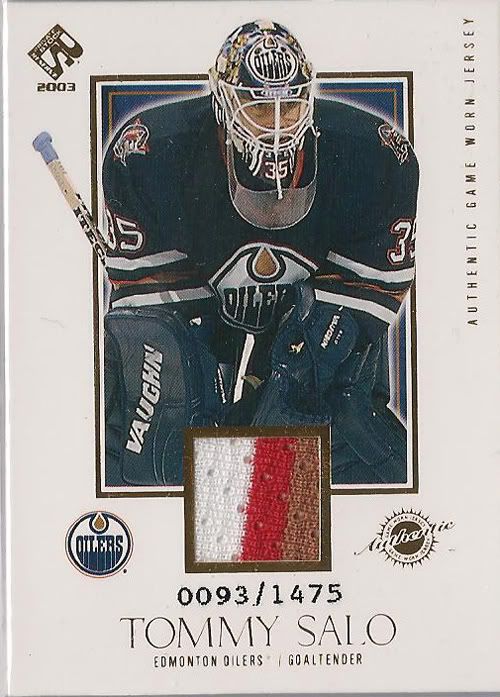 There are a couple of other small things but those were the ones I was most happy about. Anyhow thanks for looking!