Glad to hear the NBA season will get started on Christmas. I'd like to get something going here to commemorate. I have a ton of Player PC & Set Needs which I'd be looking for in return on trades.
I have something like 16K cards for trade. I'm not looking to trade down much on my set needs so more looking for other low-end trades on them. Unless of course the set needs carry a decent BV then all my org is fair game. Heres some scans and I got plenty more in the org: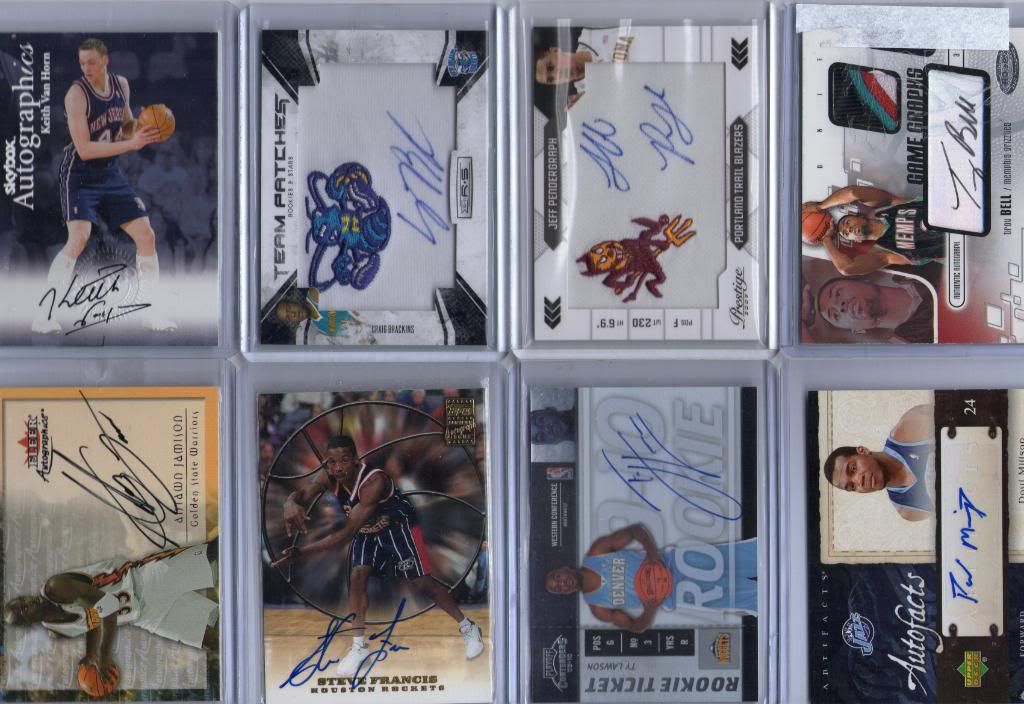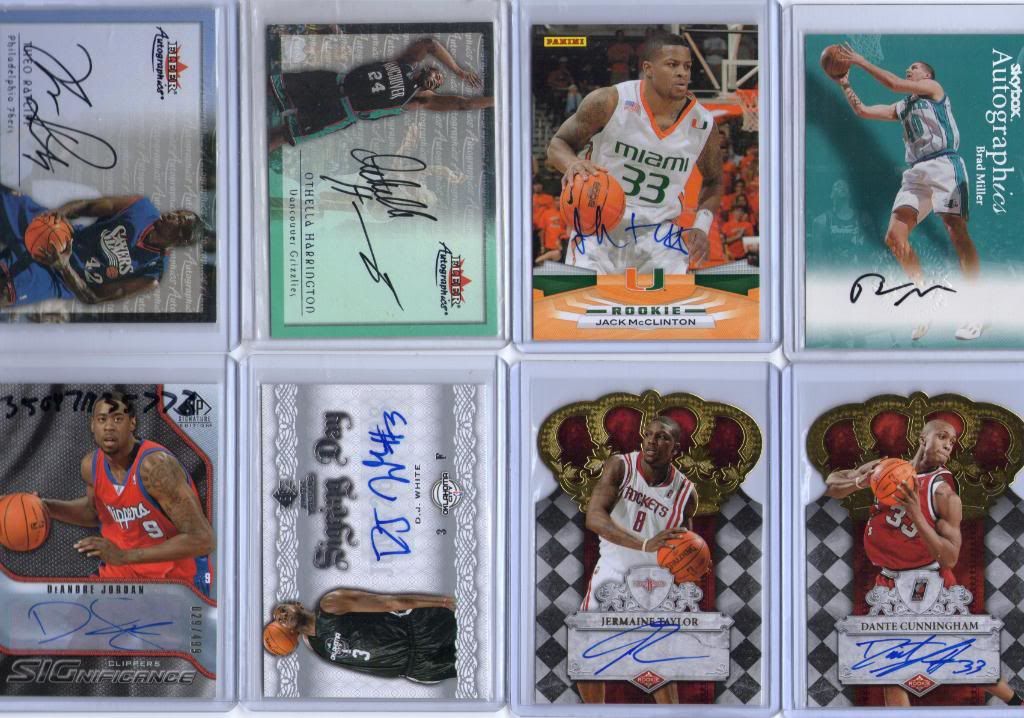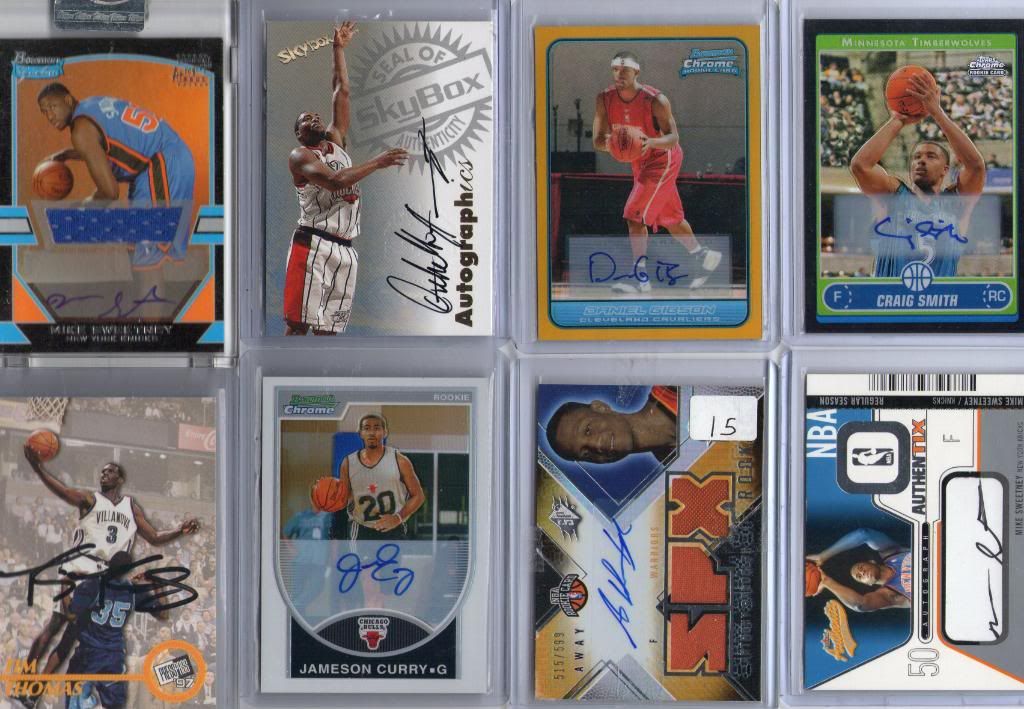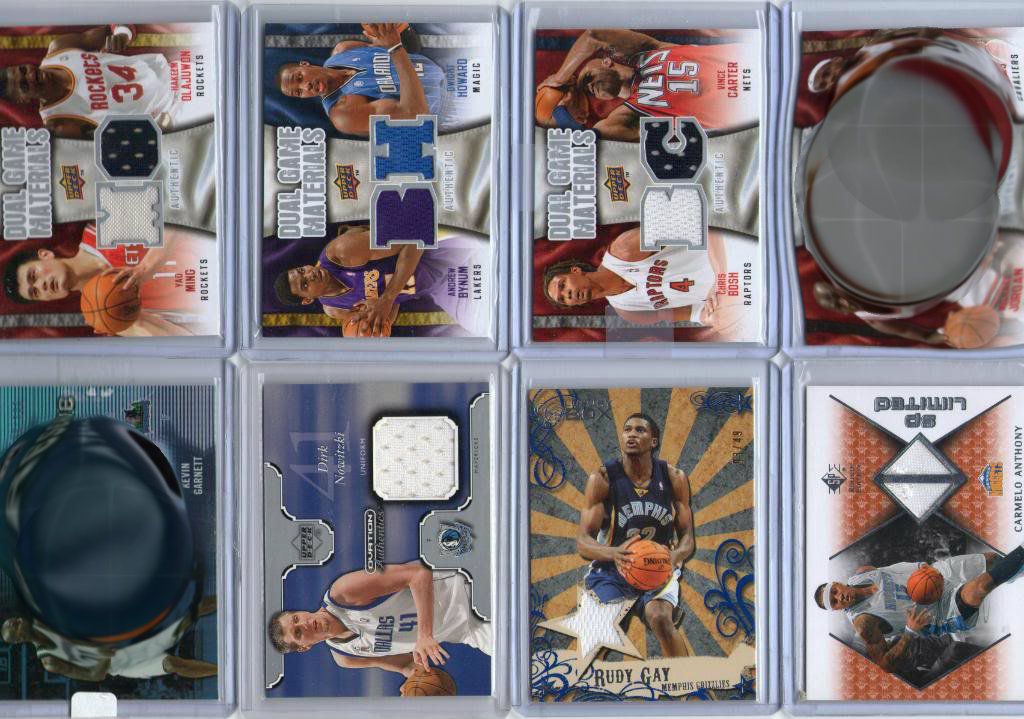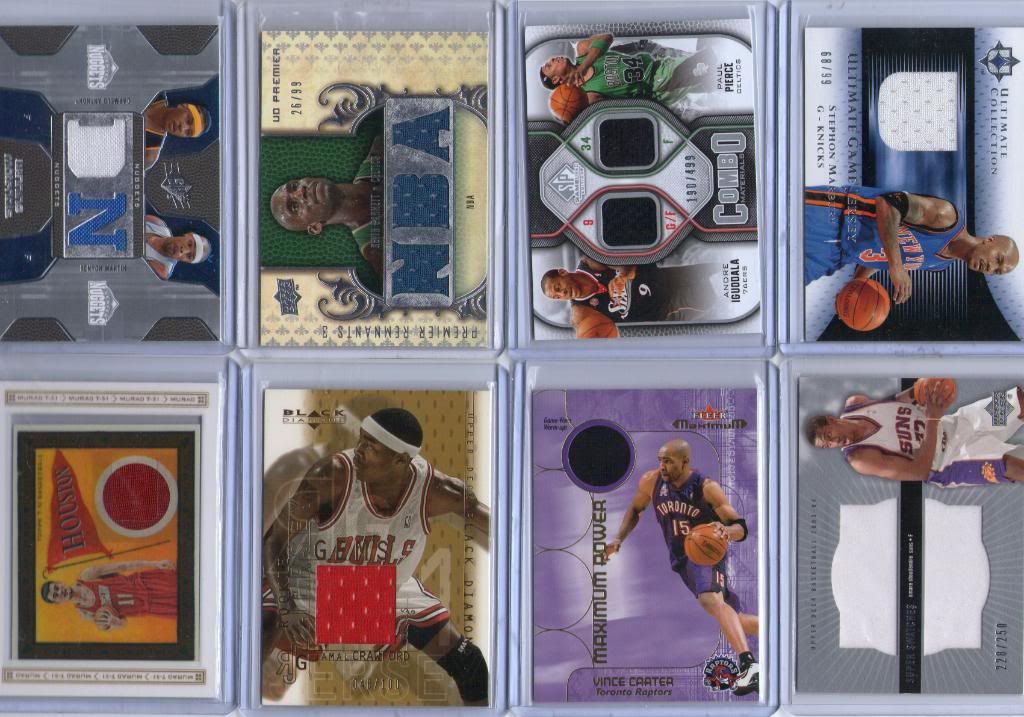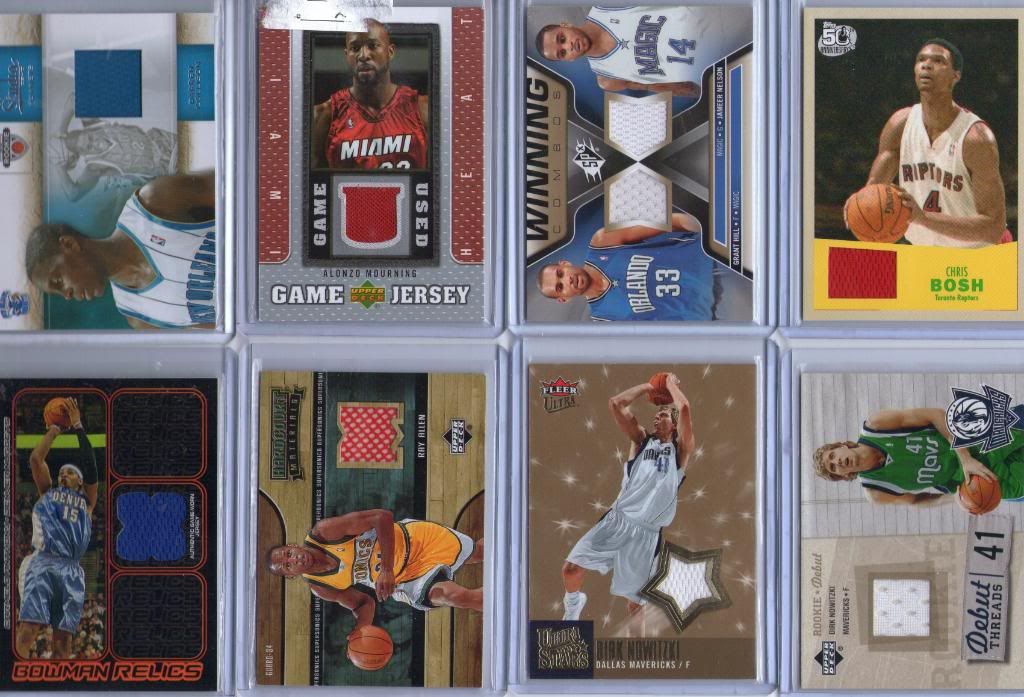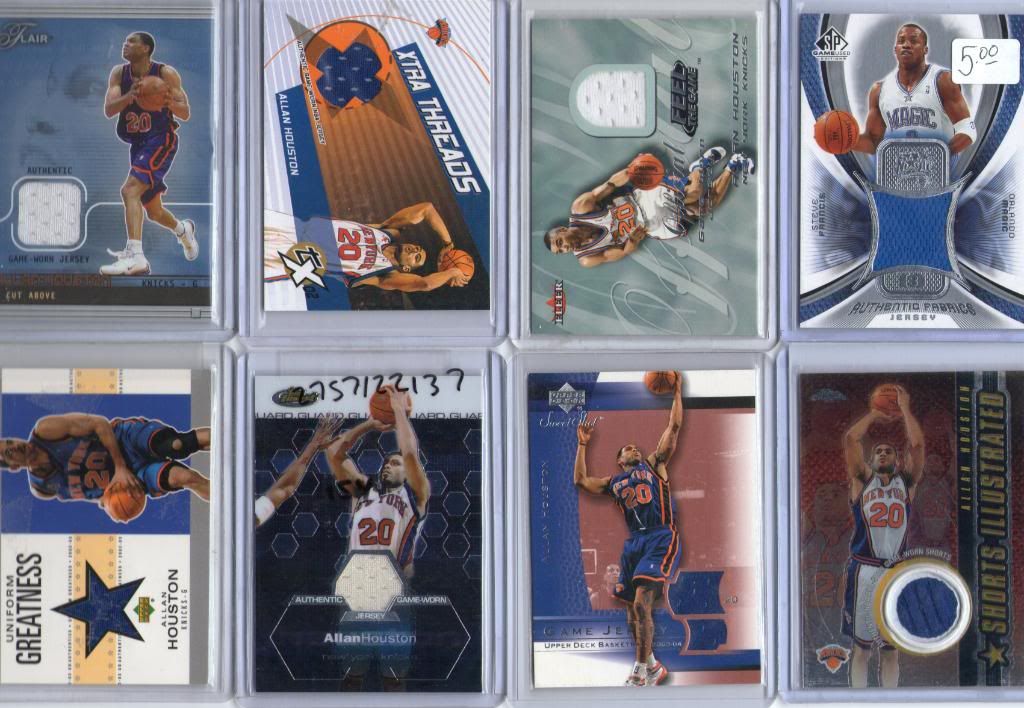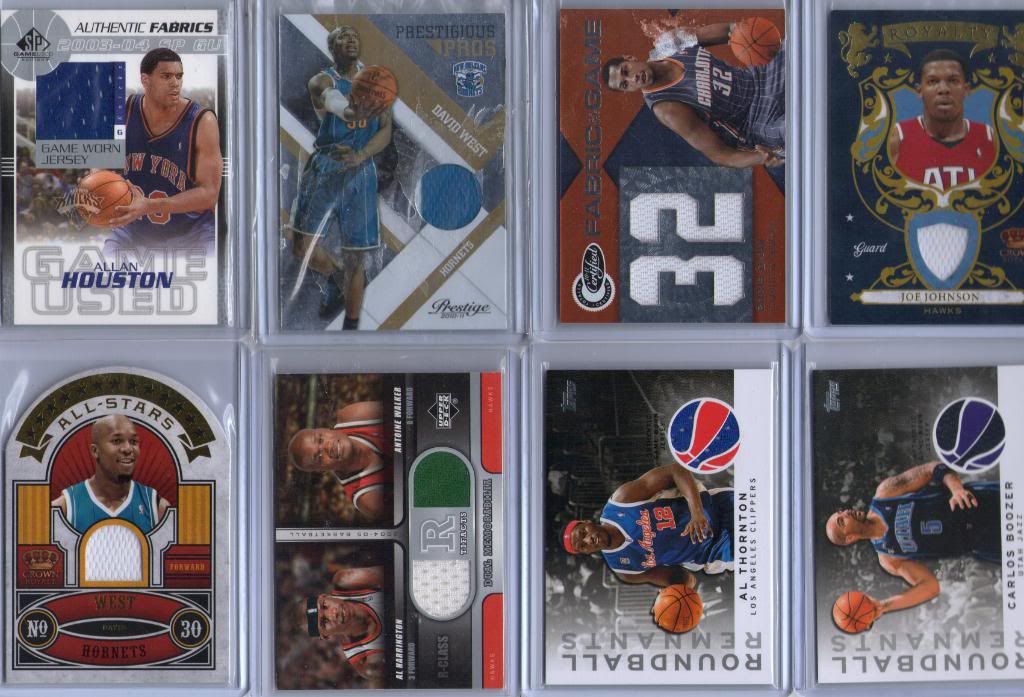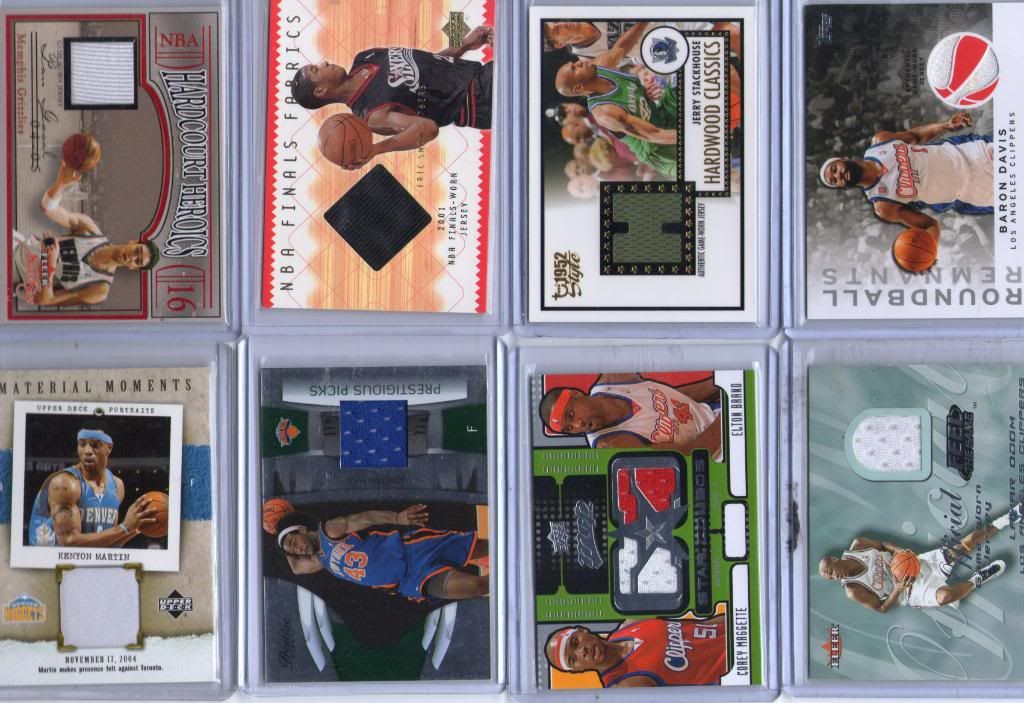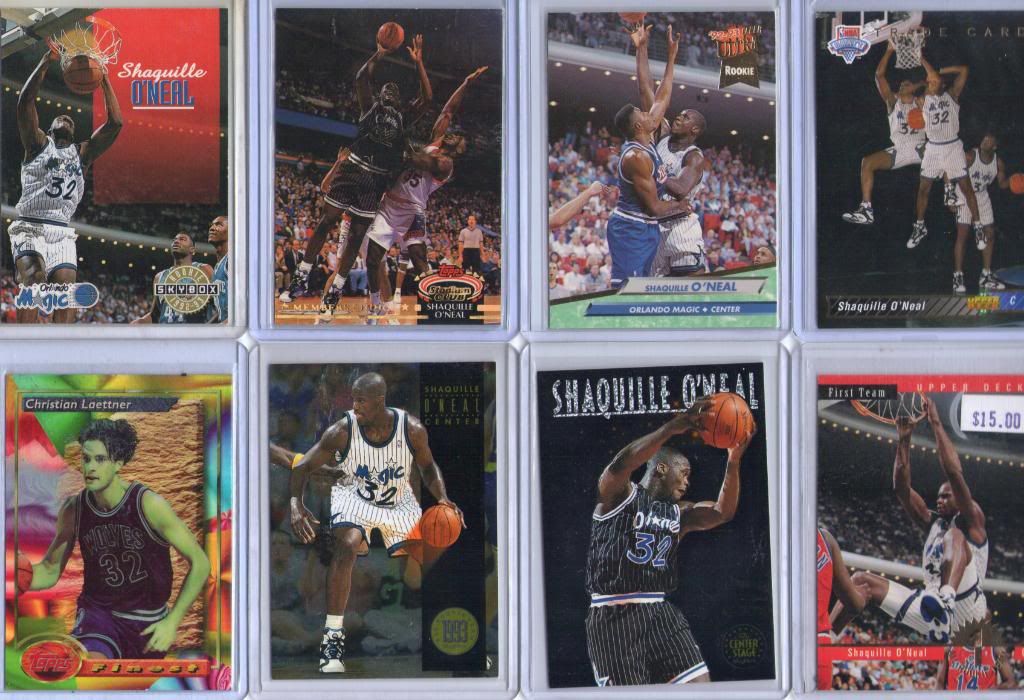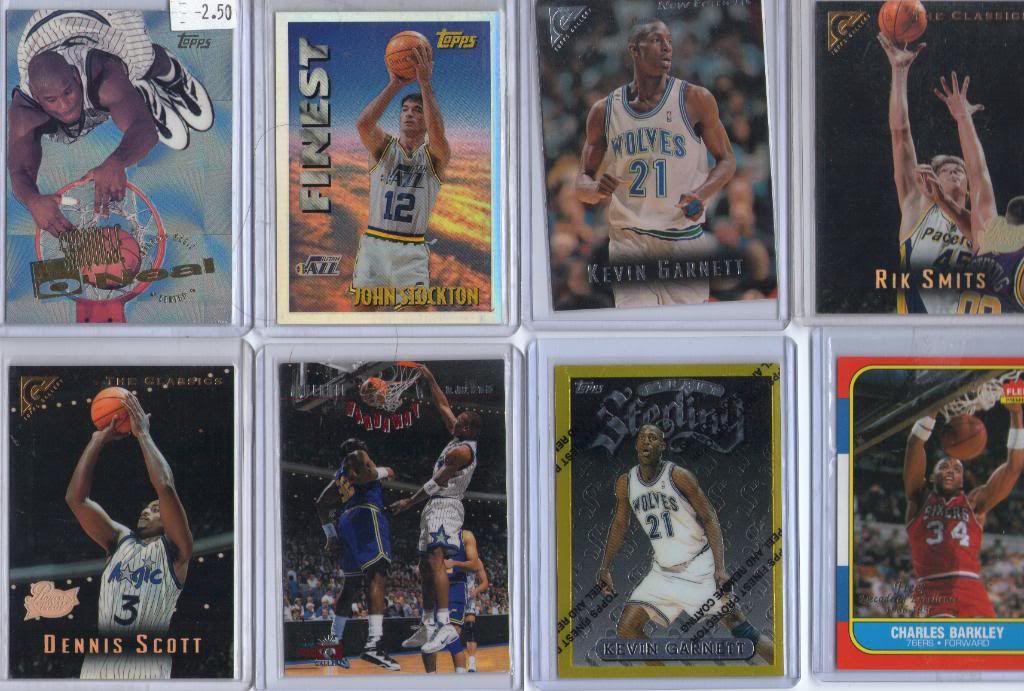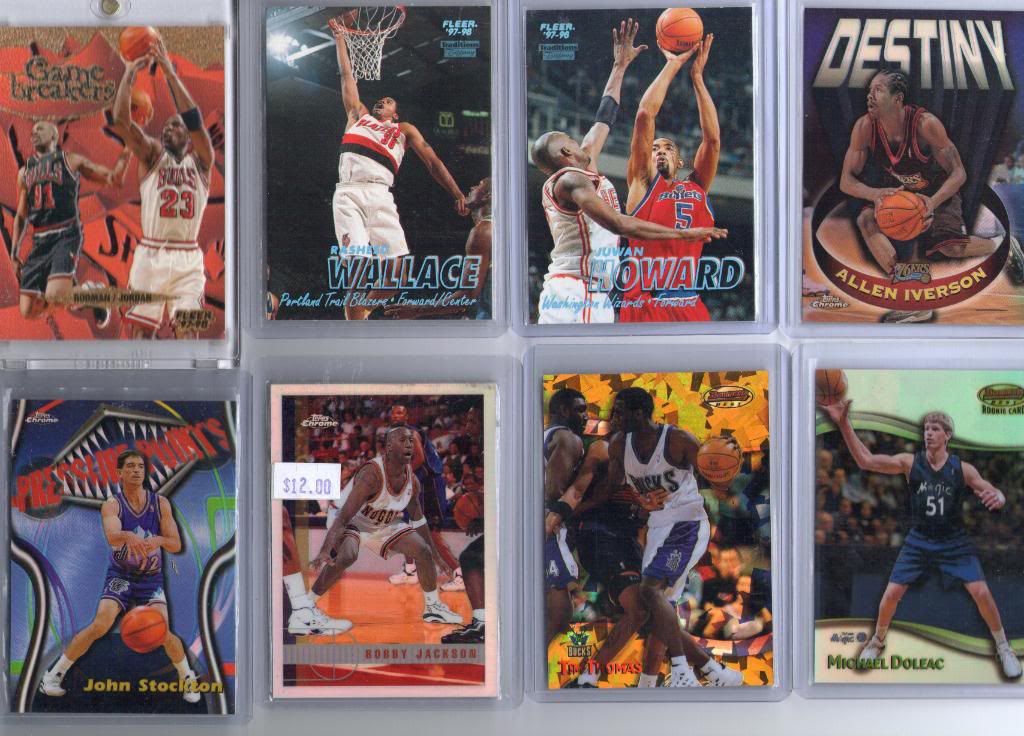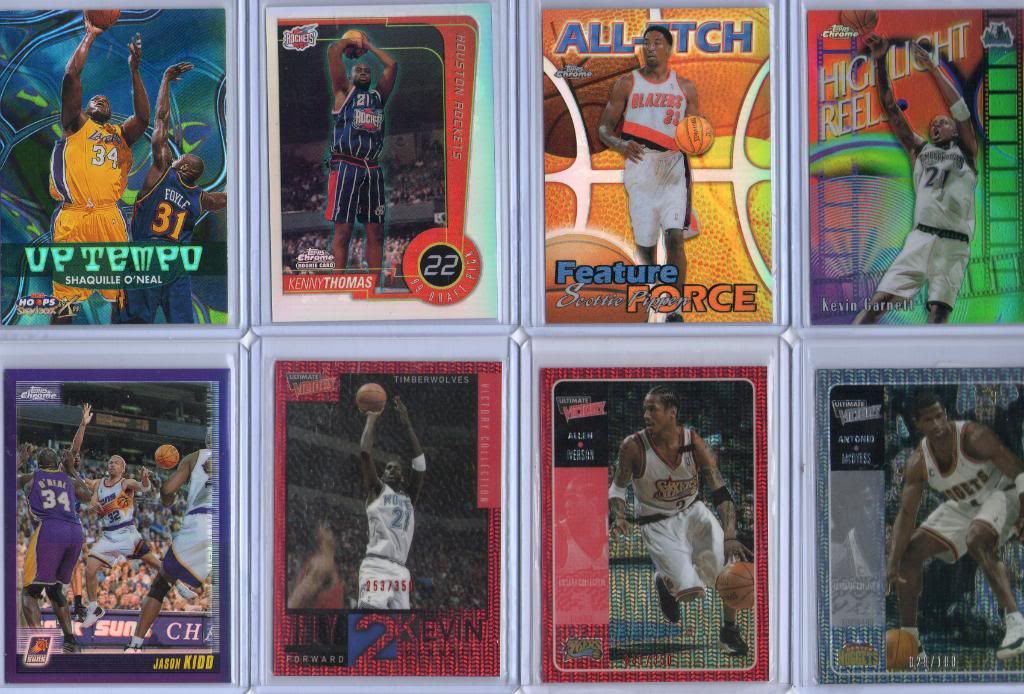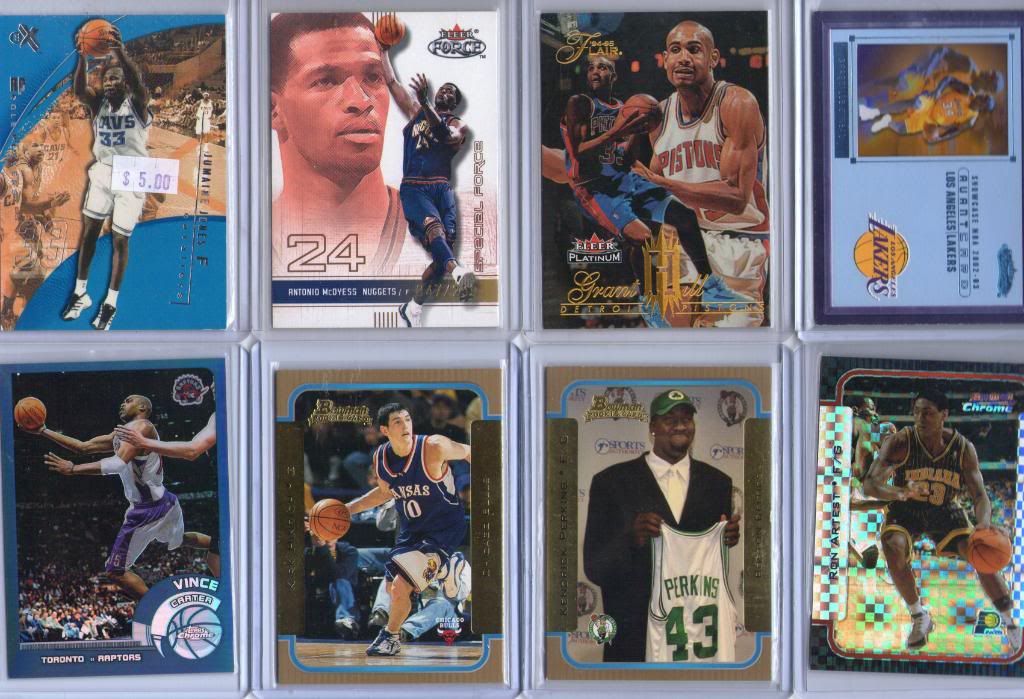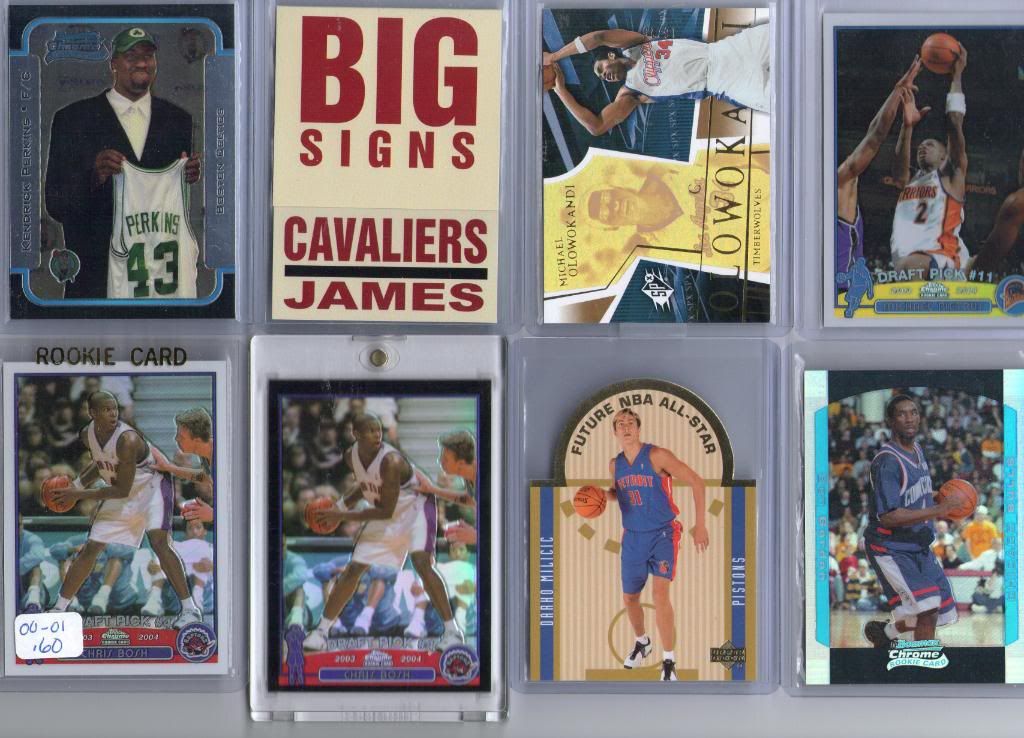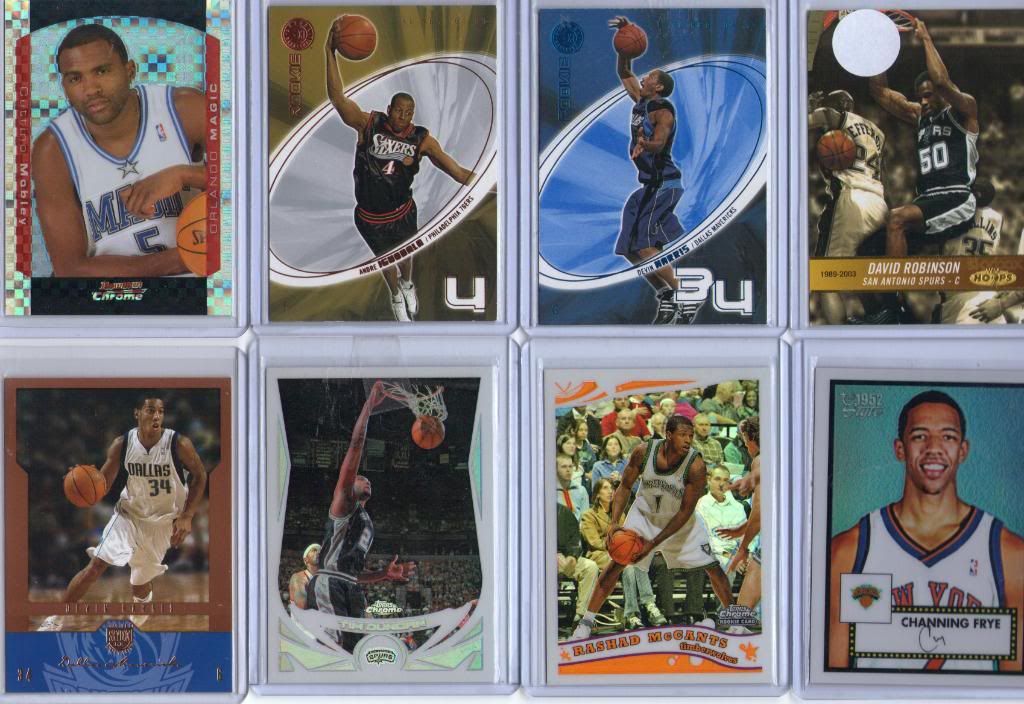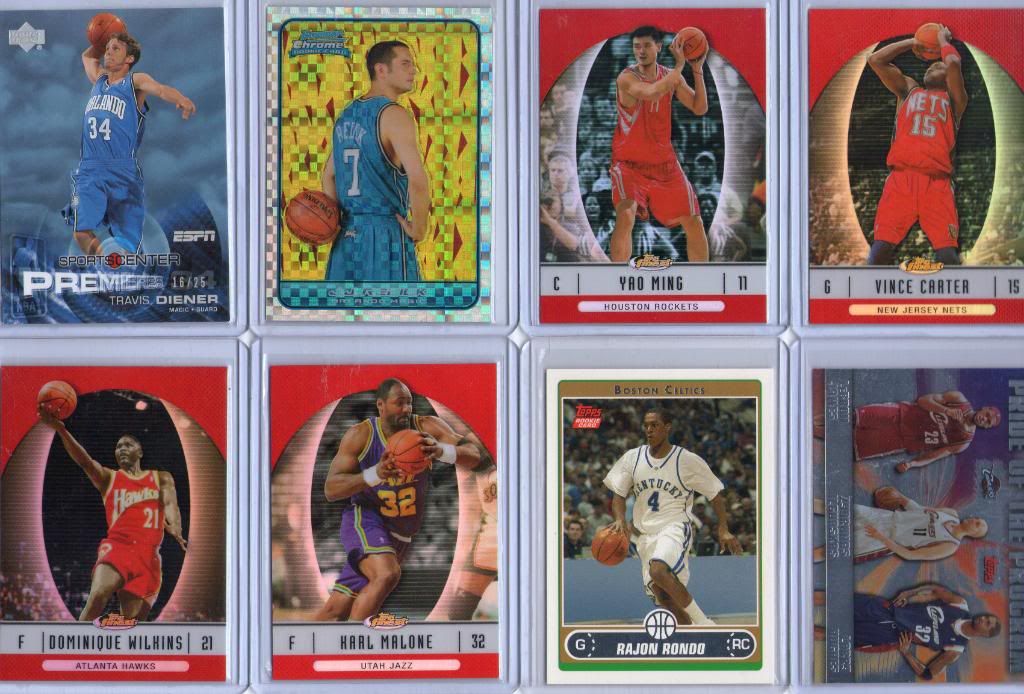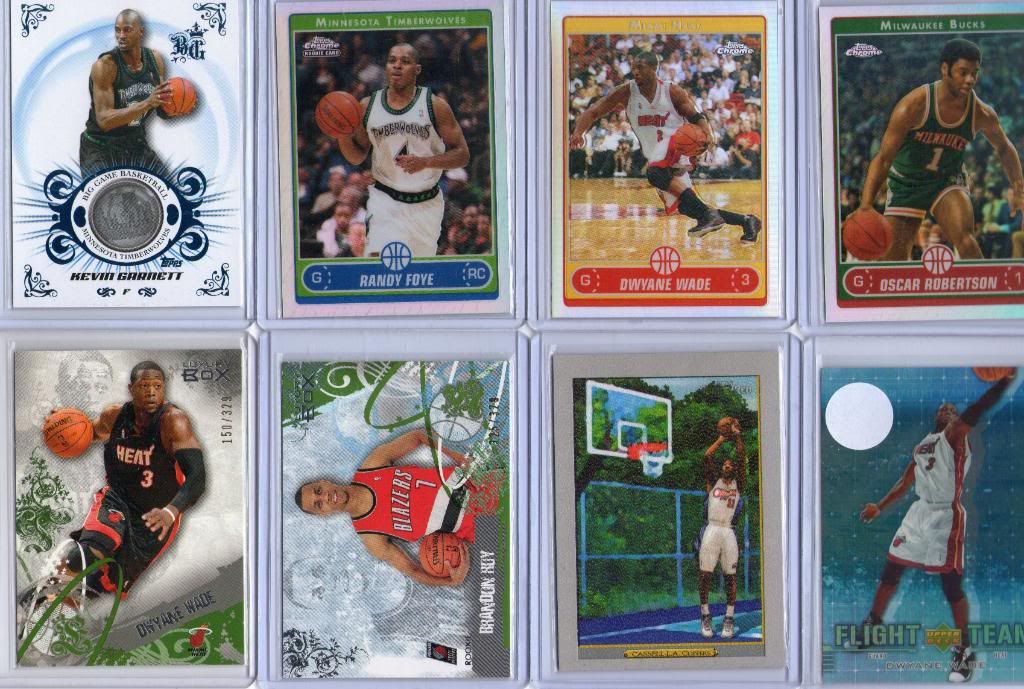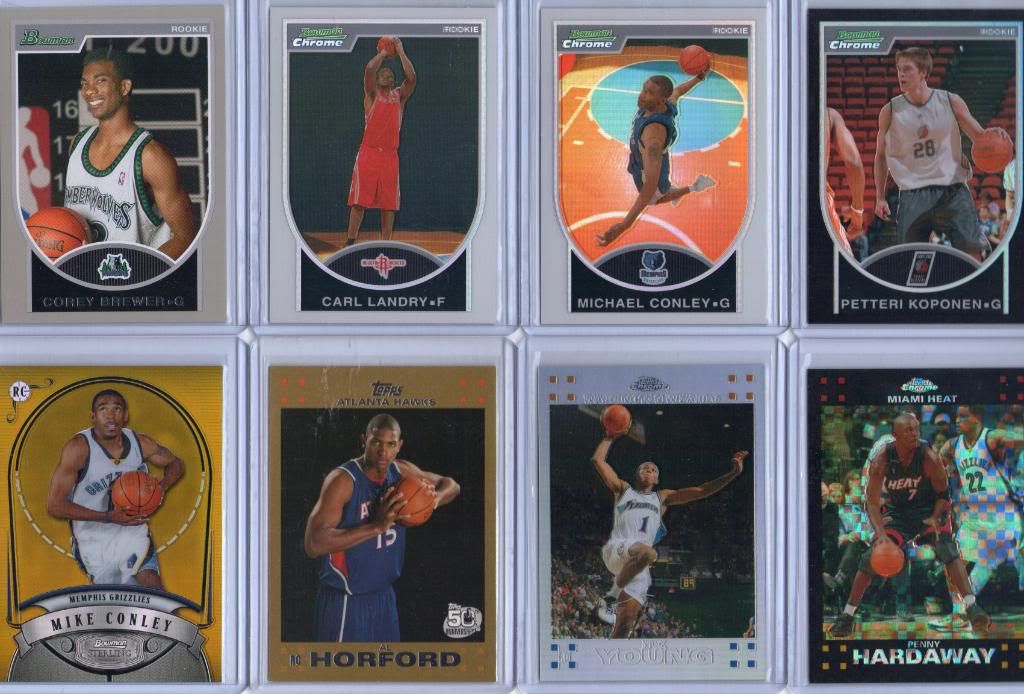 Best way to get at me is through an open offer, I dont mind checking orgs.
Thanks!