While I was at work at the firehouse, I received a bunch of mail.....it was like a mini-christmas this A.M. when I got home from my 24 hour shift:
First my Bay pick-ups:
Vitale OPC Rainbow RC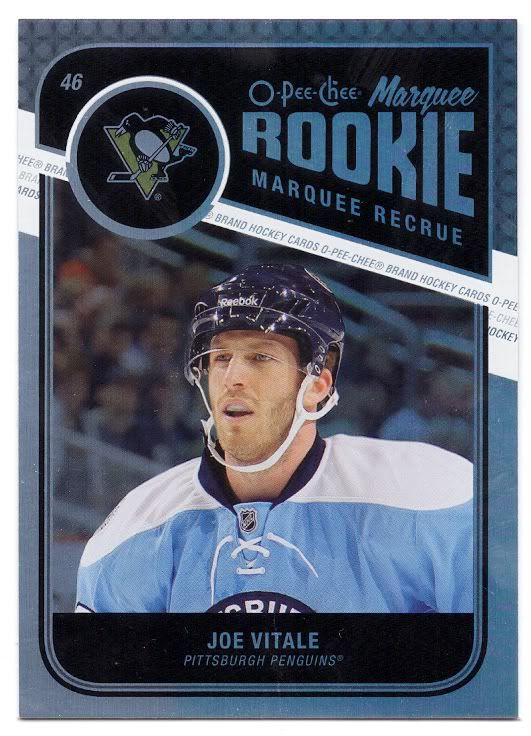 Vitale Artifacts Emerald Rc #46/99 JERSEY #!!!
Vitale UD YG EXCLUSIVES SPECTRUM /10 (Actually was my first UD card of his, go figure)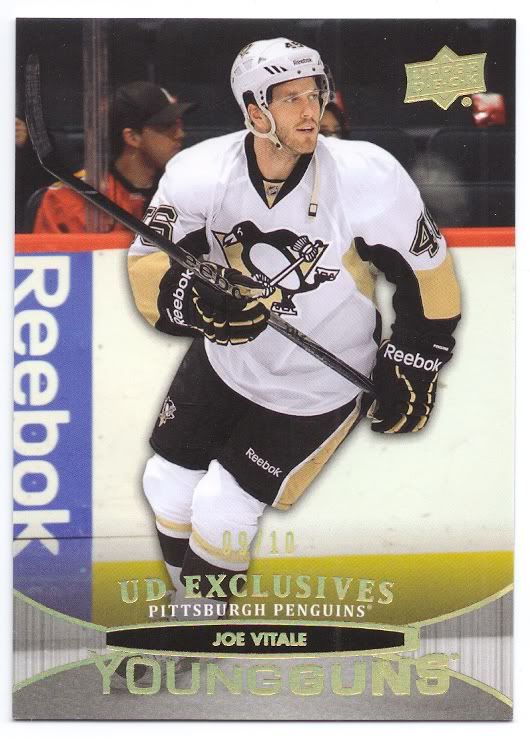 A NEW TALBOT!!! UD Signaature Sensations
Two cards for future TTM Autos....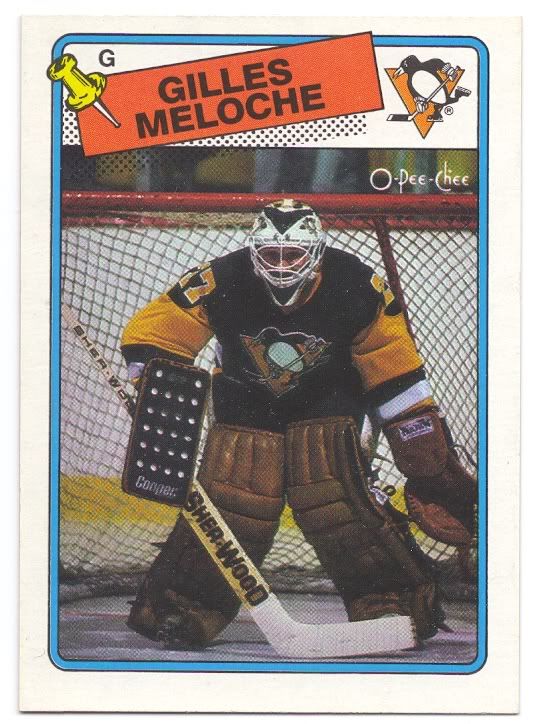 And for the HOF TTM AUTO.....
.
.
.
.
.
.
6 DAY TURNAROUND!!!! FASTEST TTM AUTO YET!!!!!!
Ive had this since they won back in 92 and finally decided I should get it signed.
COACH SCOTTY BOWMAN!!!
He signed both sides and even inscribed them with HOF '91 as well!!
FRONT
BACK
I am super stoked to have ths come back...especially so fast!!