I like the look of the set...but the odds of pulling a Legend hit are so awful that I think this is a one and done for me.
Harper is the Red /50
Thomas is the Red /99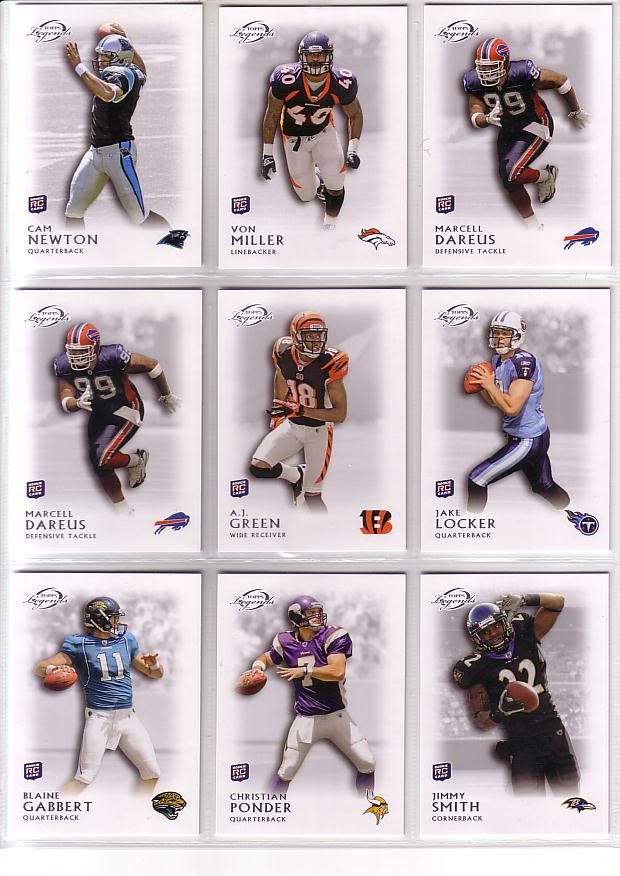 At least I pulled some good RCs...I guess that is something.
Anyway, the hits are in my Organize if anyone is interested.
Thanks