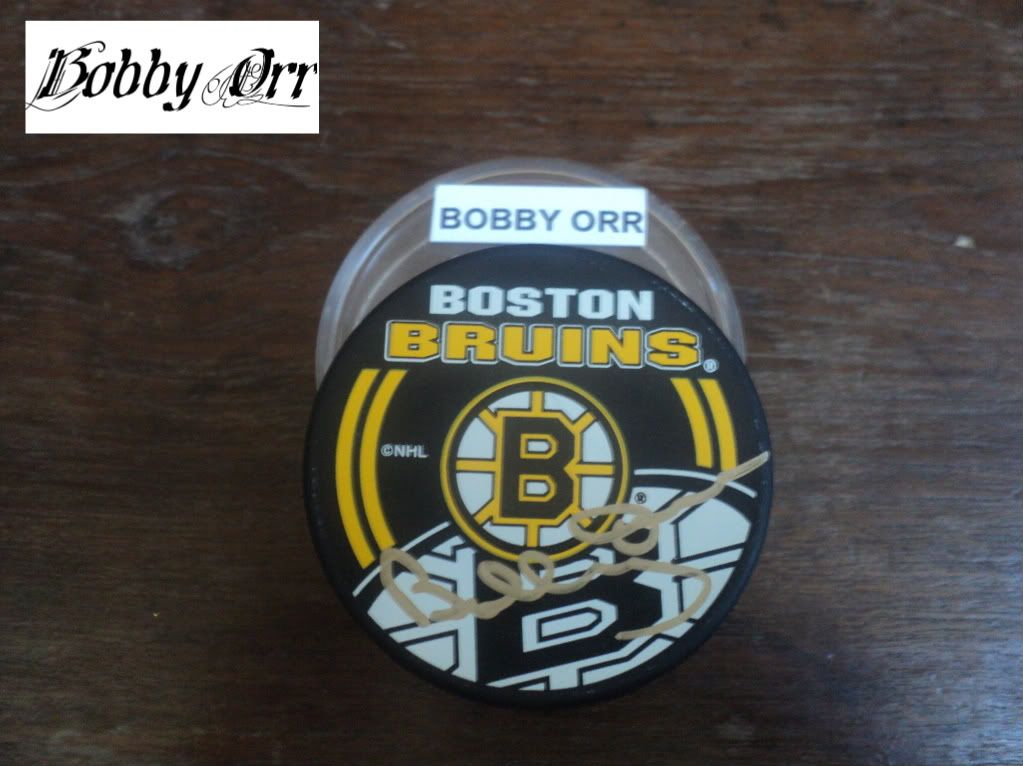 just want to see if my link works. it goes to my photobucket and shows a Bobby Orr signed puck, I had already traded the Patrick Roy and sold all my signed basketballs, also sold a couple signed footballs, but have hundreds of signed photos, pucks and sticks and jerseys etc...I even wear a game used and signed pair of skates in my own hockey games. I play in the 30 and older mens leagues, Todd Harvey signed skates, I am also using a 1970 Sherwood stick, the signature had worn off so I thought I would just use the darned stick, like it, but can't hit the net with a slap shot. still fun to use those skates and stick. Wish the Guy Lafleur auto had not faded in the last 40 years. pens are all they signed with back then. I still have Gordie Howes signed stick, but its red ink is getting old too, still visible, but not like a sharpie.
---
thats how the link business works, cool
---
this is cool
---
nice
---
some of my hockey cards from a while ago, I have many more listed in org now.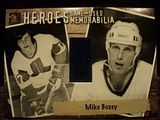 ---
I like this link deal I finally figured out.
---
traded some of this sick hockey cards, but some still left in org.
---
good night, gotta work at 5 a.m. zzzzzzzzzzzzzzzzzzzenjoyzzzzzzzzzzzzzzzzzzz