Well here are my lastest arrivals this past week:
Tangradi's:
/249
/26
/25
/75
/25
1/1
MY LATEST LETESTU ADD!!
ERROR YG PLATE (MAGENTA PLATE IN CYAN FRAME...I have its brother as well)
THAT EQUATES TO THIS: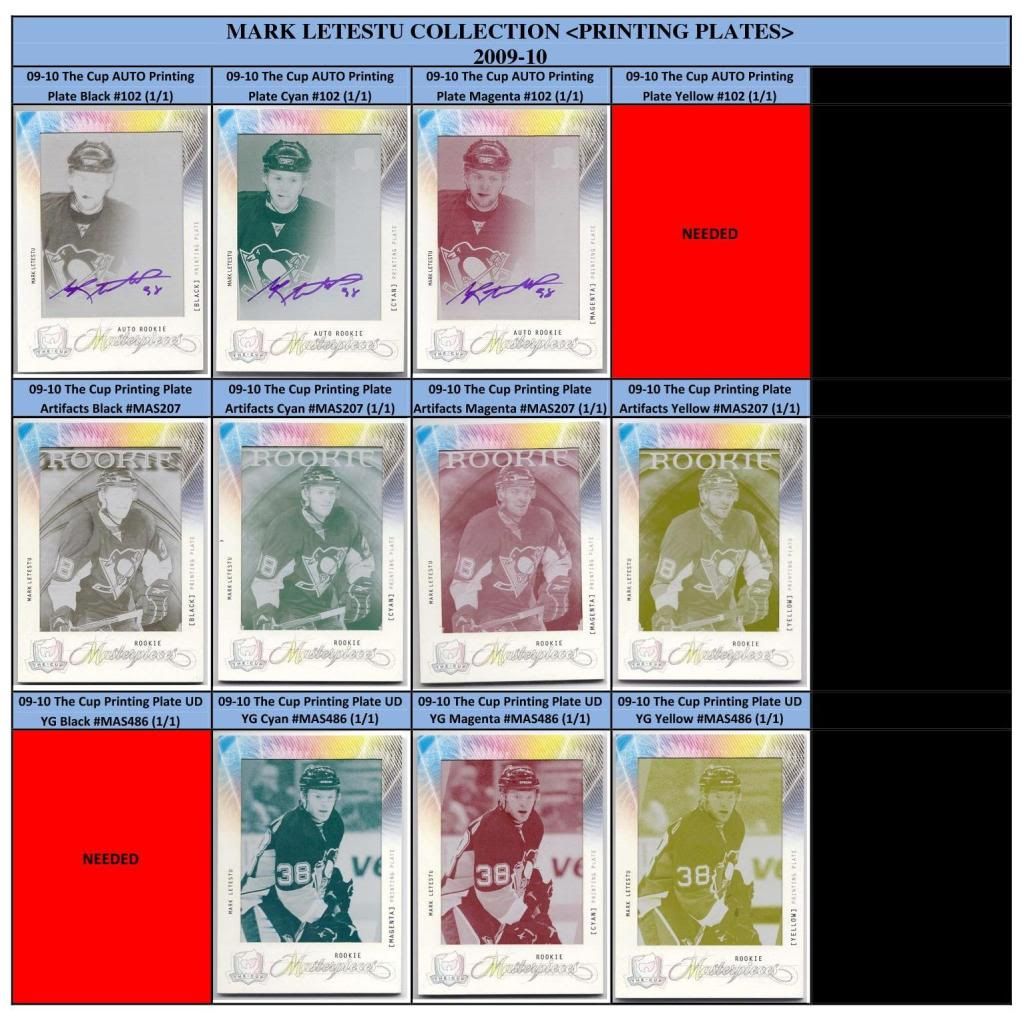 Im just missing TWO... PLMK If you or a friend happens to have either I need.....Im Willing to make a deal!!! Please PM Me!!
Heres the Redemption (Available for trade)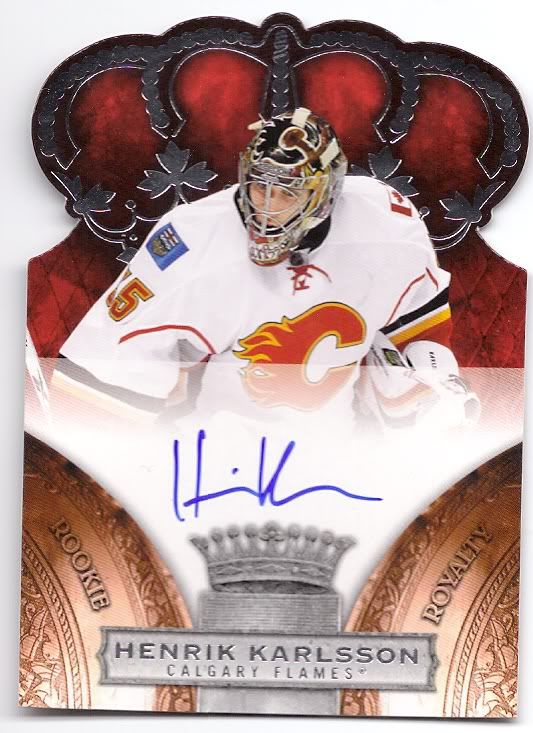 THANKS FOR THE LOOK AND COMMENTS!
GO PENS!!!!