In 1999, McDonald's published 9 different checklist cards forming a Wayne Gretzky commemorative poster.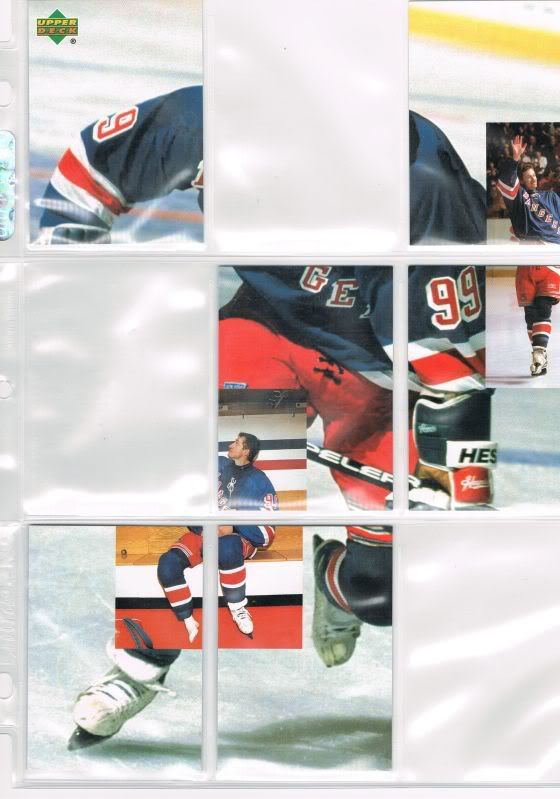 I thought about using organize to find the 3 cards missing to complete my poster, but I can't find them in it. Is there someone who could give me a hint ?
Thanks
---
Well... it's Upper Deck who published it and not McDonald's, but I guess you all got the point...