Hi Folks,
Just received a bunch more 10-11 Crown Royale for trade (Thank GOD Canada Post is delivering again - I was going through withdrawal!). Here is the new stuff: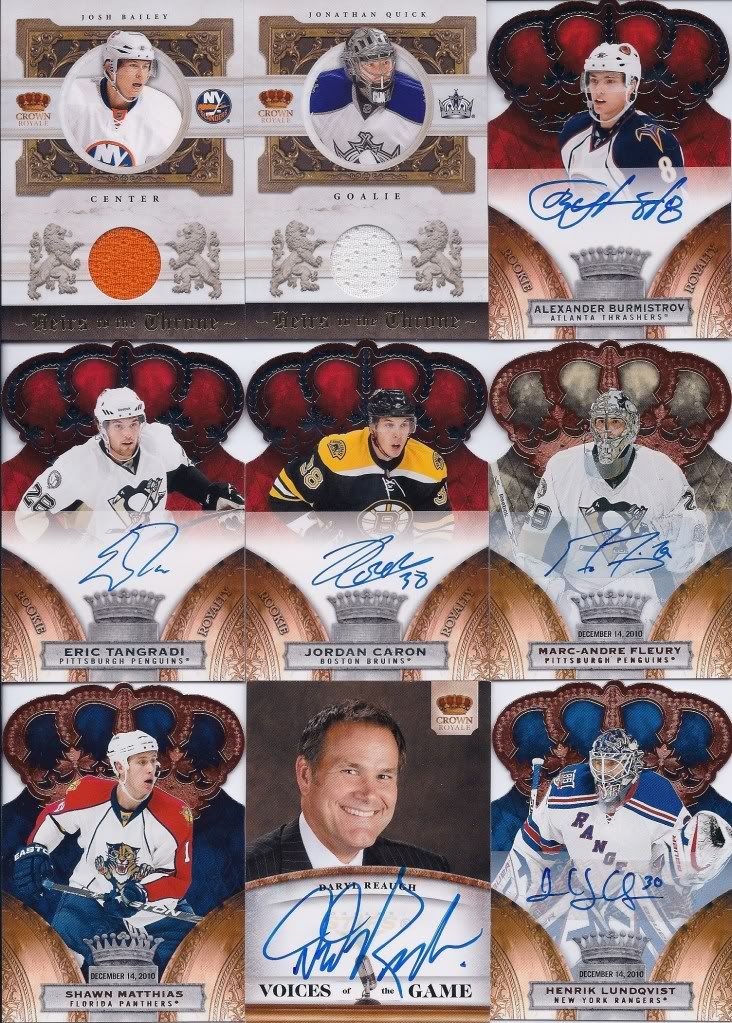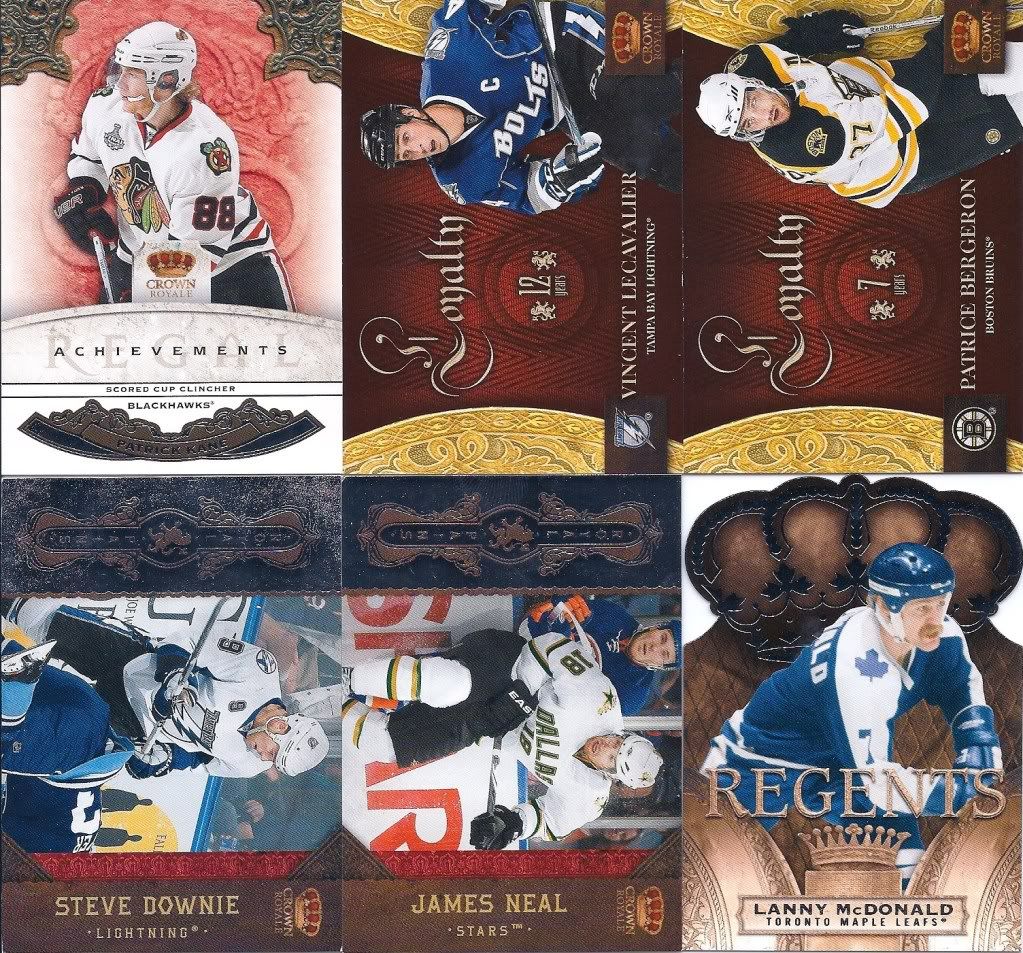 And here is the stuff left over from before (some of it might be gone but most of it is still up for grabs):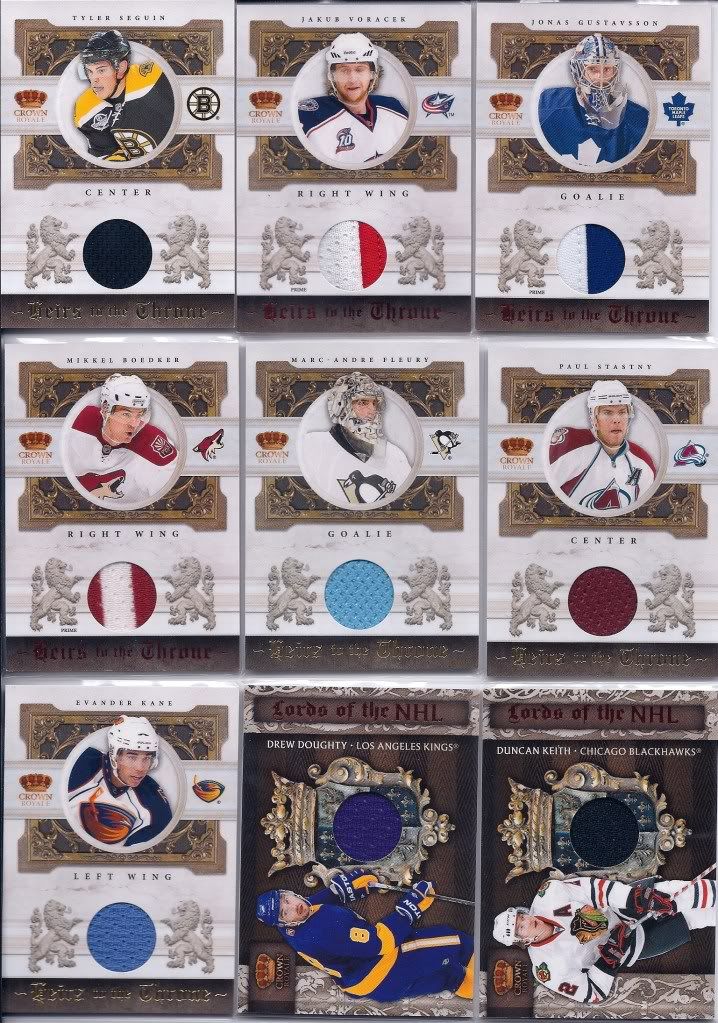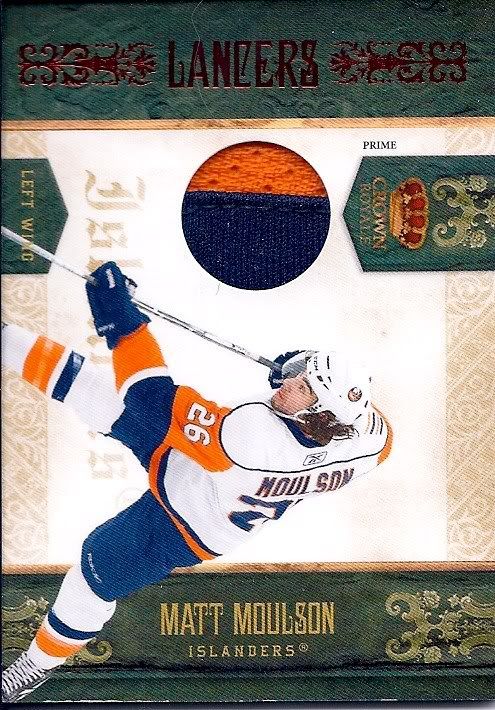 As always, looking for Habs coming my way in a trade. Just check out my org, tons of stuff has been added recently. Thanks for looking!
MC