Being a UK wildcat fan I started the search for auto's of players that have left Kentucky and played (some very shortly) in the NBA. Here is the small start.
Pulled these from packs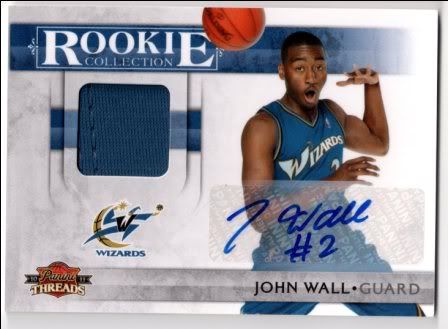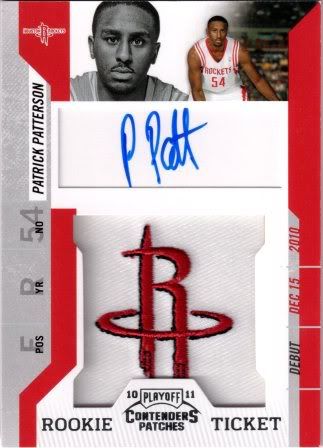 25/50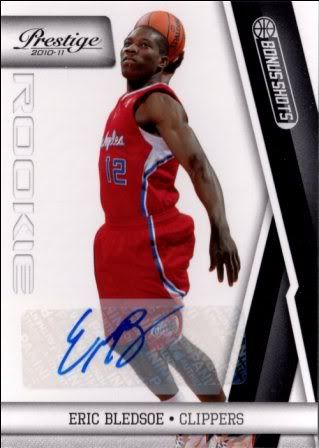 Got this from a Al horford redemtion Thanks UD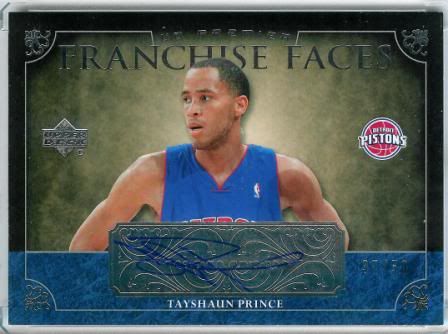 Picked up these cheap of the bay
4/50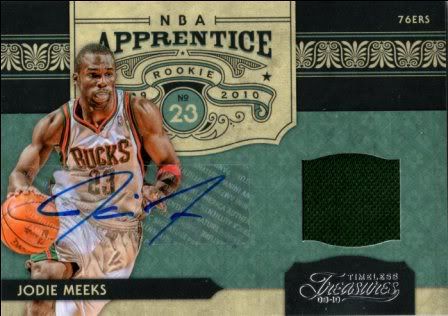 Working on geting photobucket updated and the have a small start to my org here in beckett. Thanks for looking and hope to trade with some of you soon.