Looking to sell some higher end HOF autos. All cards marked for sale in my org.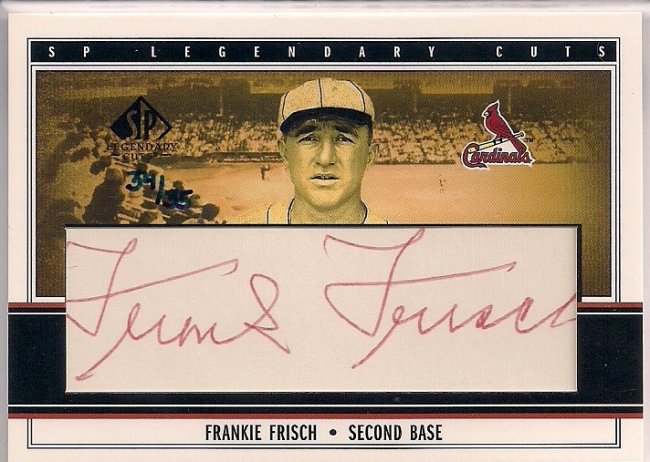 Frankie Frisch $275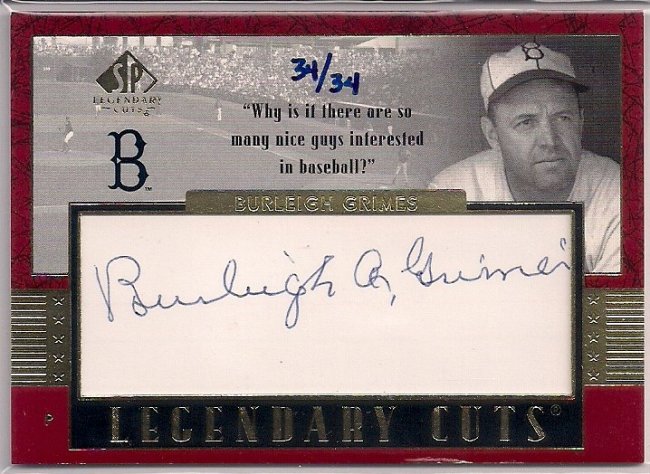 Burleigh Grimes $200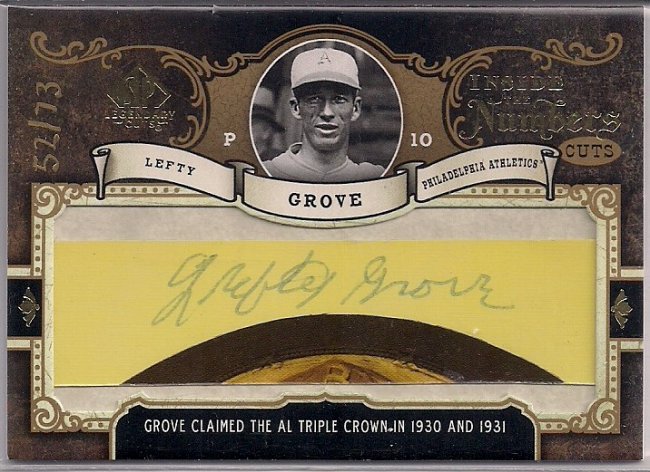 Lefty Grove $200
Sandy Koufax $150
Zack Wheat $175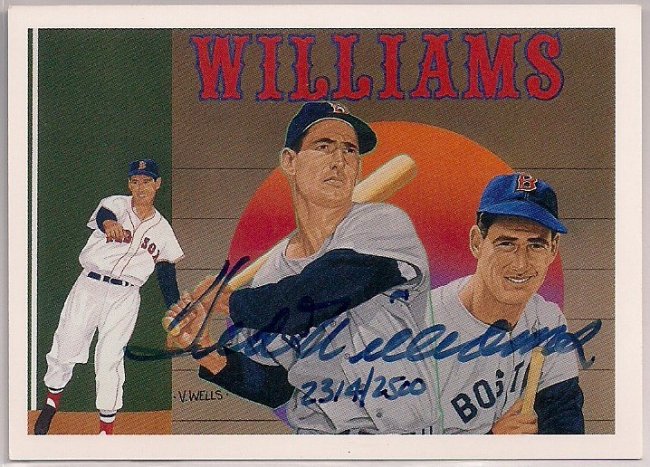 Ted Williams $400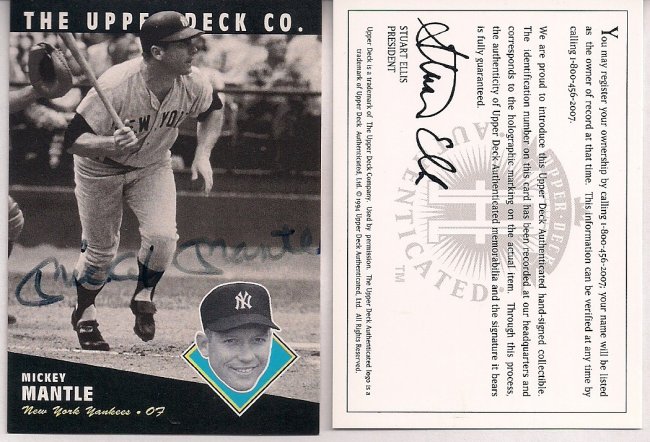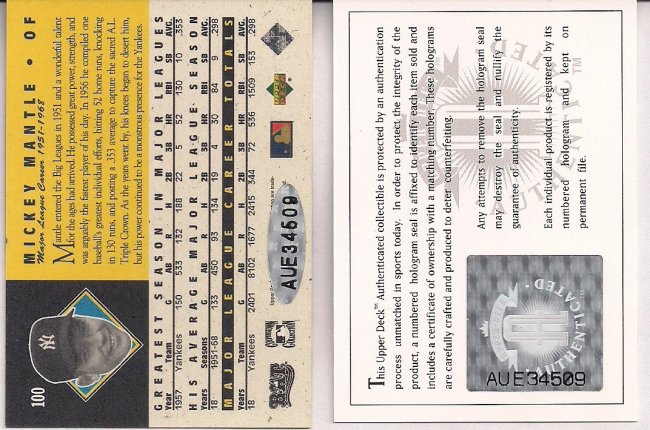 Mickey Mantle (with COA, NrMt condition) $350
Prices are relatively firm and Priority Mail 2-Day shipping with signature confirmation is included provided payment is made with Paypal friends/family. Not looking to trade any of these at this time.
Any other questions, don't hesitate to ask.
Thanks for looking!
Aaron