Just a bunch of random Phins as usual!
Jordan Bowman Chrome 4/5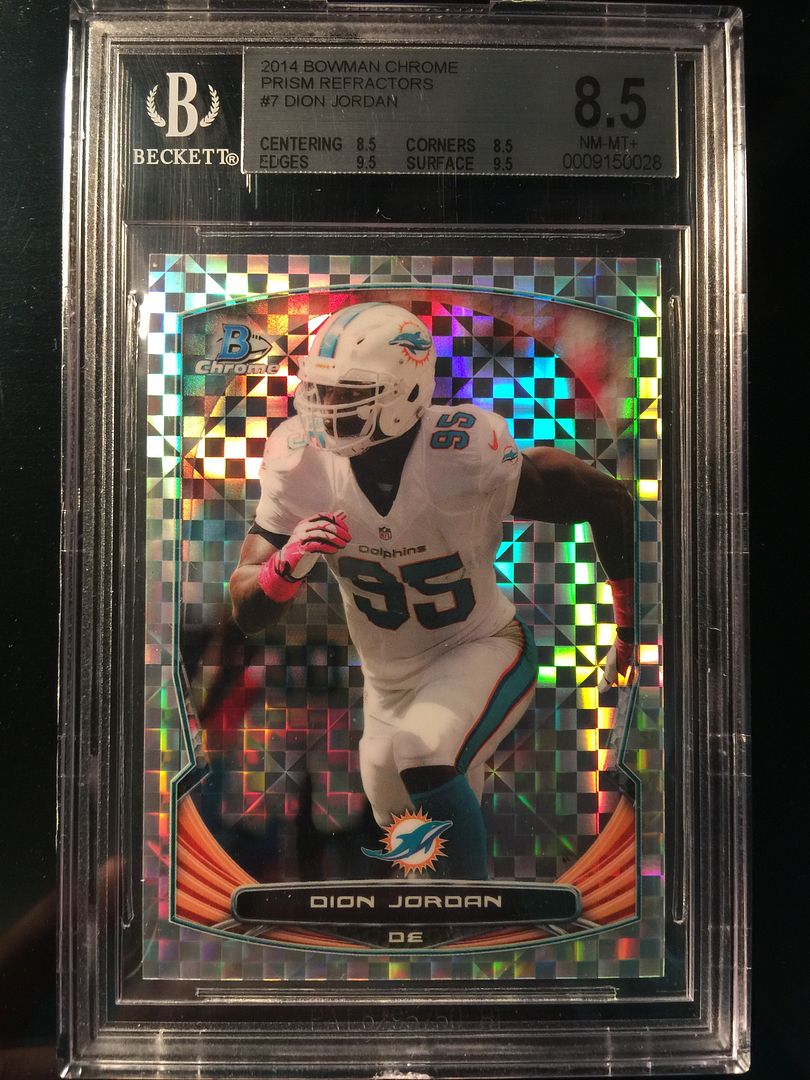 Thomas Score 10/10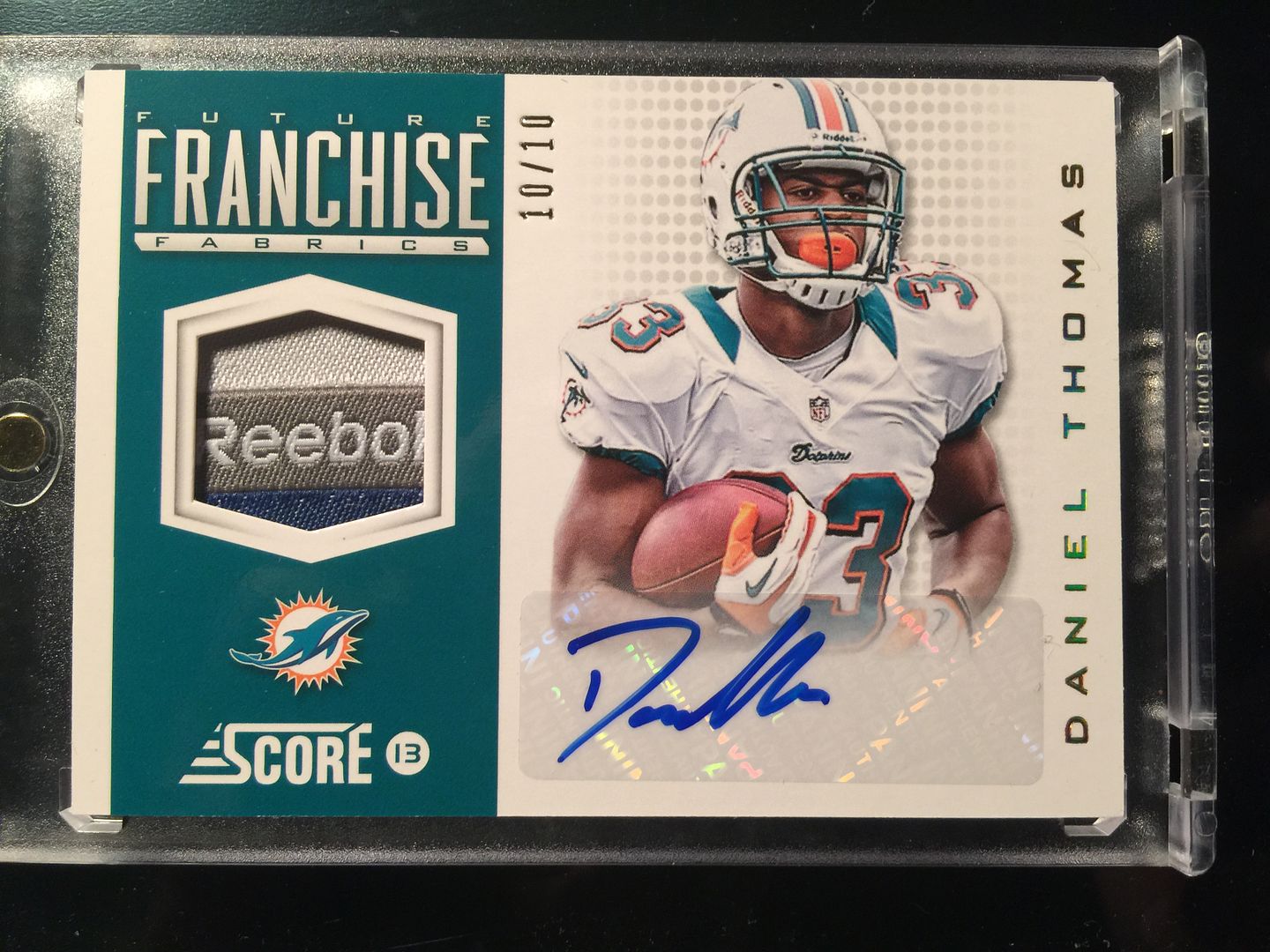 Thomas /5 Supreme Logo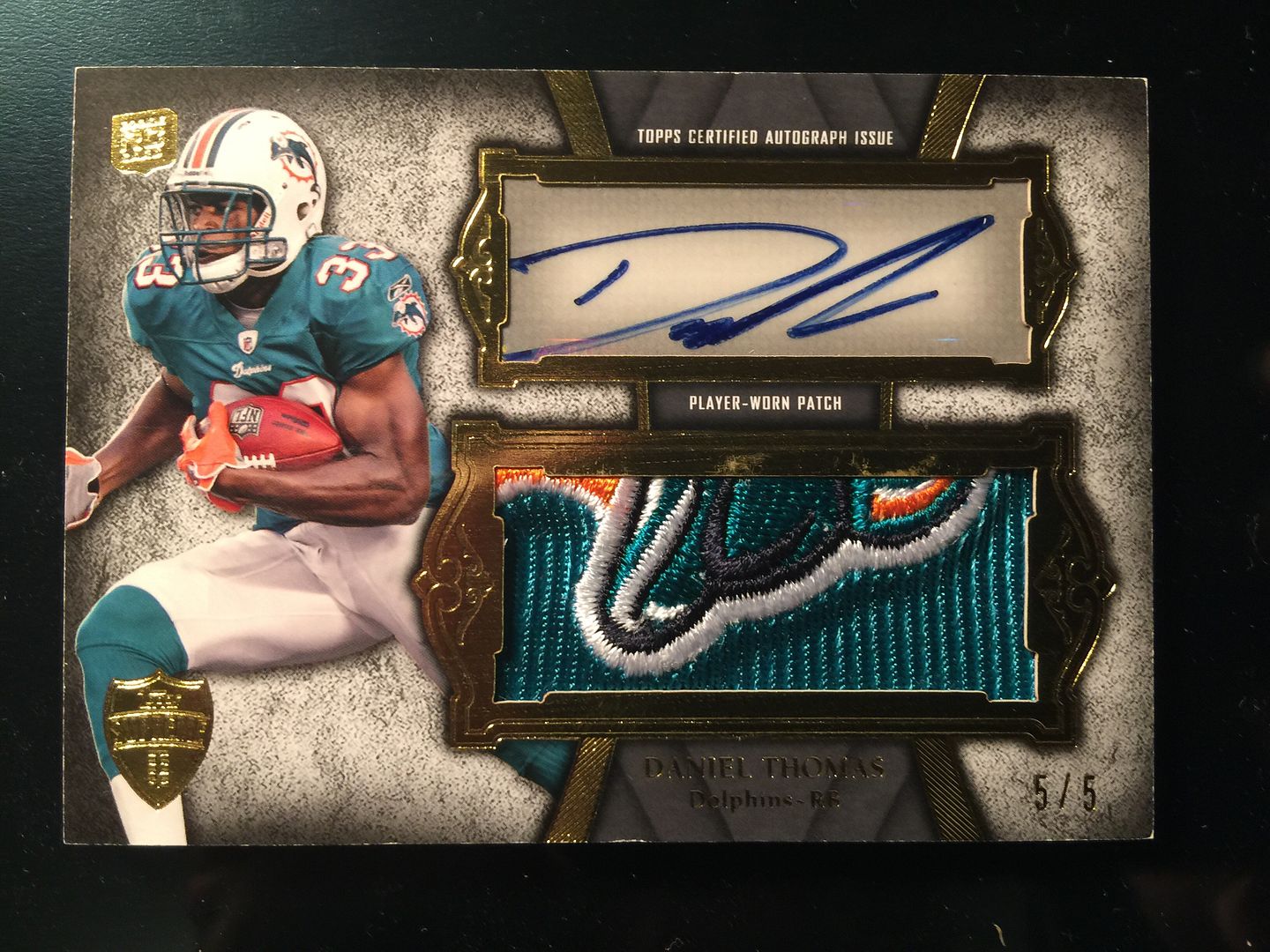 Ajayi Treasures /99
Ajayi Grid Iron Kings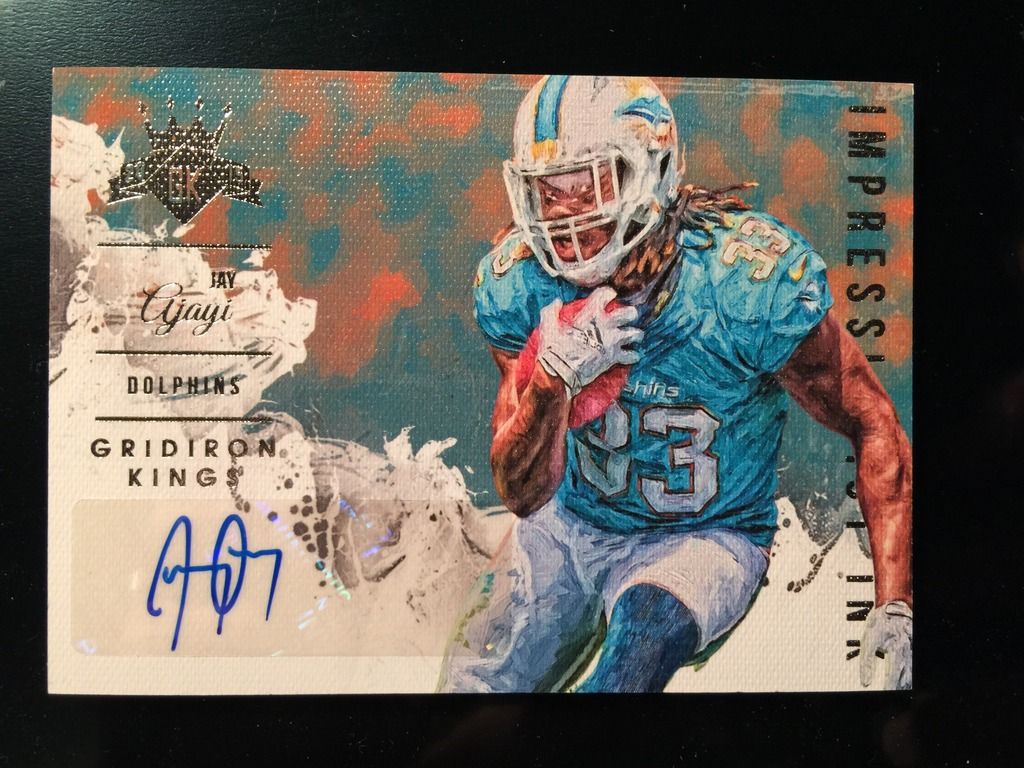 Ajayi TTT /70 Purple
Ajayi Treasures /99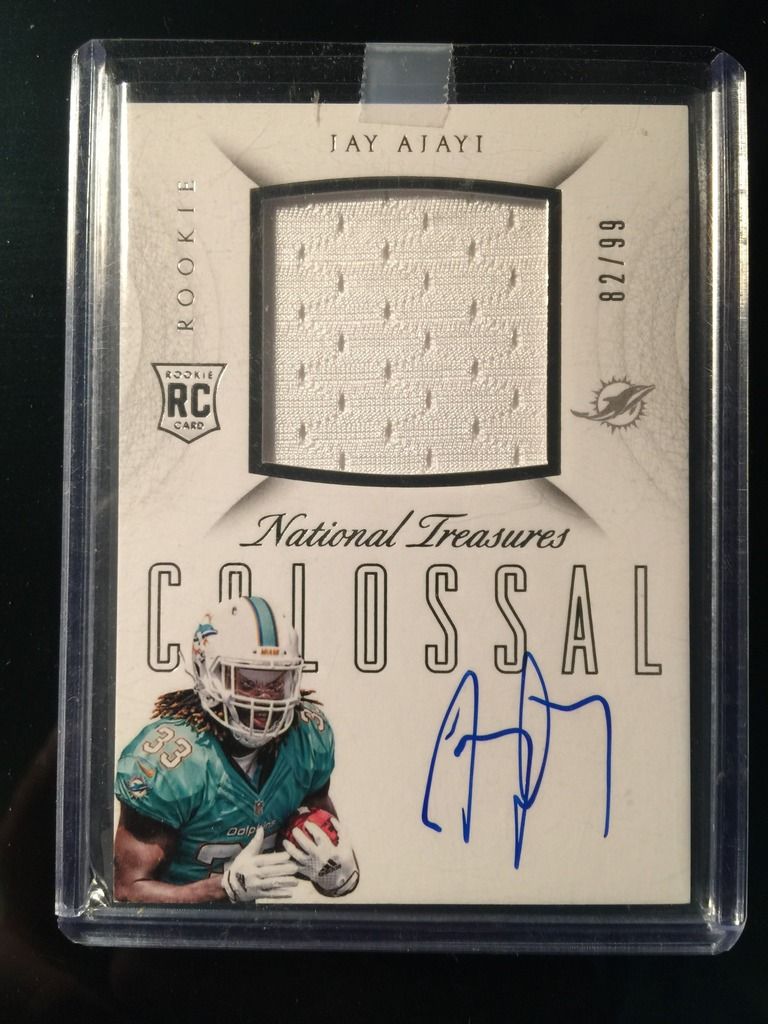 Parker /50
Parker clear vision /25 (love this card)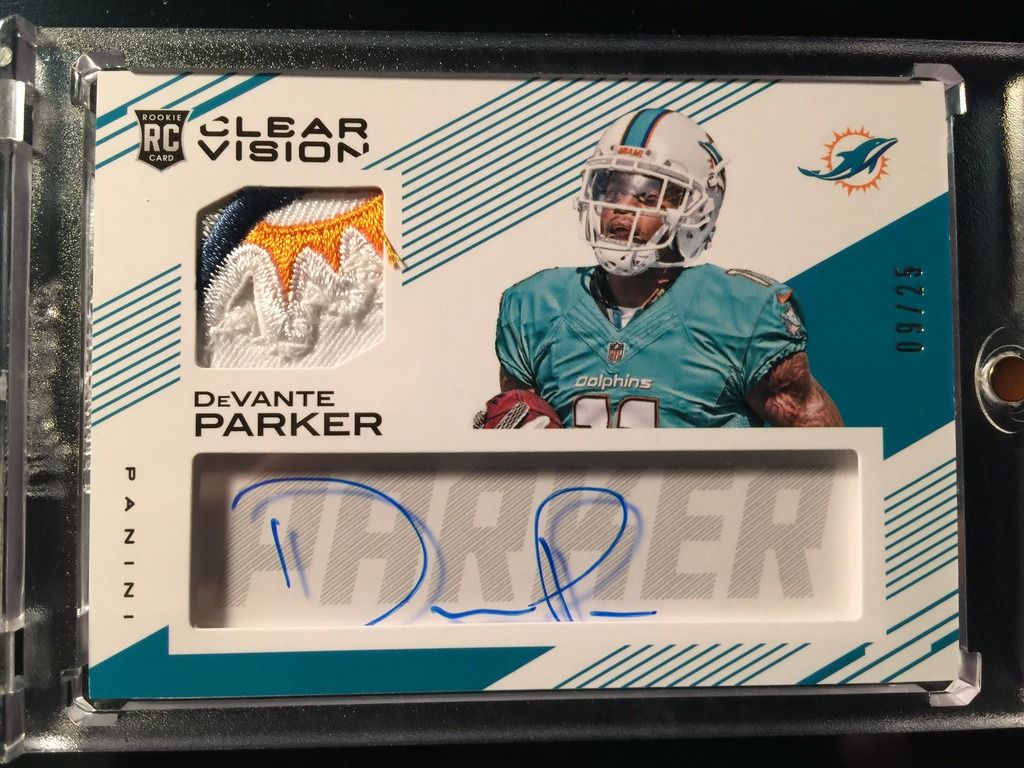 Landry Chrome Green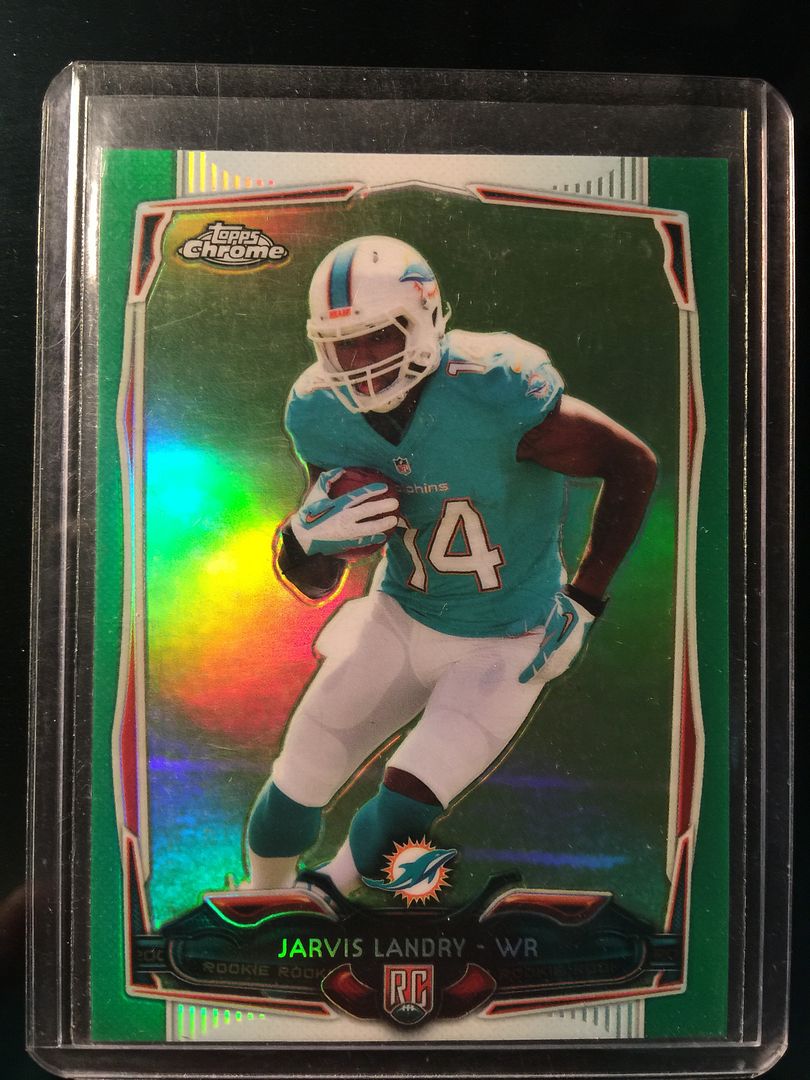 Landry Playbook /5 Green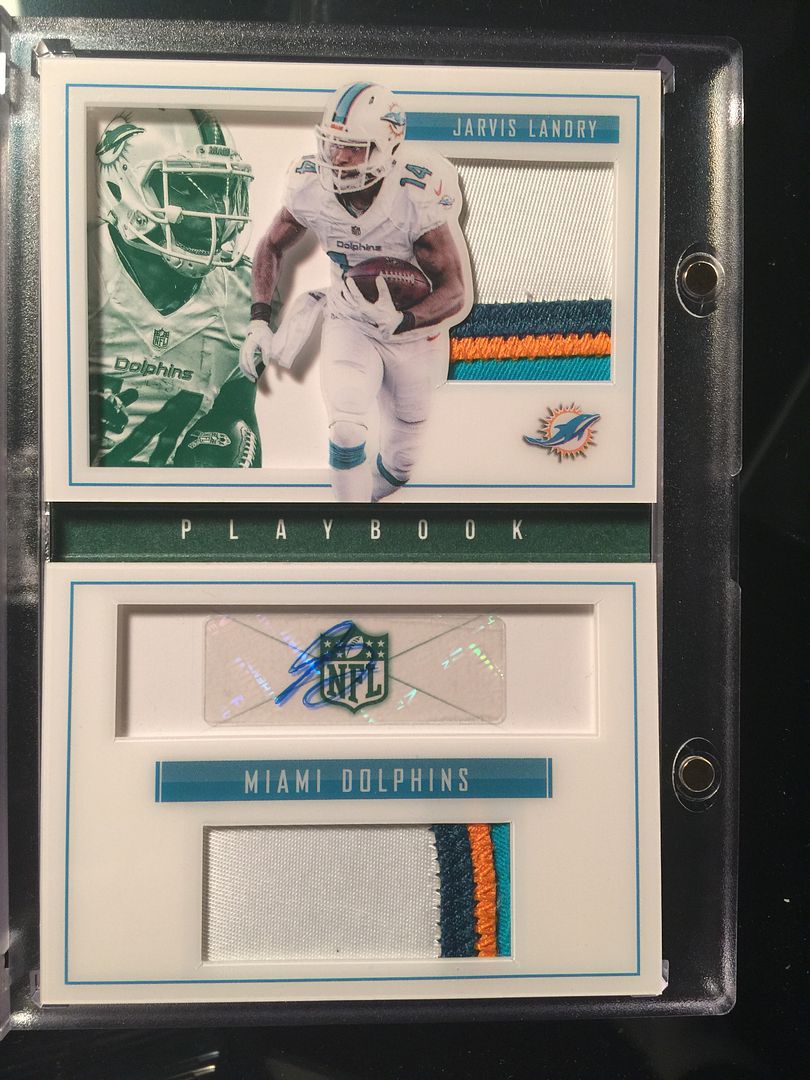 And Some 1/1's ( a couple of these might have been posted in my 1/1 thread)
Gates Supreme Plate
Thomas Treasures Plate
Griese Leaf Plate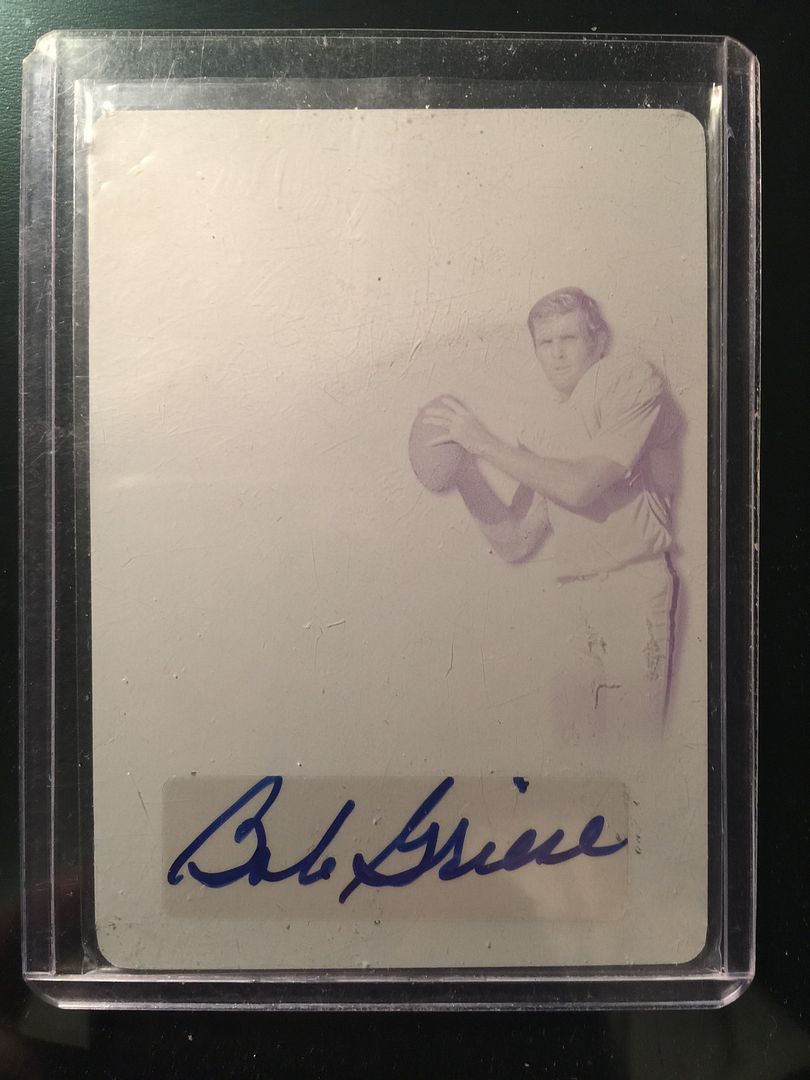 Tannehill Totally Certified Black
Landry Crown Rainbow.... got all these in one shot .... only missing a couple to finish it!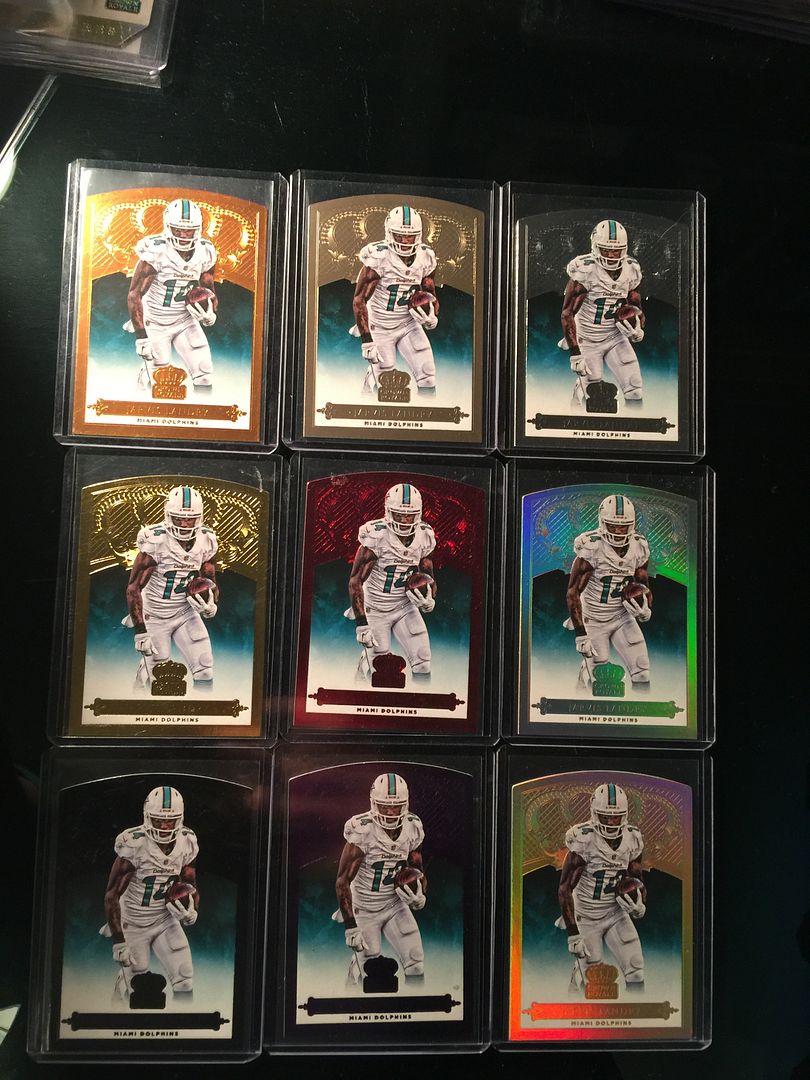 Landry Crown 1/1 black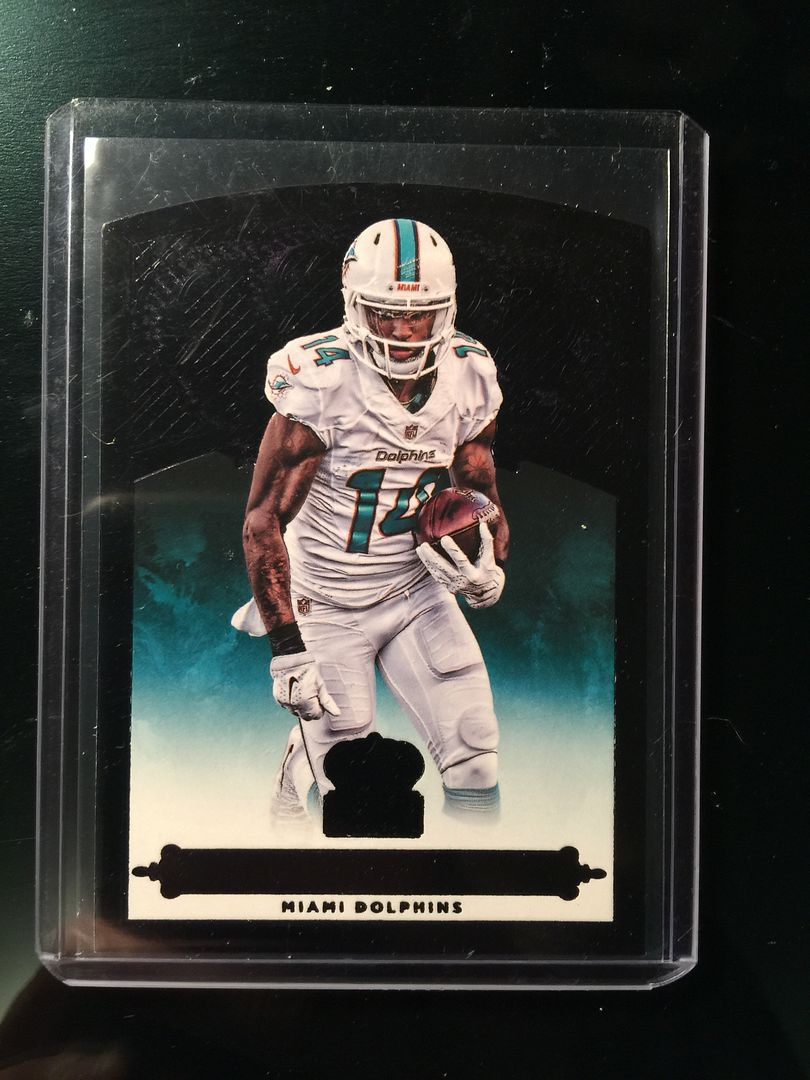 Landry Sterling Plate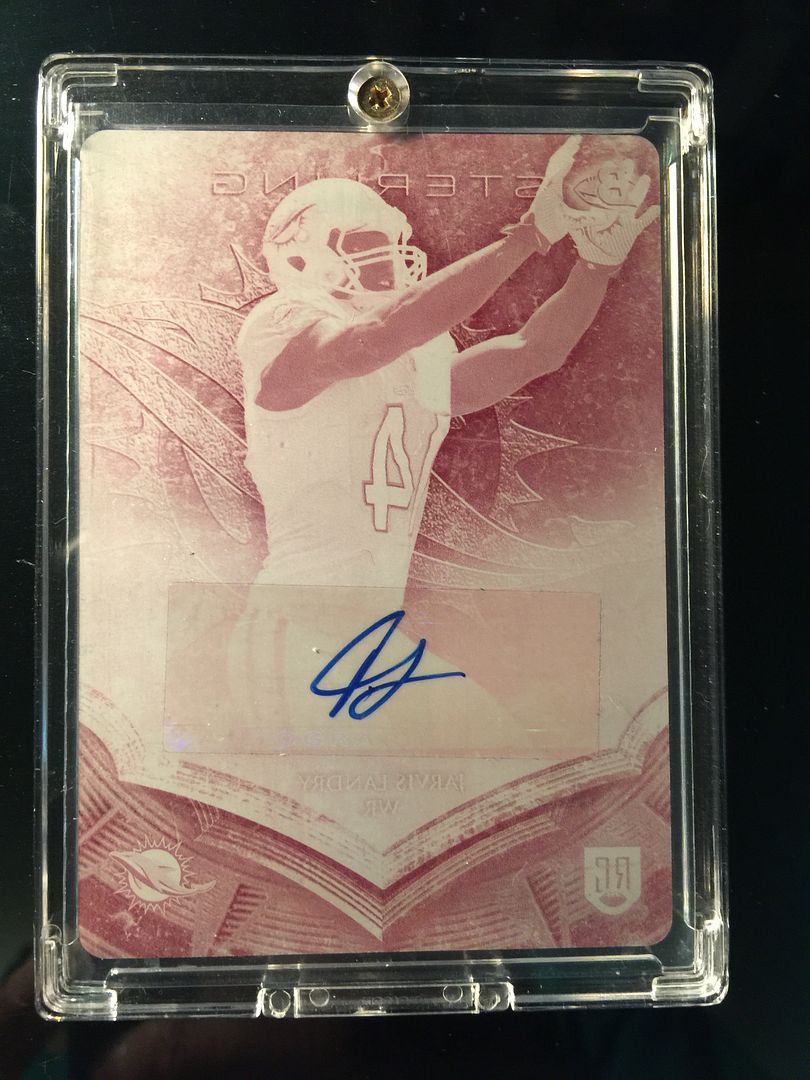 Tony Lippett Crown 1/1
Ajayi TTT White Whale 1/1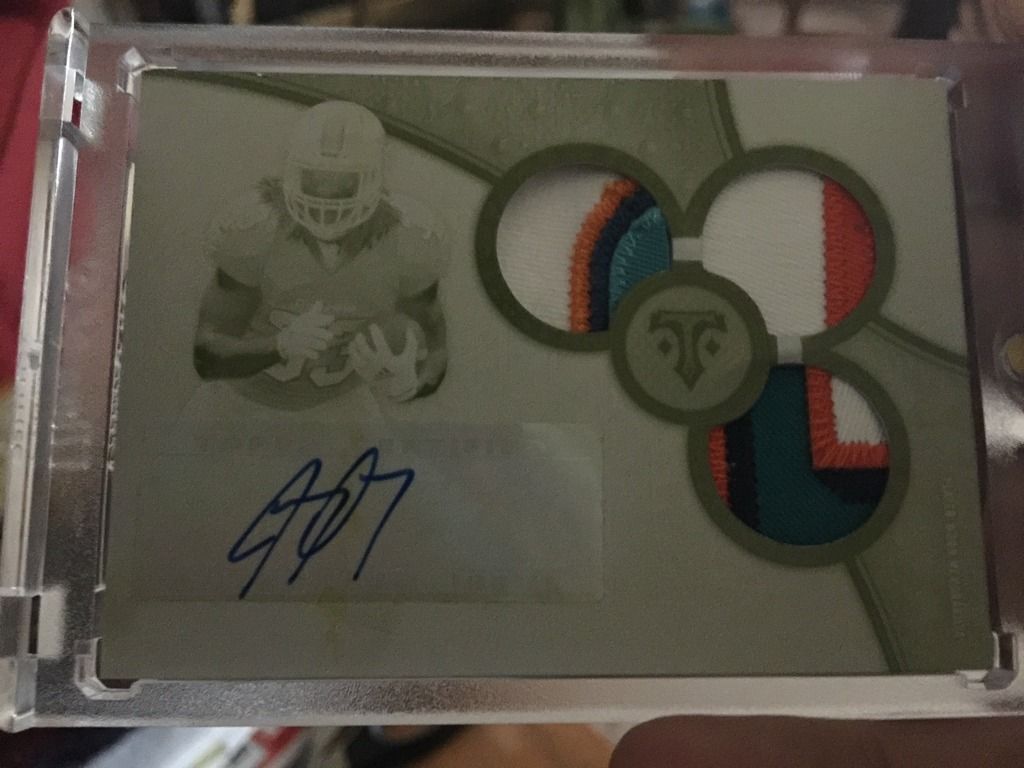 Thanks for looking!