A week and a half ago I posted on a recent custom card I designed. After struggling a bit with getting the perfect hole cut through a variety of cardstock and tools, my wife reminded me about the 3D printer they have at the local university.
I sat down and took a crash course in using SketchUp and designed something quick: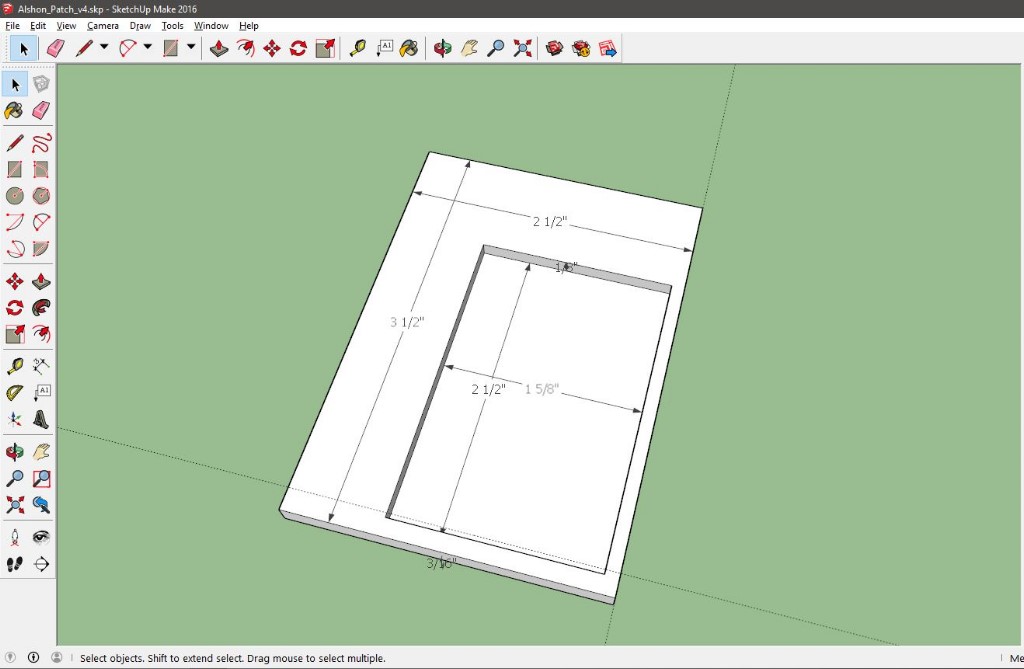 Sent the stl file off to be created: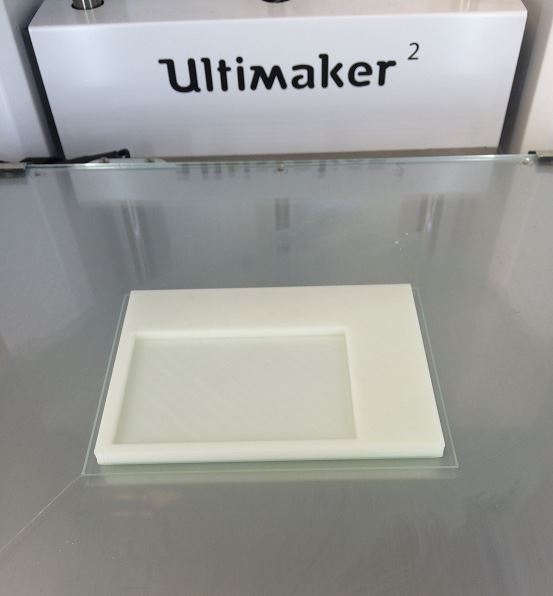 Modified the original design to accommodate some incorrect measurements: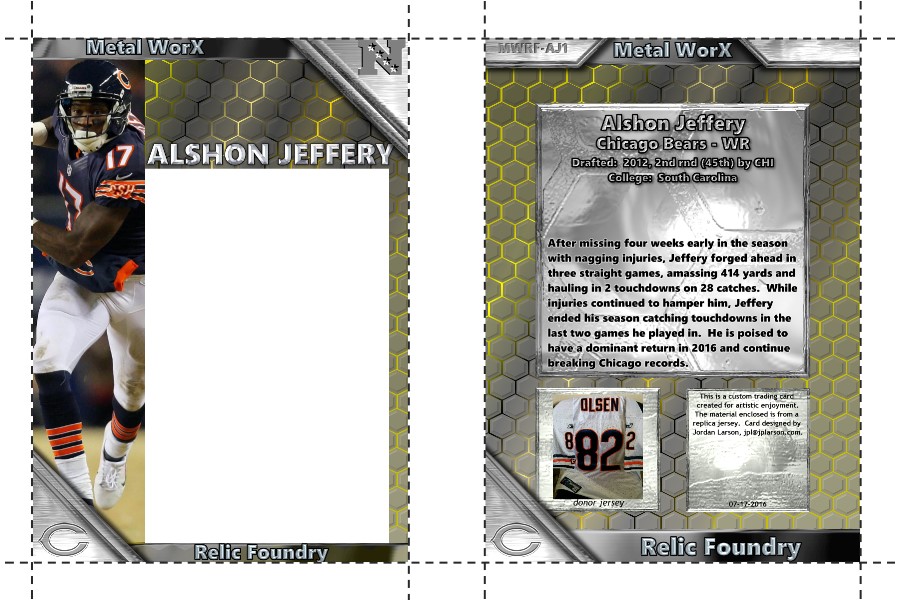 And printed it off, cut it up, and put it all together: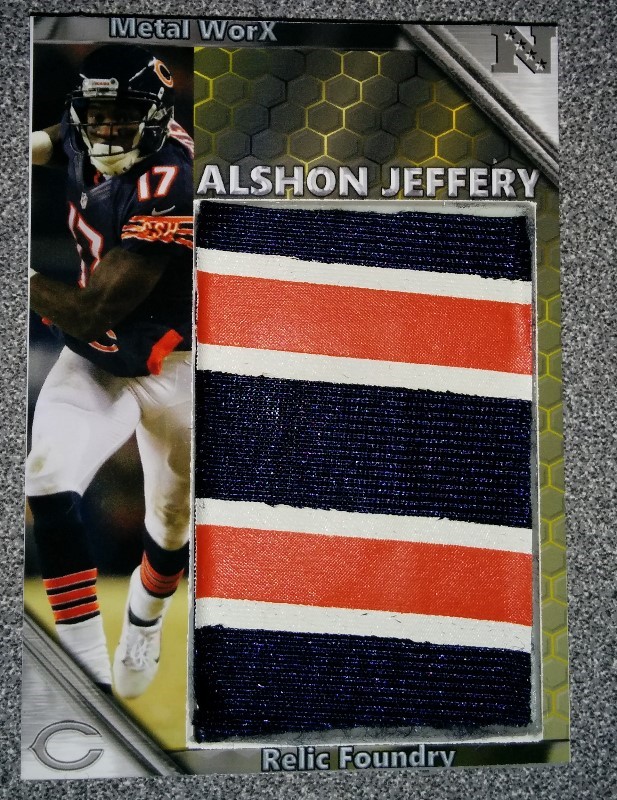 The 3d print job took 4 hours but only cost $1.50. Money well spent to have a flawless window to work with. My only complaint is that I need to improve on my fabric cuts. Otherwise I'm very happy to be using this medium. Thanks for looking!