I wasn't going to bother chasing McDavid/Eichel but gave in recently. My better half was on Dave and Adams looking at Dr Who cards (will post her hits under the 'Non-Sports' section) and asked me if i'd like anything for my birthday. I opted for a box of retail of each series 1 and series 2. . .here are the hits.
Some, if not all, canvas will be up or trade.
Series 1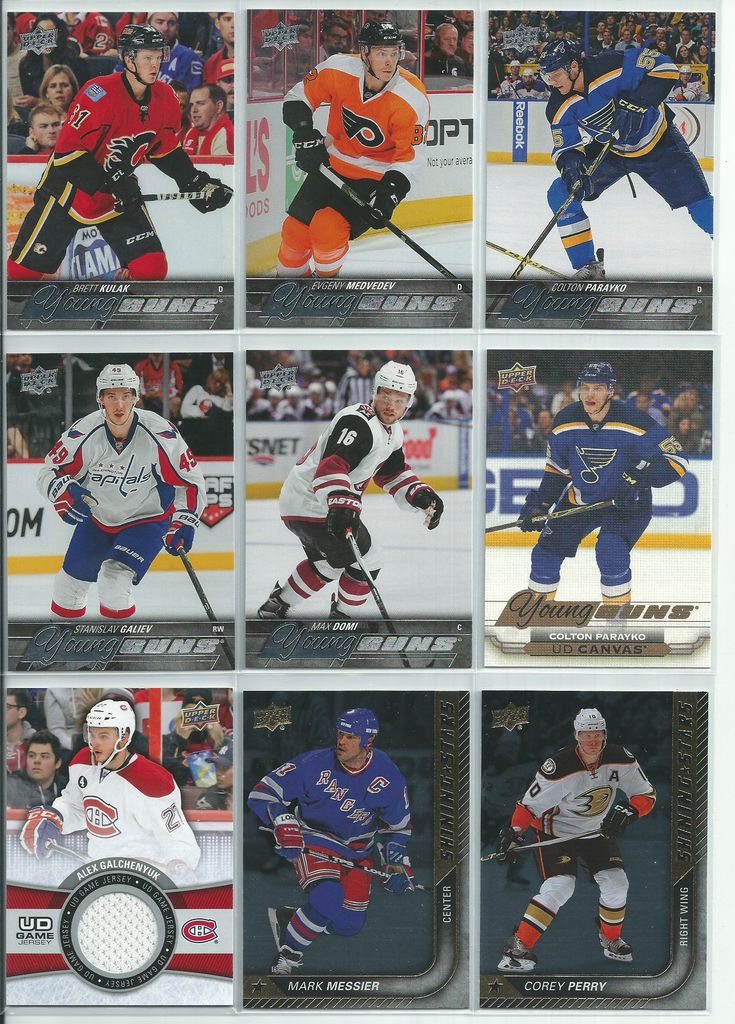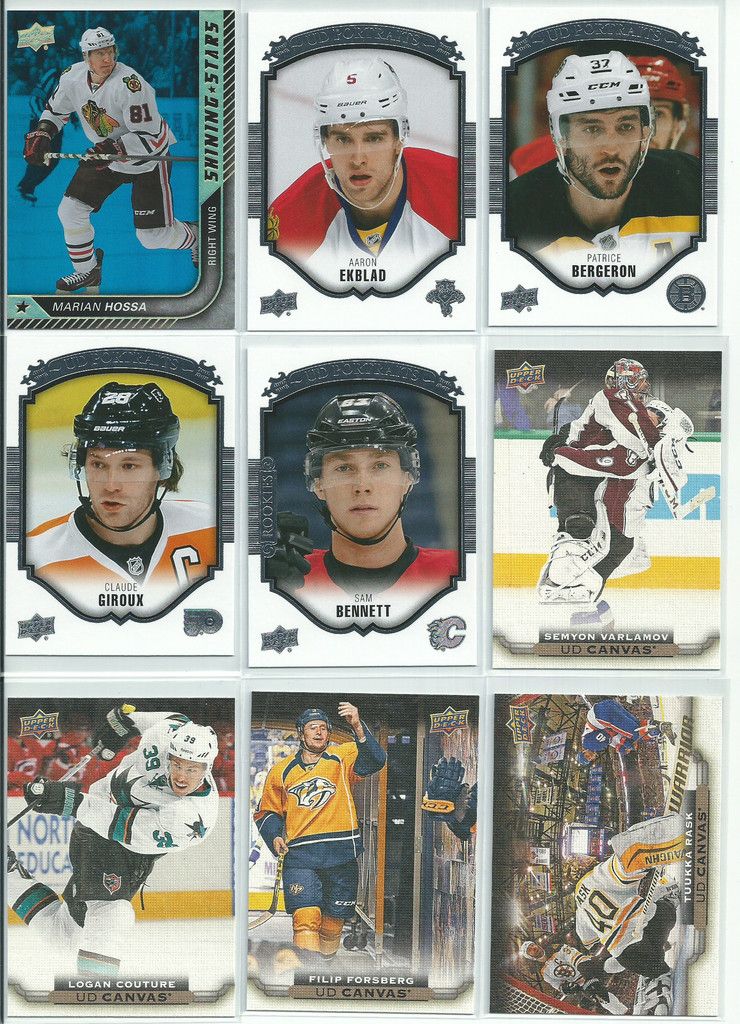 Series 2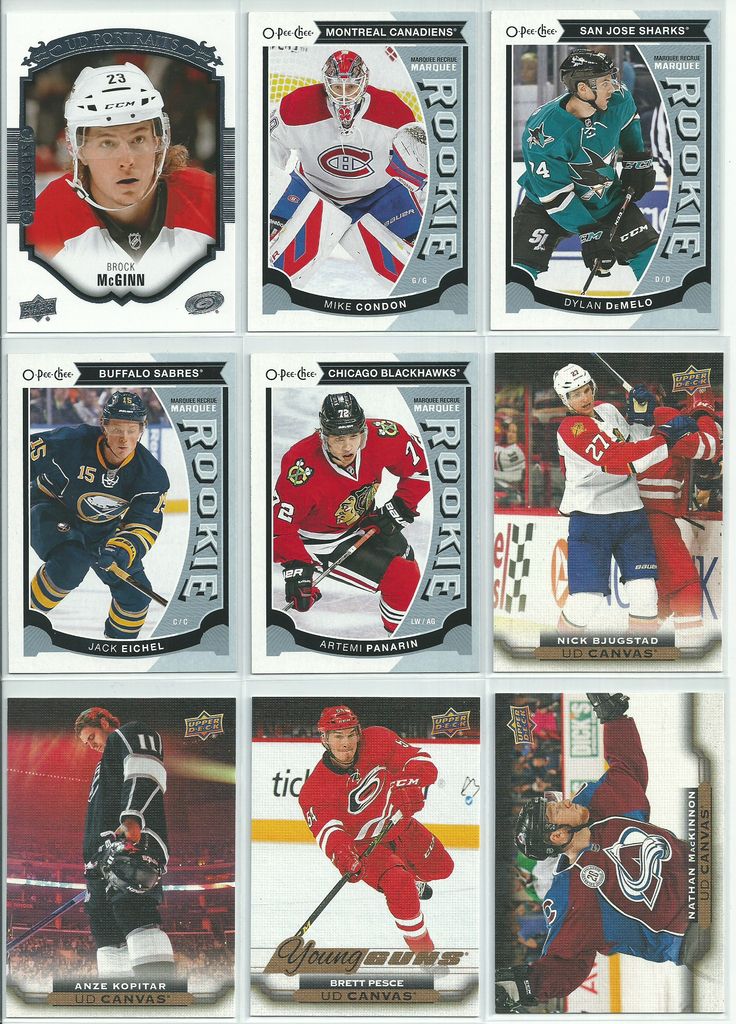 Oh, and these two mugs. In retail? Just how many of these cards have they produced?!!!