Figure I'm gonna start one of these, if for nothing else for me to keep up with all the good trades I'll be getting along with any purchases and what nots.
This week has had it's up and downs, mostly down with the terrible Heritage Case break. But on the upside I completed quite a few trades so I've gotten a lot for my pc to include players and sets I'm working on:
Rizzo 2015 Prizm rainbow is getting there, got this from the bay: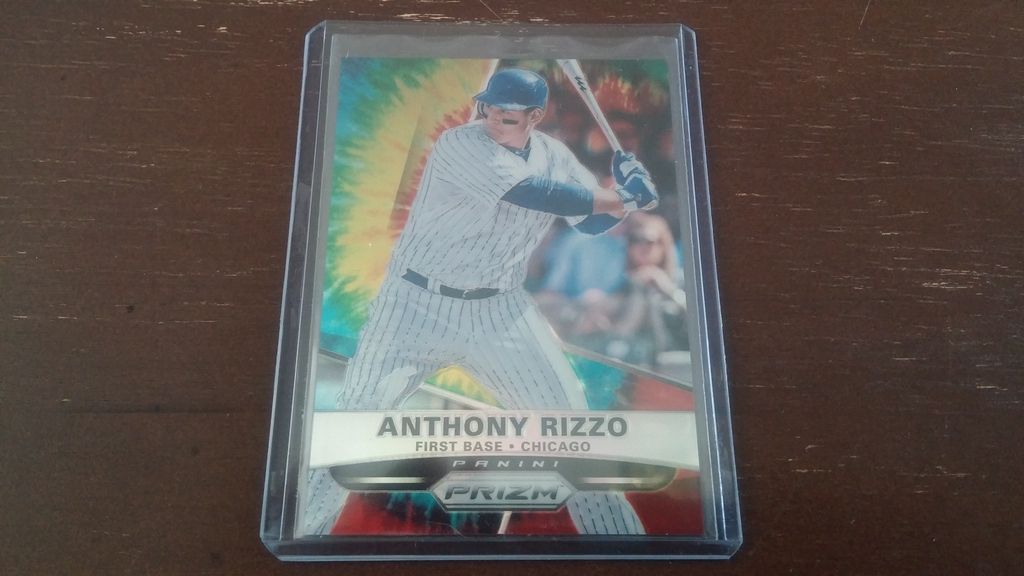 A couple trades: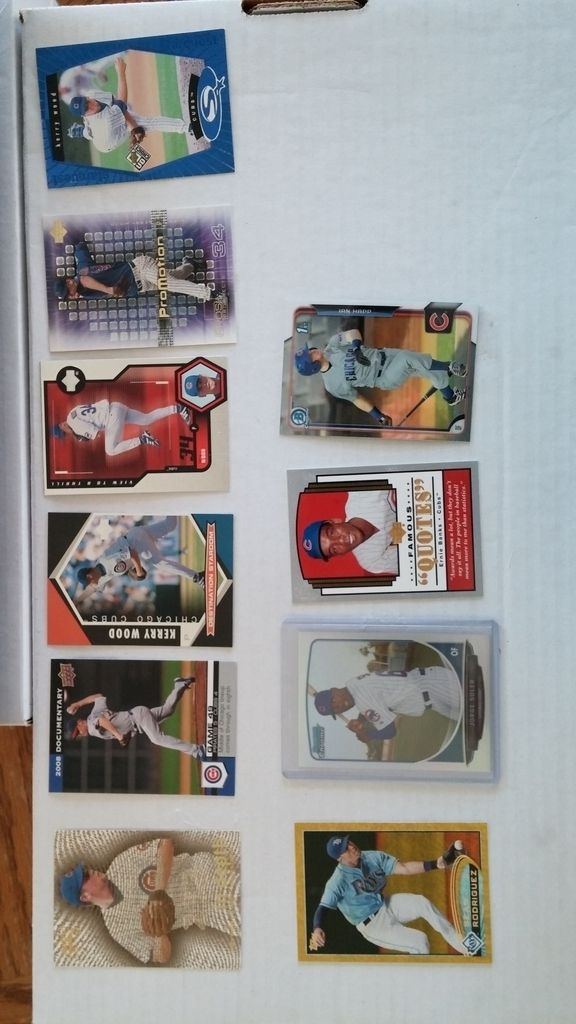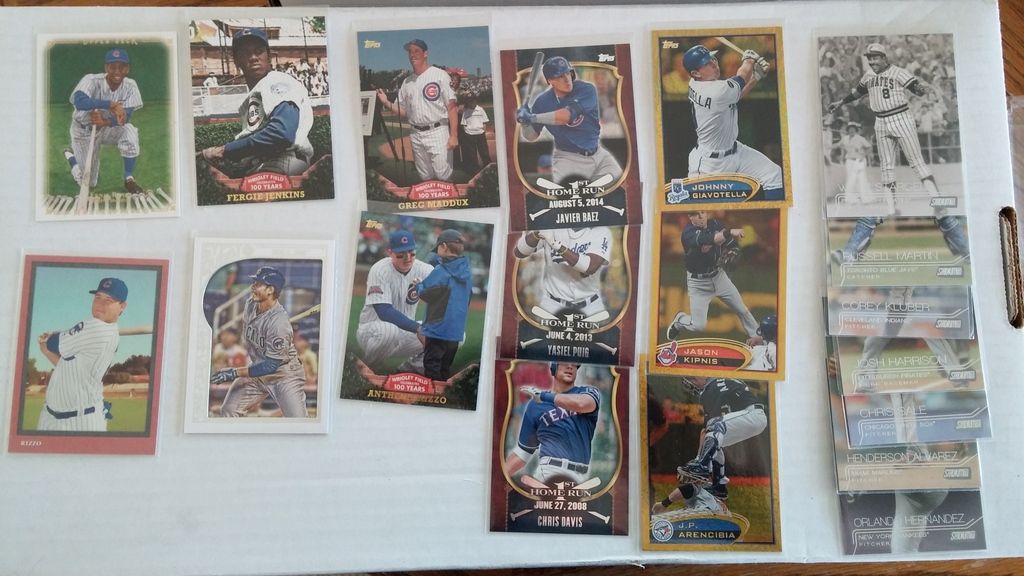 I figure I'll just keep updating this thread instead of making new ones. Seems like the "thing" to do.