Have not been busting many boxes lately, and has been even longer since i poste a break here. Picked up 4 boxes today. Here are the Hits.
Trilogy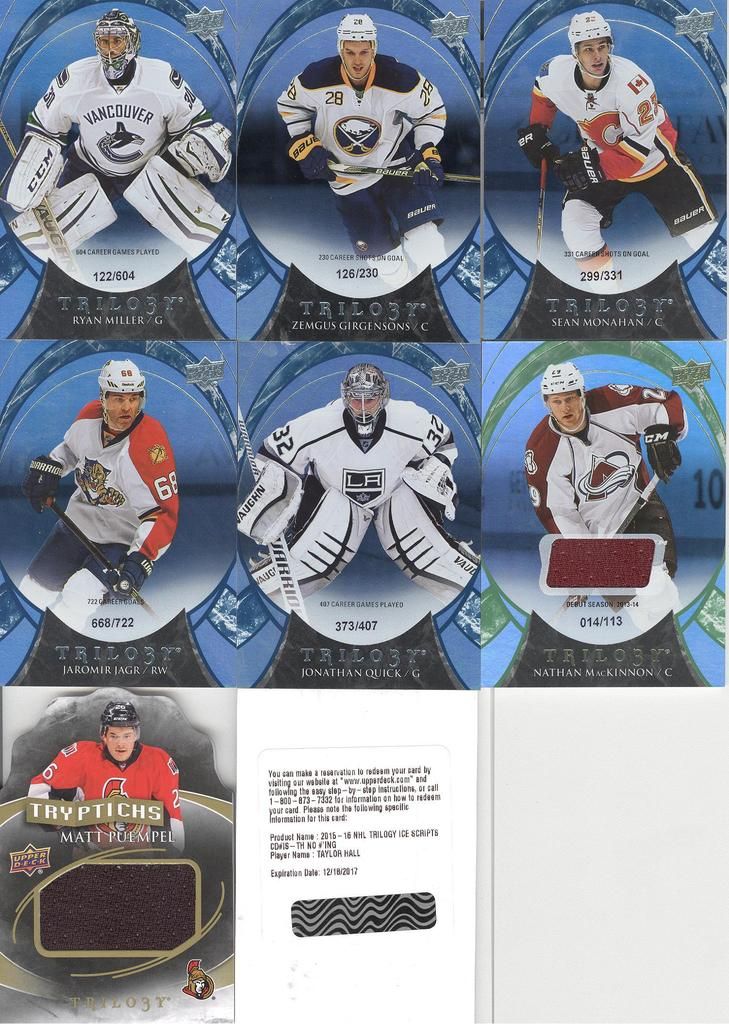 Pretty Pricey for a bunch of "nobody" RC.
But, There was this...
Saved the boxes, and i am so happy to have This card in my PC. Not sure what ill do with the rest of the trilogy.Might do the base/rc set or anyone is interested in anything i can add it to org.
UD SERIES 1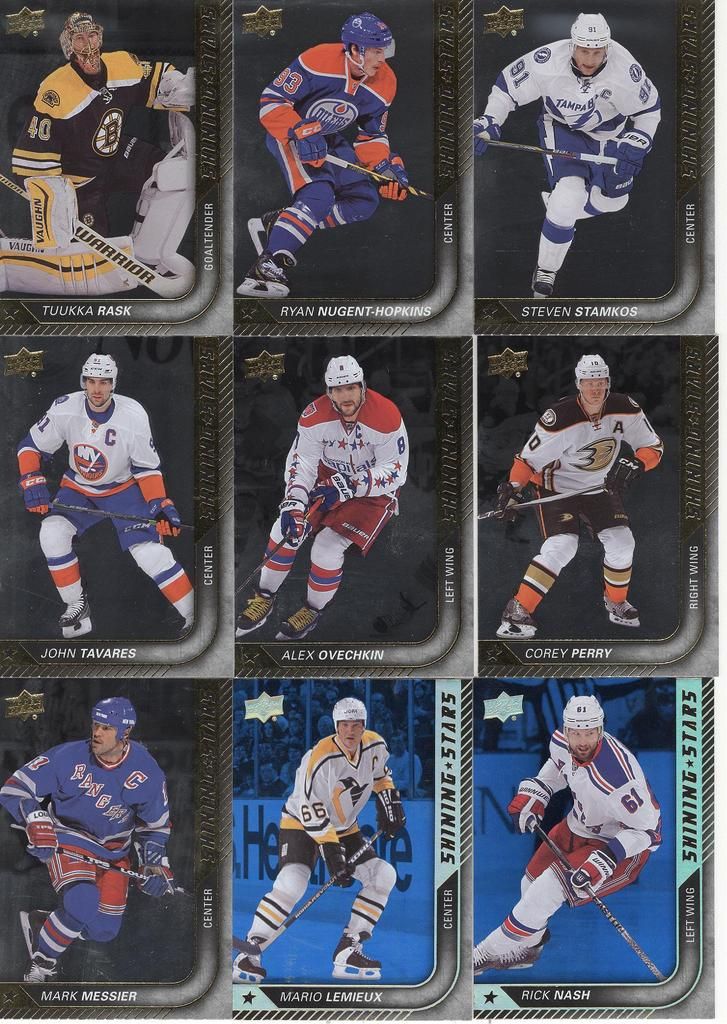 The Larkin is the only YG i scanned as it is the only duplicate ive pulled (not bad for 3 boxes and a tin) Still no mcdavid YG though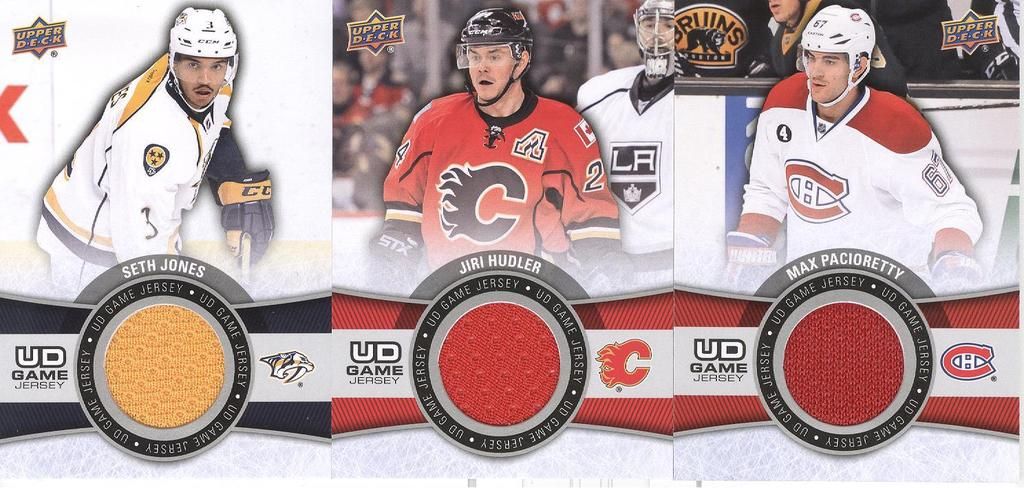 All of these will be marked FOR TRADE in my org later tonight i hope. (will post here when added)
Oh wait... one more pull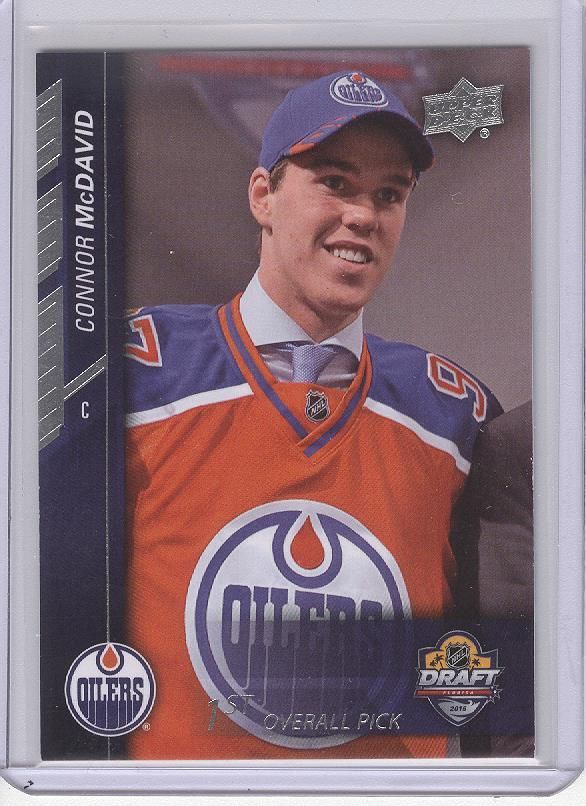 Thanks for the look. Mcdavids are PC as well as the Hall redemption.
---
Noone to write home about in the other 11 YG, but like i said. only one duplicate so far.