Hi everyone, went to my LCS to break some 2015-16 series 1. Ended up breaking 3 boxes. Here are my top 8 hits.
Final hit: Major!!
Not for trade, comments are welcomed.
Thanks
8. High Gloss /10
7. YG Canvas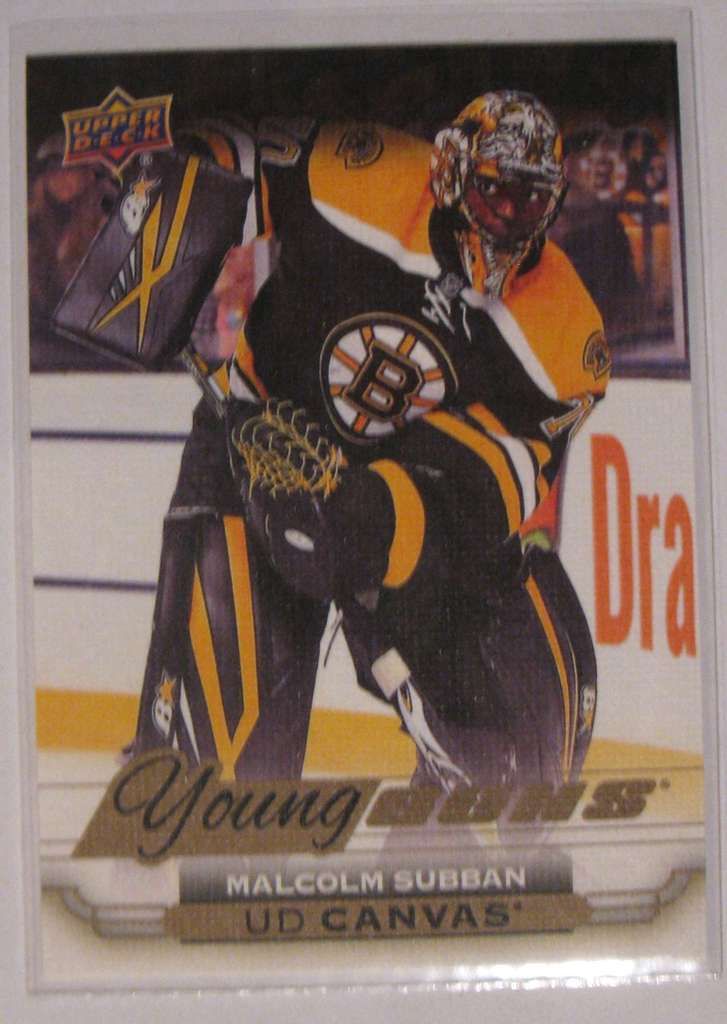 6. Legends Shining Stars Royal Blue 1:144 packs
5.Gretzky Portraits
4. Max Domi YG
3. Game Jersey Toews group B 1:1072 packs
2. And it's not even my best hit: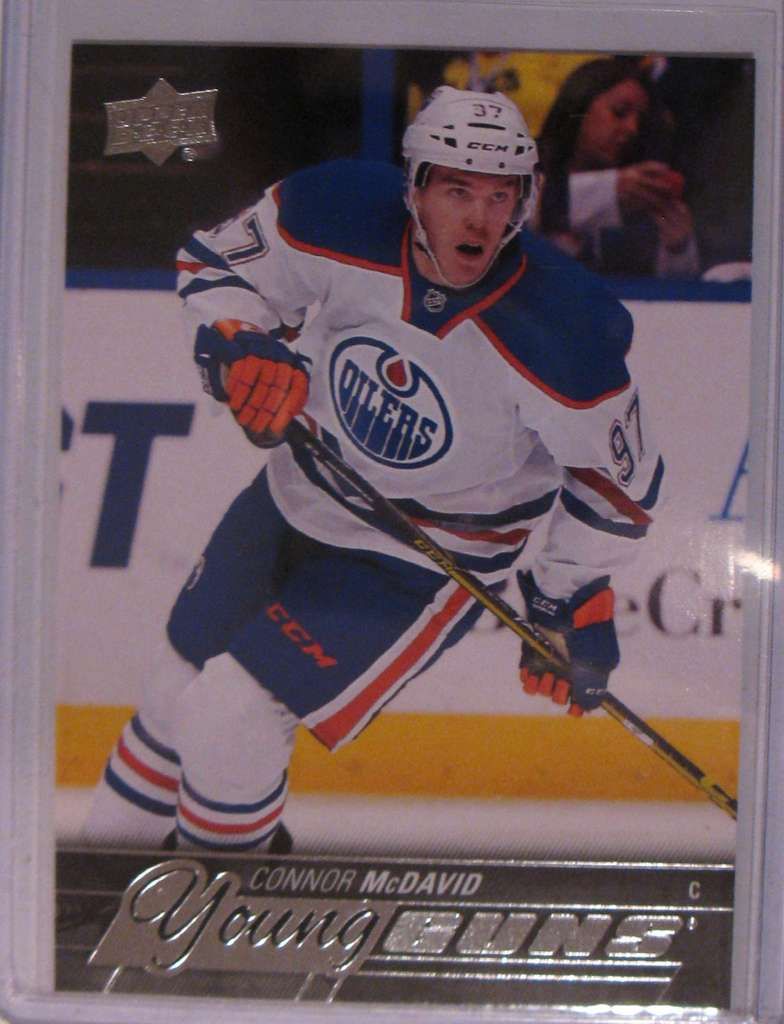 1. And finally, my #1 hit, one of the best card of the set:
odds of 1: 35 395 packs!!!!
Could not ask for better boxes.
SSP