This month has by far been the best I have ever had collecting. Its crazy to think I still have a few things on the way. One that is almost on the level as the BC Trout Auto (Pictures will be posted when they arrive). This is how the season/month started...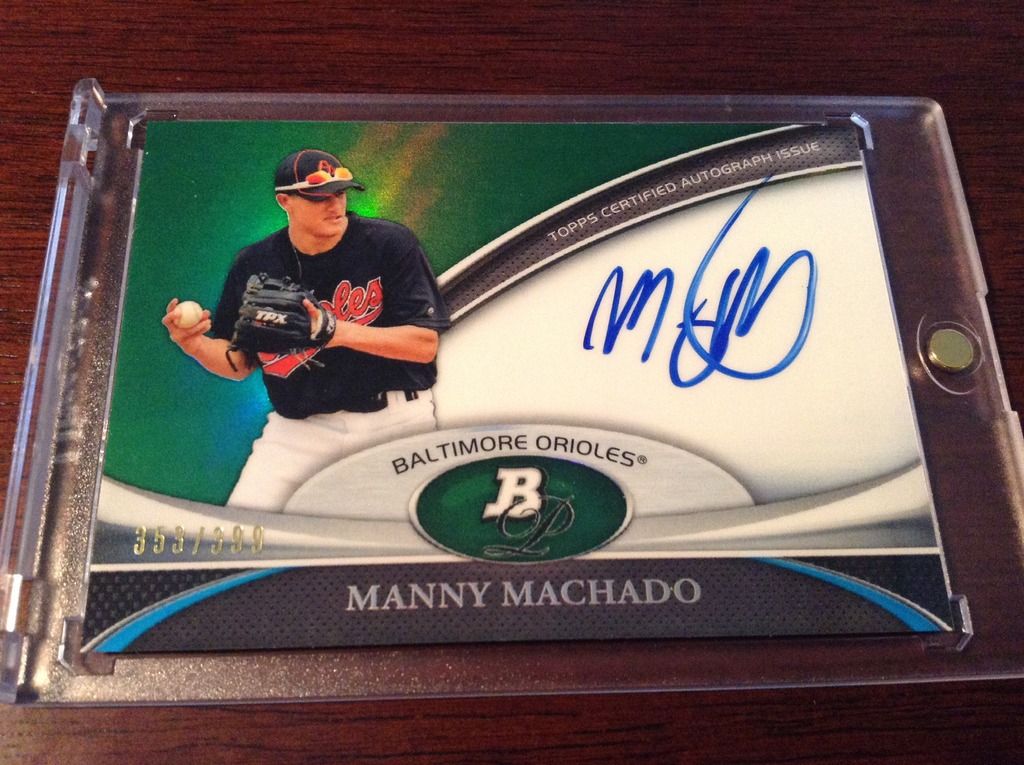 Since has been Traded
You will see below of what this card turned into.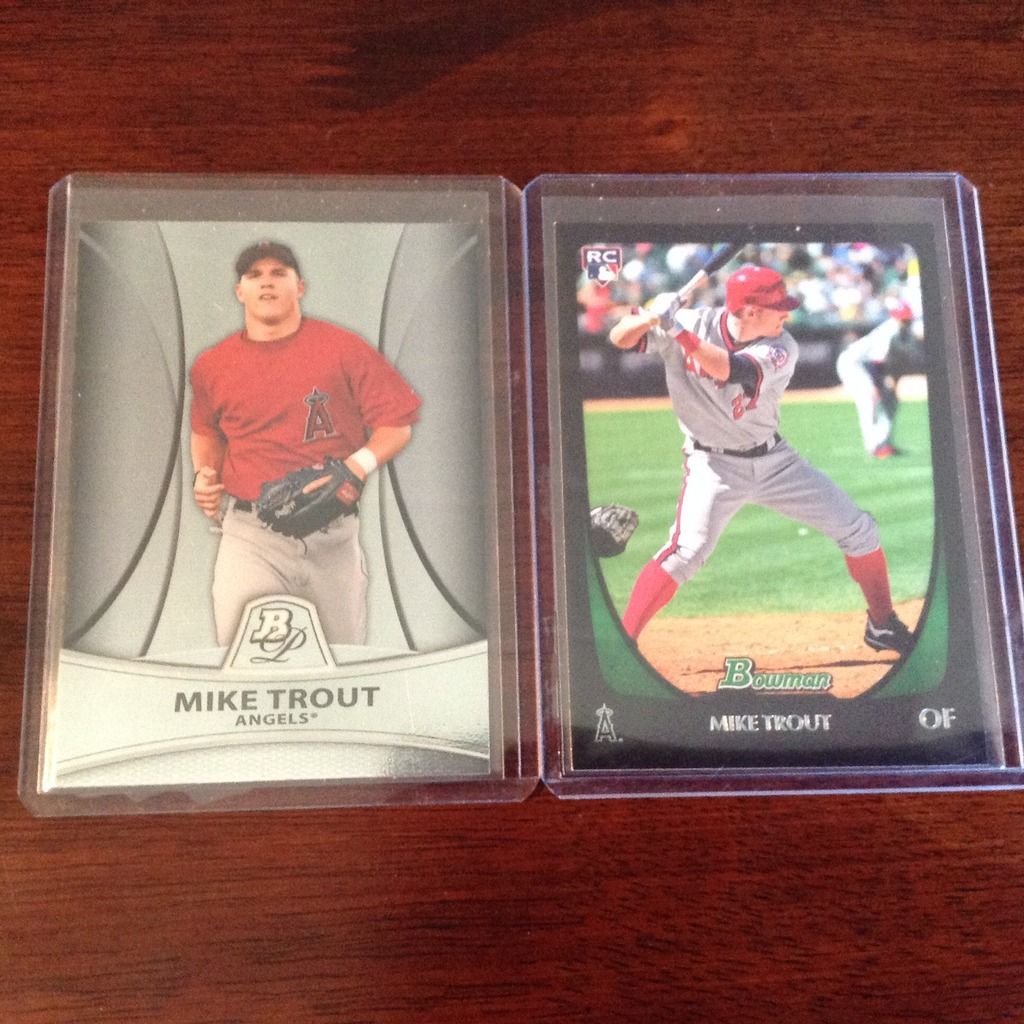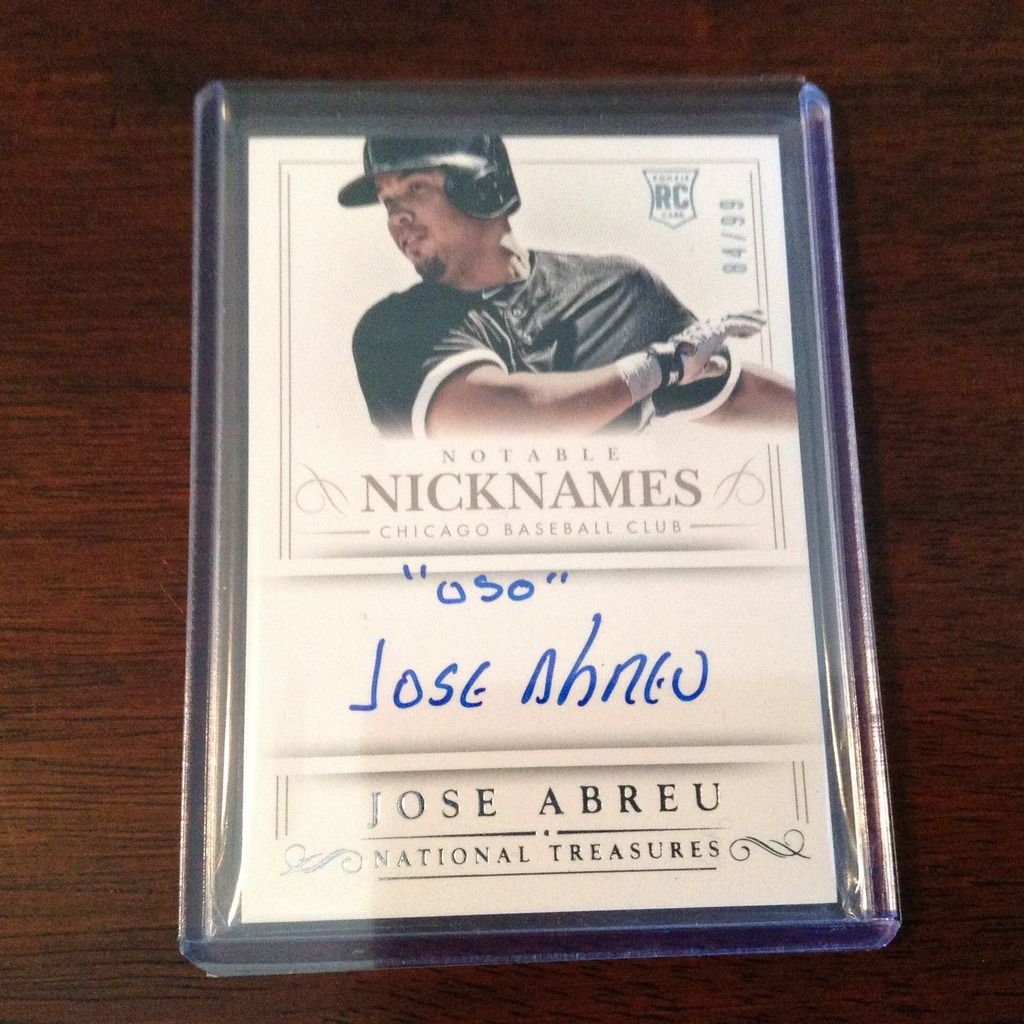 All of these cards below is what I just received. Courtesy of
dmbcrush22
Steve, Thanks bro for all the amazing trades over the last 6 months. If you guys haven't worked with him or been through his org I highly encourage everyone to take a look or drop him a line.
Ive been anticipating this mailday for a little while. I had the intention to shop them out on the site, but after yesterday still kinda agitated. The kind and positive words from the collectors who truly know me may still have a shot. If I do move any they are not going to be easy to trade unless I get a solid offer. Any way ill stop rambling now and just show the cards.
This is what I call:
Fishing VEgAs StyLE
I managed to catch a few
Trouts and a Marlin
... As well as a few guys from
SiN CiTy!