Recently I bought two vintage cards from a seller that were listed in two separate auctions. Both looked to be in fantastic shape considering the era. When I received the cards I looked over both and was satisfied with one, but I noticed something peculiar about the other. First off, below is the link featuring the card in question:
http://www.ebay.com/itm/KEN-SNYDER-1953-...1e9947bdfd
Here is the card featured on the web page: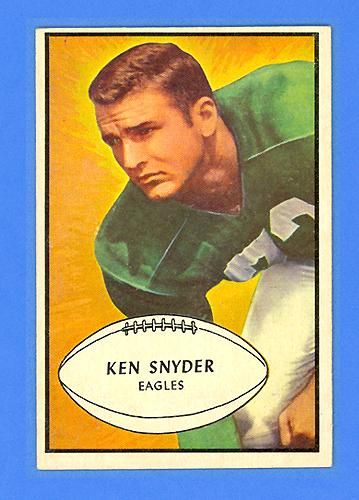 Now, this is a scan of the card that I received: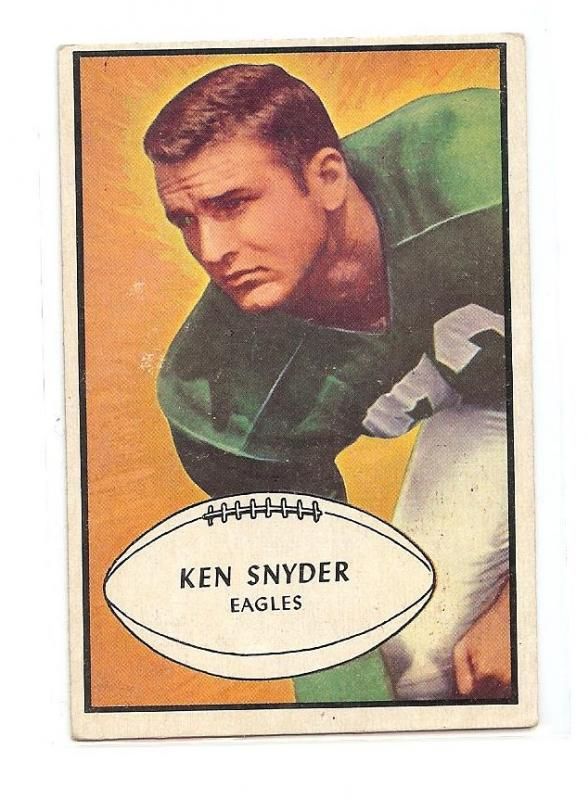 Let me put both side by side: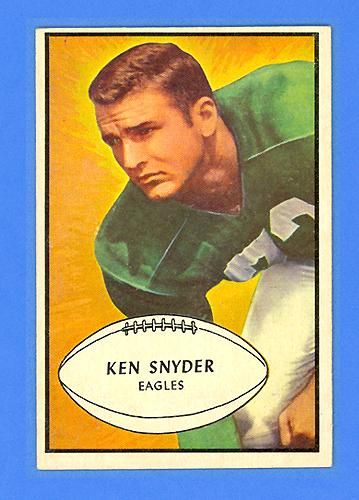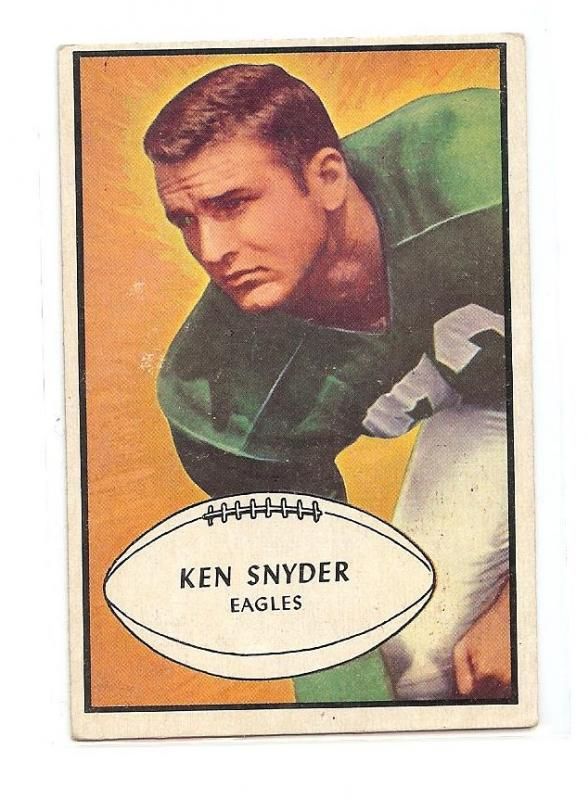 The description of the card in the auction listing is very accurate, but what in the world is going on with the listing picture? That photo makes the card look virtually flawless. Sometimes scans do not show everything, and I understand that, but this clearly is not the case here. Also, I am convinced that the pictures are of the same card.
Could it be that the seller is involved with some photoshopping hijinx here? Similar accusations are being made in the feedback forum as well, although I question if time for this would have been invested for a card that would most likely not command a resultant high bidding price in the first place.
I do not want to be quick to make accusations about anyone, however this is very odd. Perhaps this could be classified as a PSA for potential buyers to look out for this type of seller stunt, if indeed it is one.