Here's a look at what I've been busy with the past coupe of months. Big thanks to Hofcollector and Rad1205!! I can't believe where my collection is considering I just started roughly 1.5 years ago....enjoy.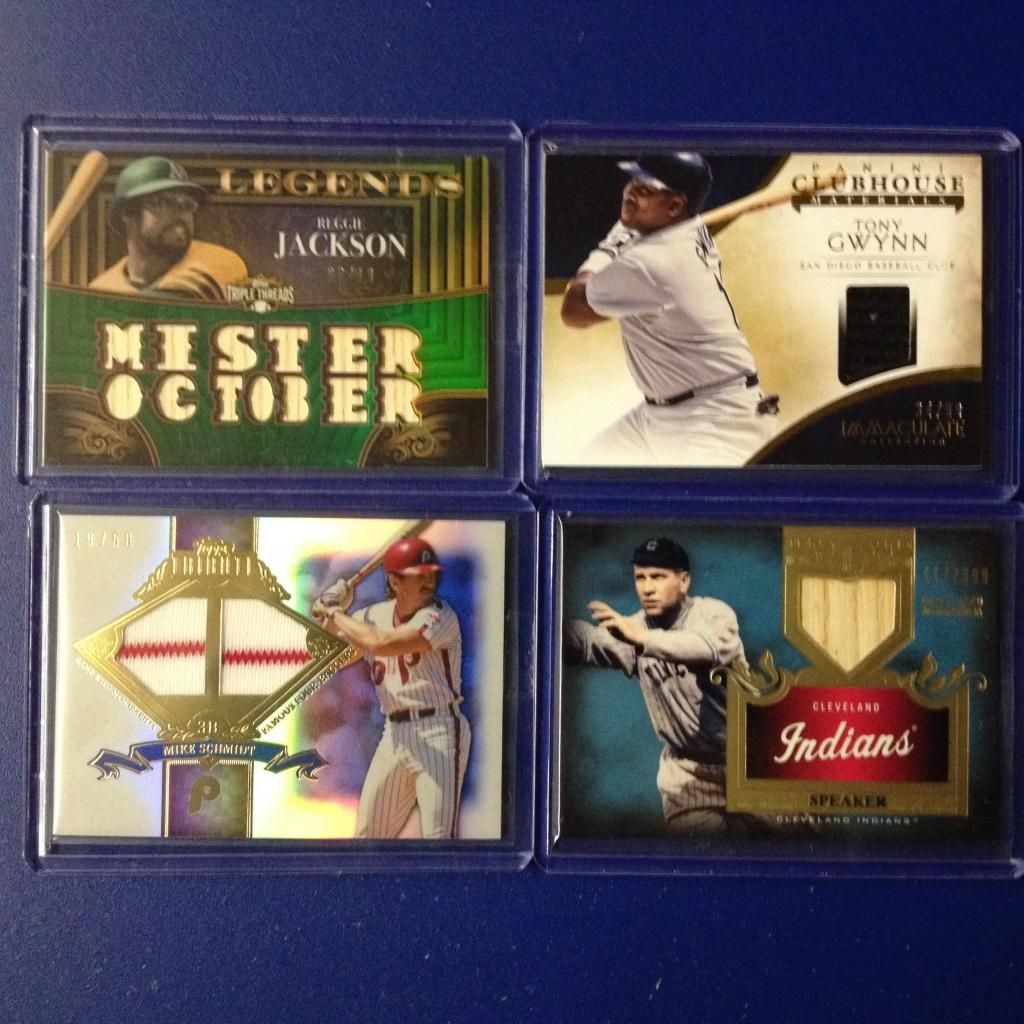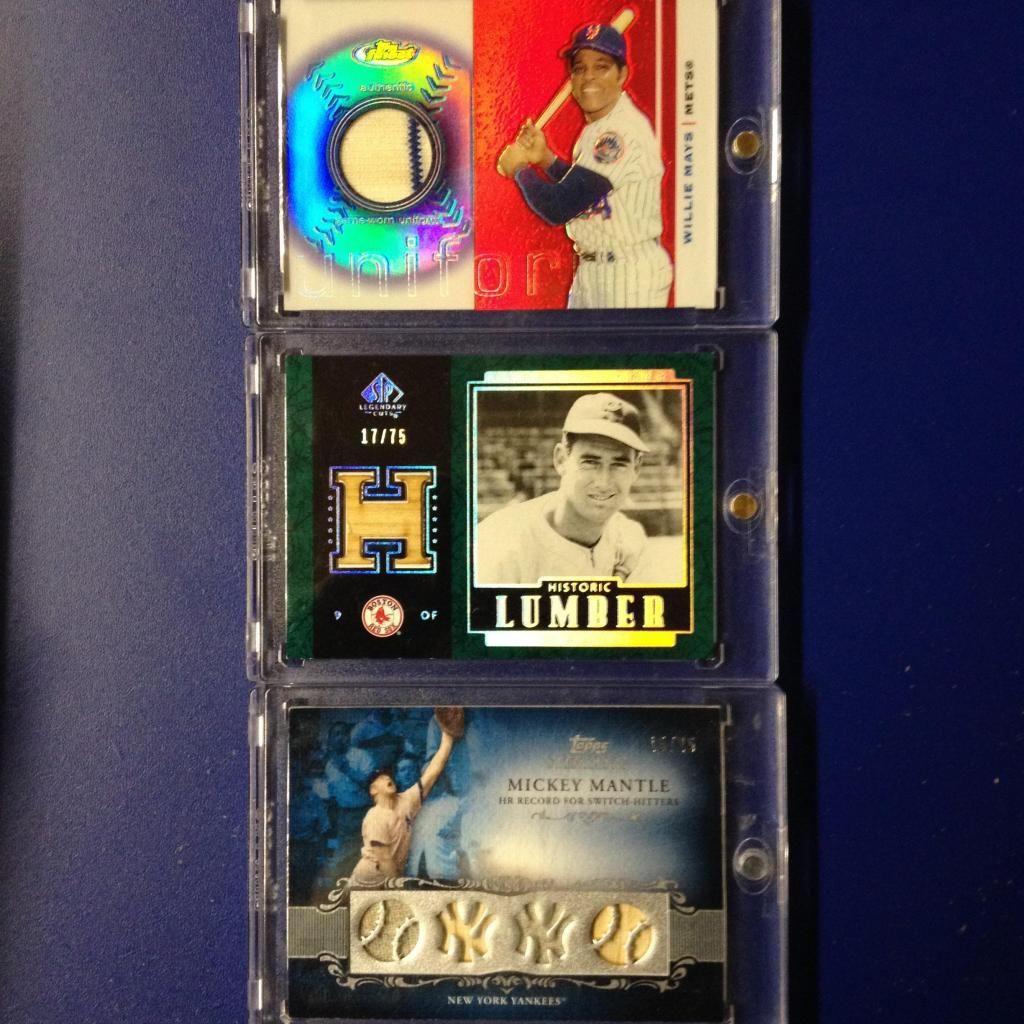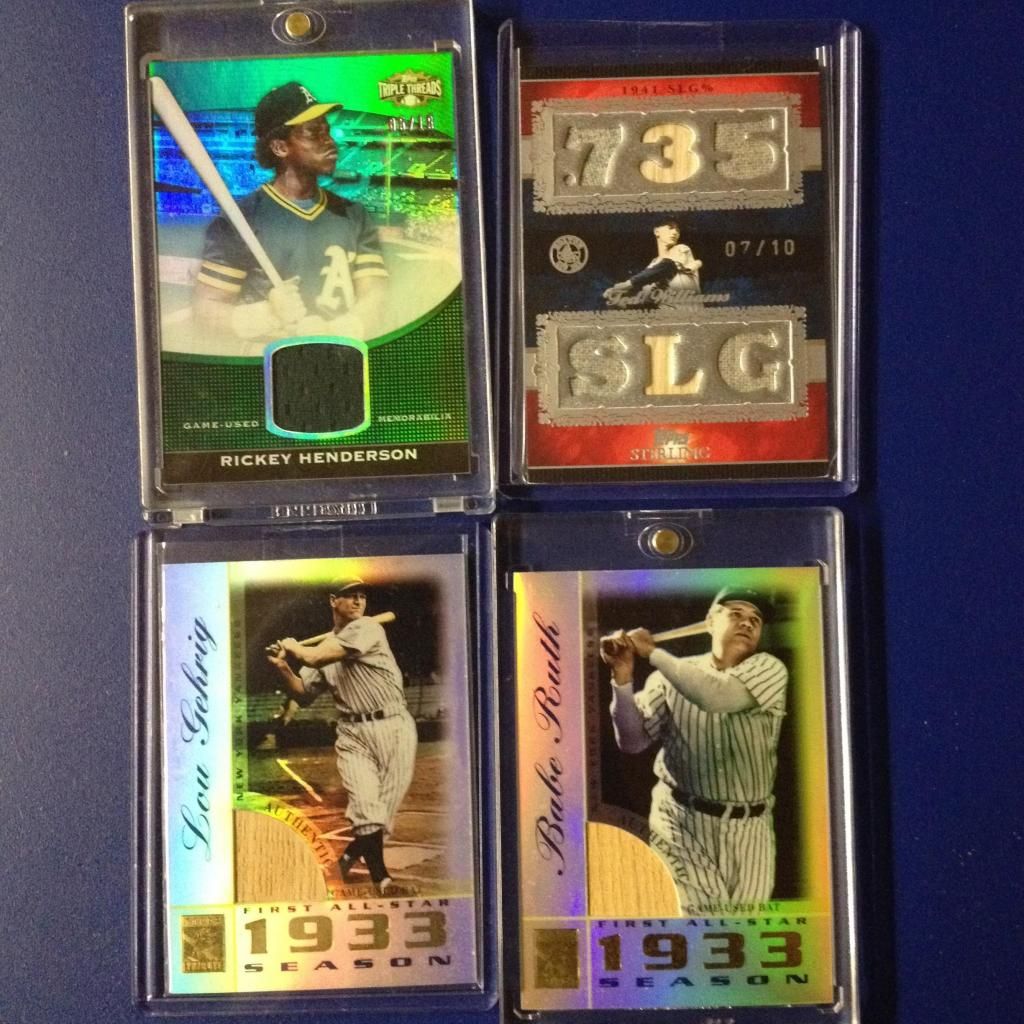 And finally some of my main player...Mike Trout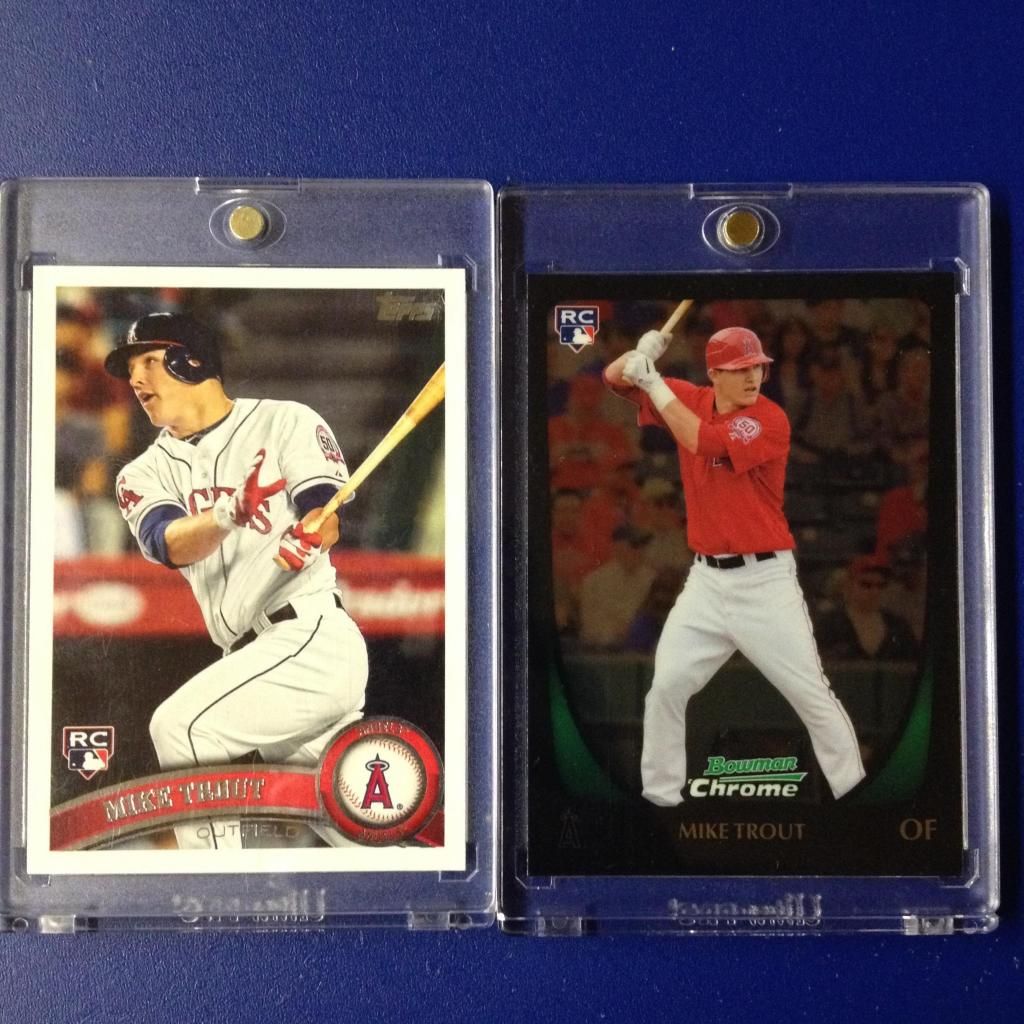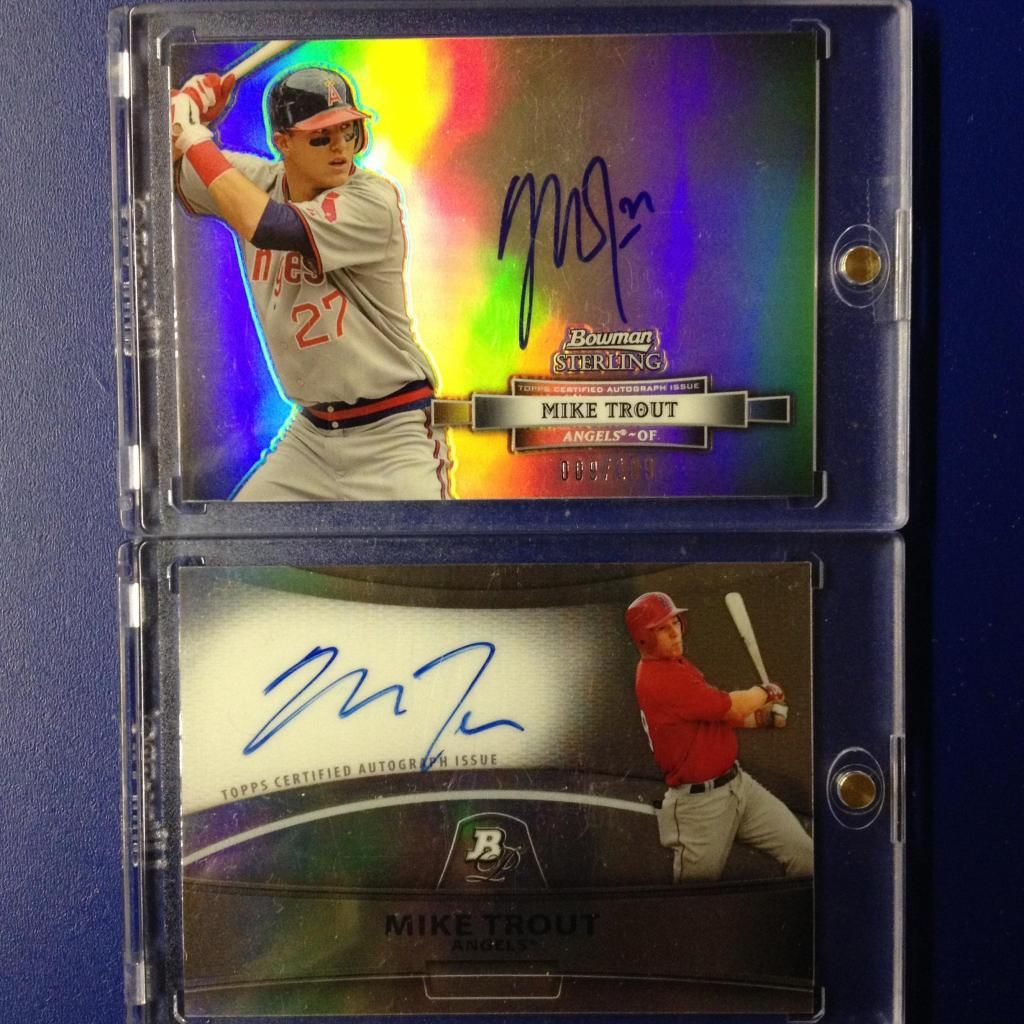 Only trading these towards higher end Trout auto...
As you can see I've picked up some nice stuff lately. Mostly PC but I wouldn't say no to a fantastic offer. Thanks for looking and happy trading!