SPECIAL THANKS TO MATT (hofcollector)
In all my years collecting I have never been left speechless, until today. Ive been blown away before but nothing like today. Matt you took my collection to another level. I was satisfied with both trades but the extras WOW! I wont give the details to which ones were extras. If Matt want to tell that's his call.
Anyway this was my huge mailday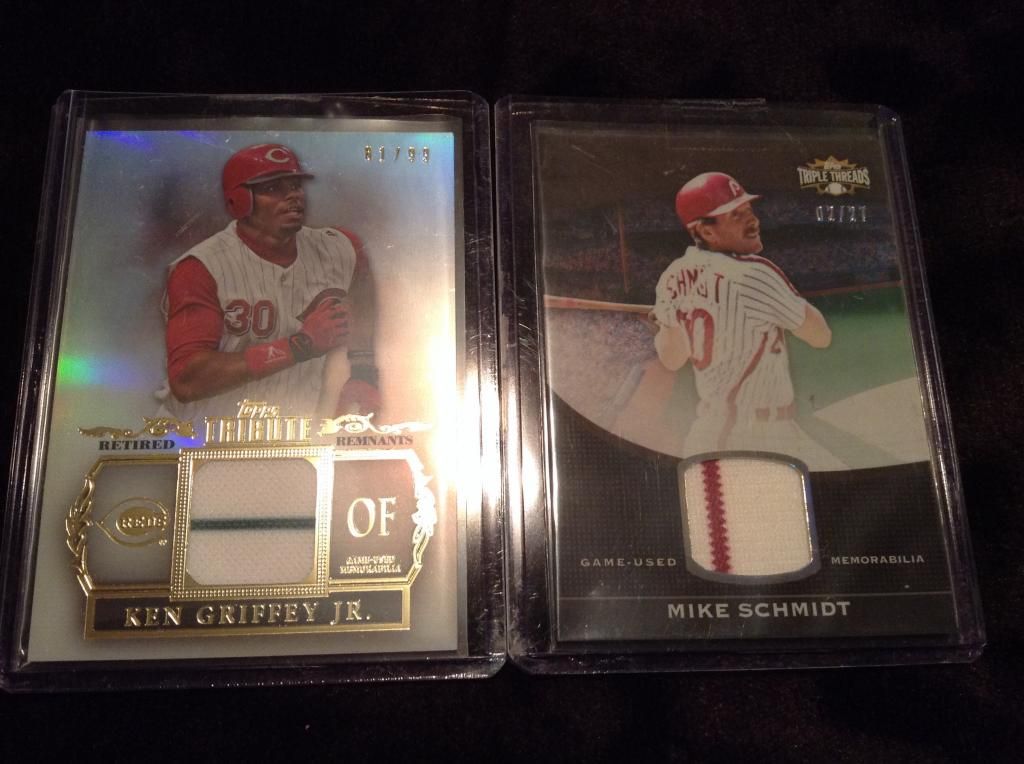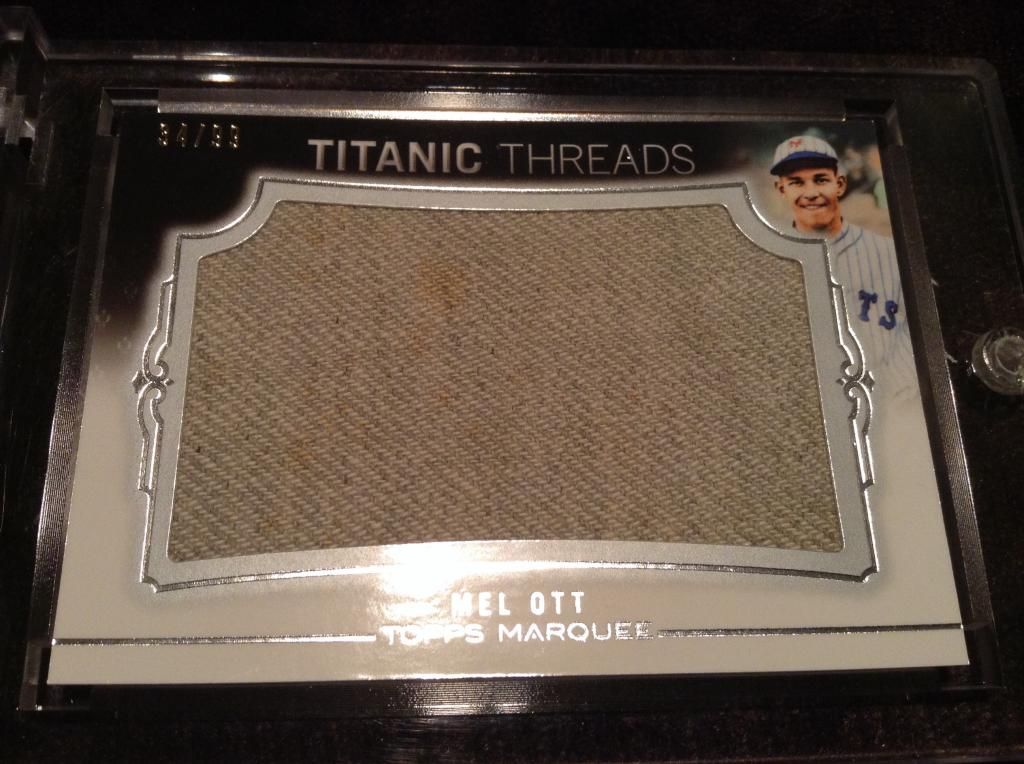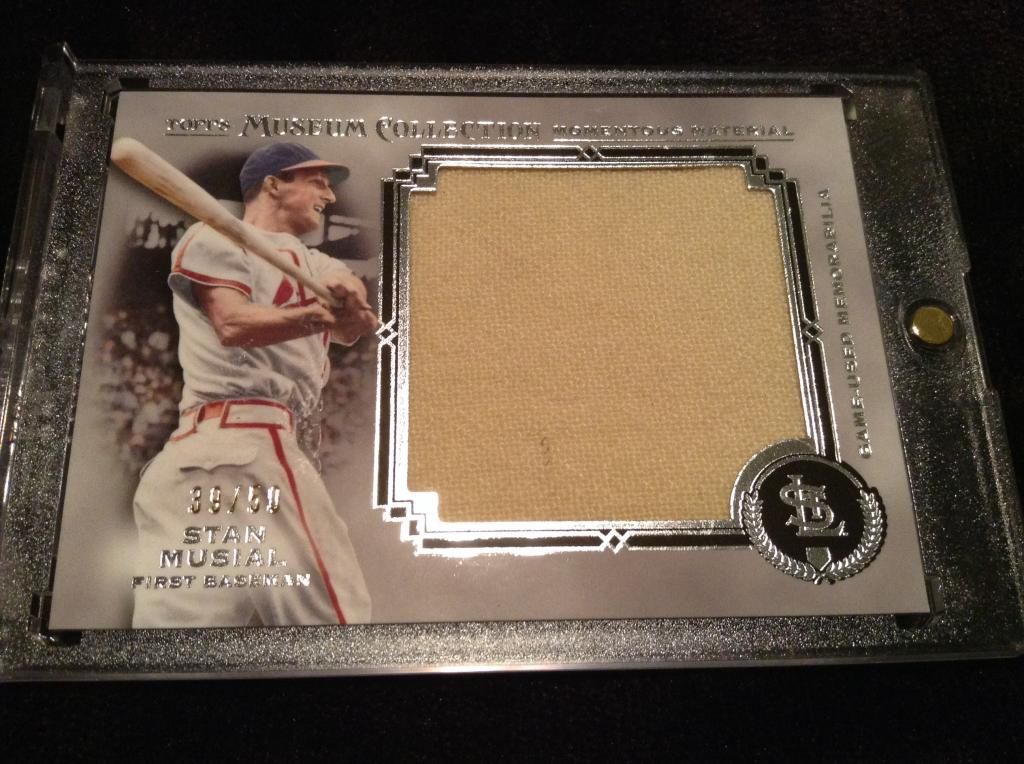 Don't ask me why this picture loaded sideways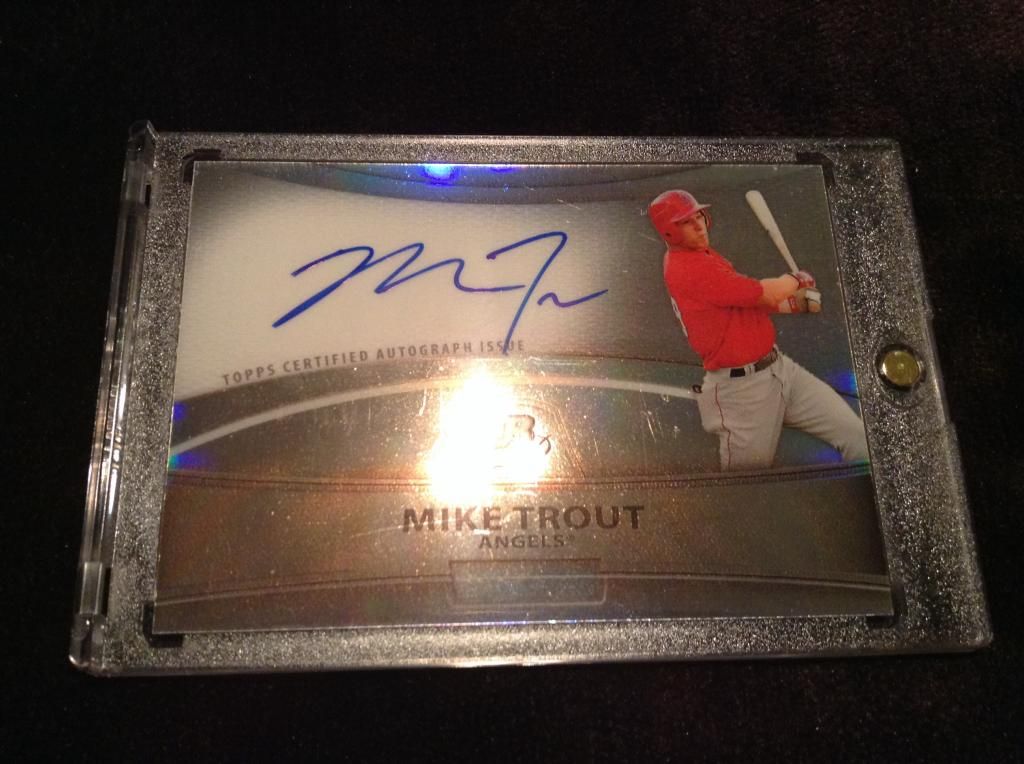 Thanks Matt! If you haven't worked at deal with him before you might want to. Top Notch!!!