I'm not one to air family problems on the boards, but long story short my younger brother has some problems and I'm trying to get him a little cash to help pay some of his expenses for an extended hospital stay. A few weeks back I said that this was my holy grail but now it has to go to help him out. I can always buy another one in the future I guess.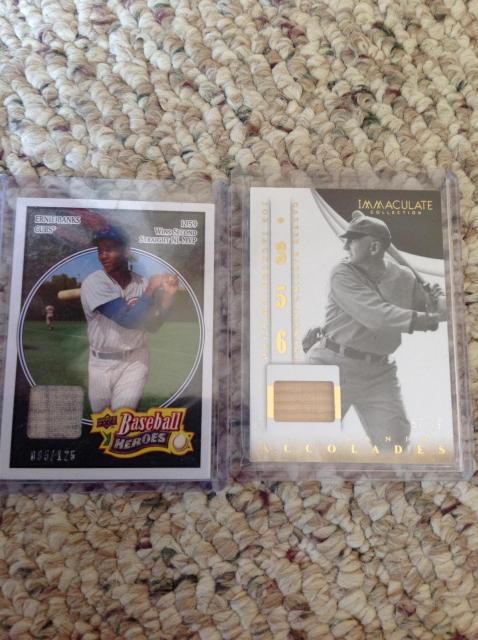 Please pm me, also have a Hank aaron PSA baseball
---
Looking for $100 for both delivered.