First off have to thank my good buddy Greg (CrakumsGT) he came through big on this one, also like to give a shout out to Gtbrian23.
If you guys haven't worked with CrakumsGT yet I highly recommend anyone to trade with him. He is very easy to work and it helps that his collection is pretty sick. Thanks again Greg!
Still think my last week mail week tops this one off, but good god the start of this one has me still in awww with more to come.
Any way this is what I recieved so far this week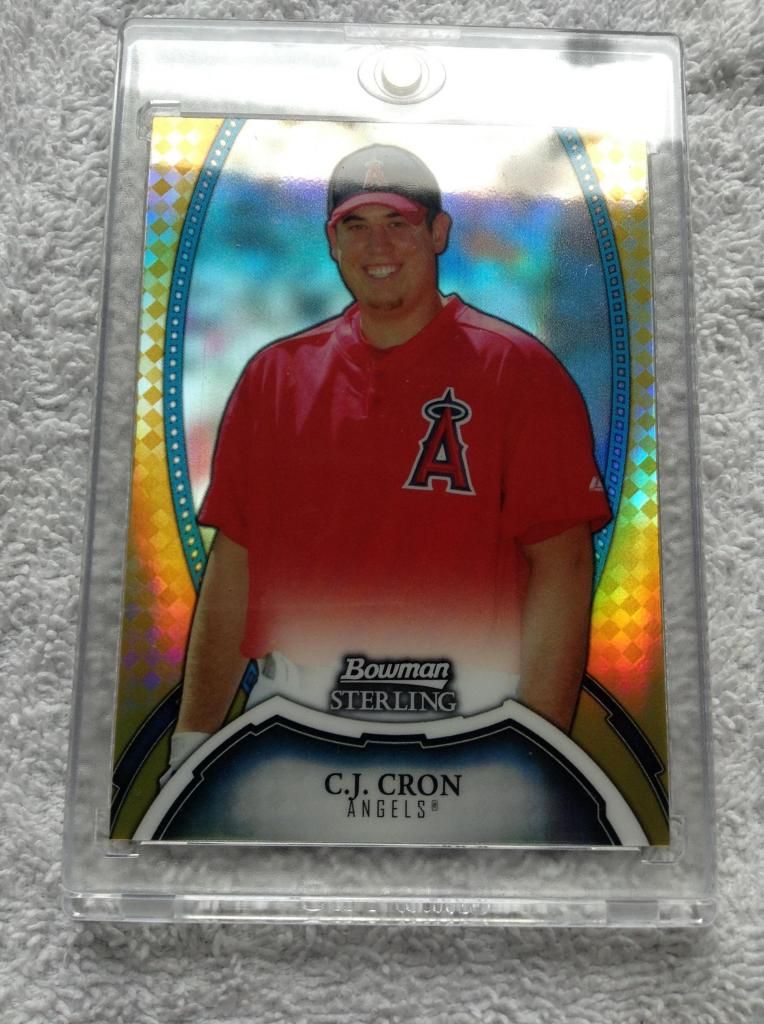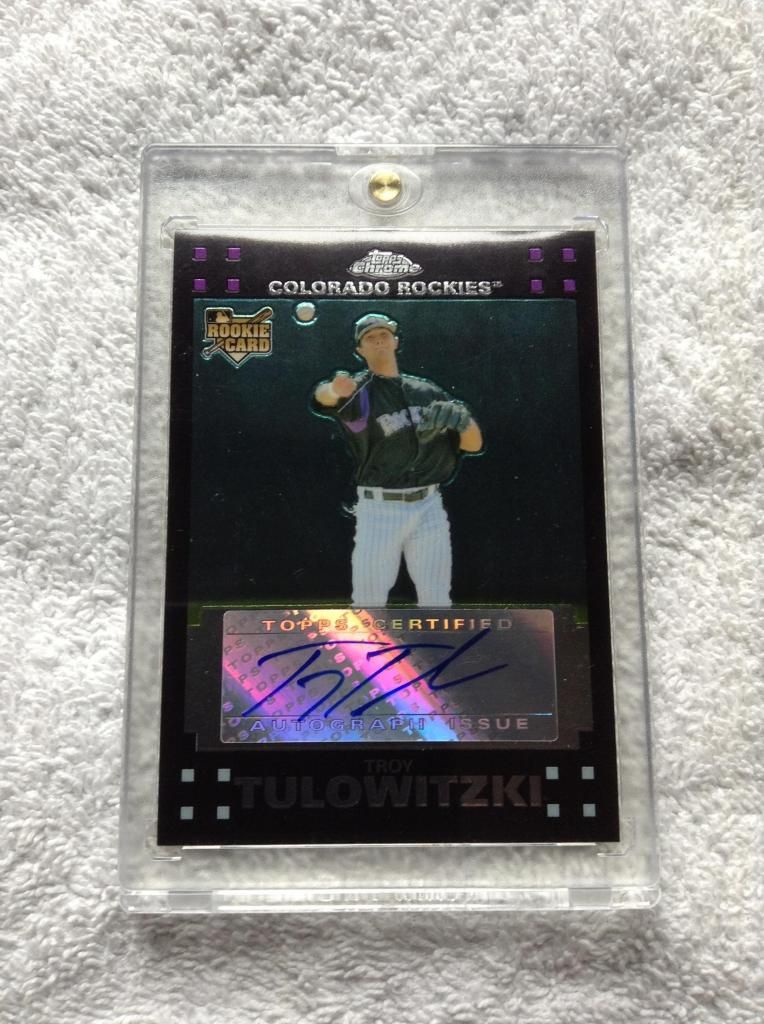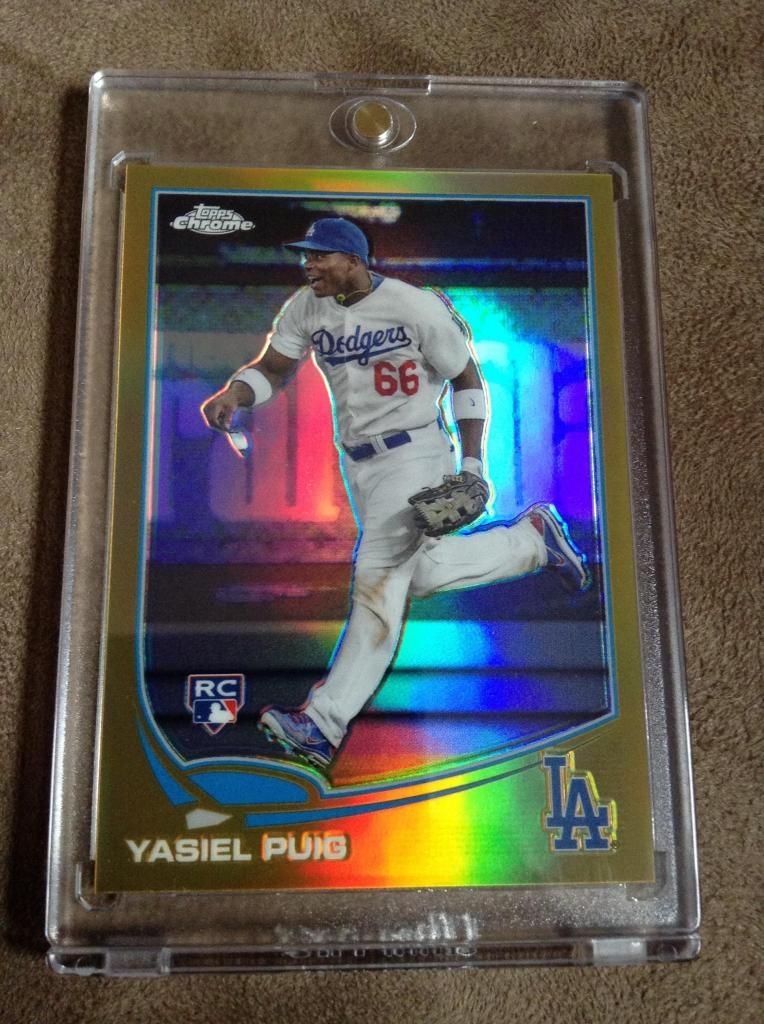 .
.
.
.
.
.
.
.
.
.
.
And my here is my first ever 1/1 now my new goal is completing this rainbow this is the only version of this card I have, but the others will be much easier to pick off.