Hit up Dave & Adams after work the other day to make a big purchase and try my luck cracking some Black Friday packs. Panini really loaded up the product this year, I did well in every sport, but I love these Select RED(?) Prizm parallels: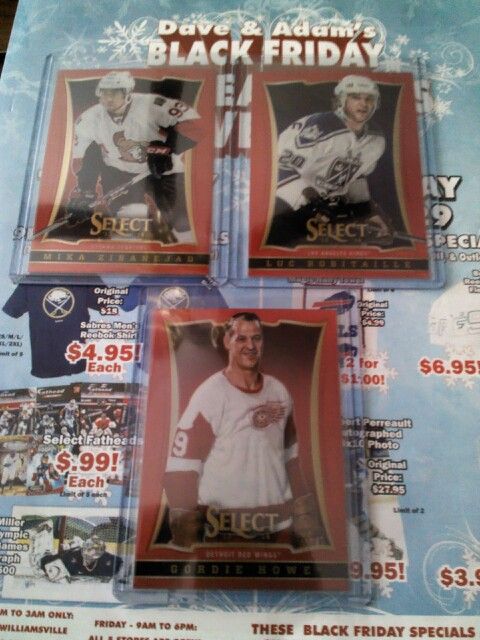 Nice surprise when I flipped the Gordie Howe-you-like-me-now: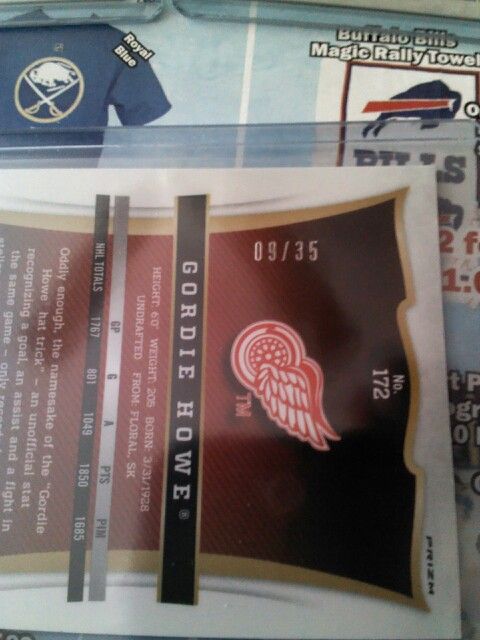 Just showing them off!!