Ok so on November 18th I saw this posting on ebay Buy it Now 8.99 + 3.85 shipping
Now you are thinking the exact same thing I was when I saw it, Buy it now and will probably never see it right? 12.74 shipped? Seller was probably going to contact me informing me it was a mistake on the price or say it has shipped and was lost after waiting 3-4 weeks.
Well I am here to say there are some sellers out there that are just plain awesome!
Guess what I received in the mail today?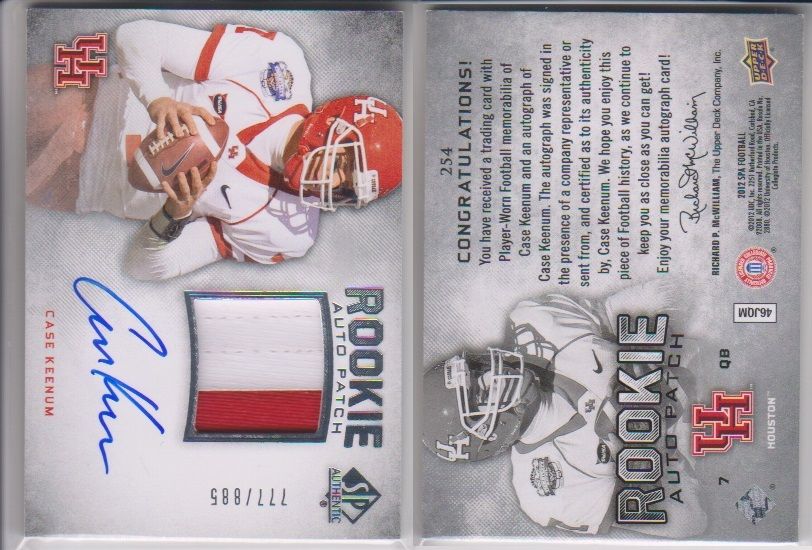 Along with the other RC's that I dont really care about anyways 2 Magic along with 1 mini and the Prestige RC.