Back-to-Back MVP: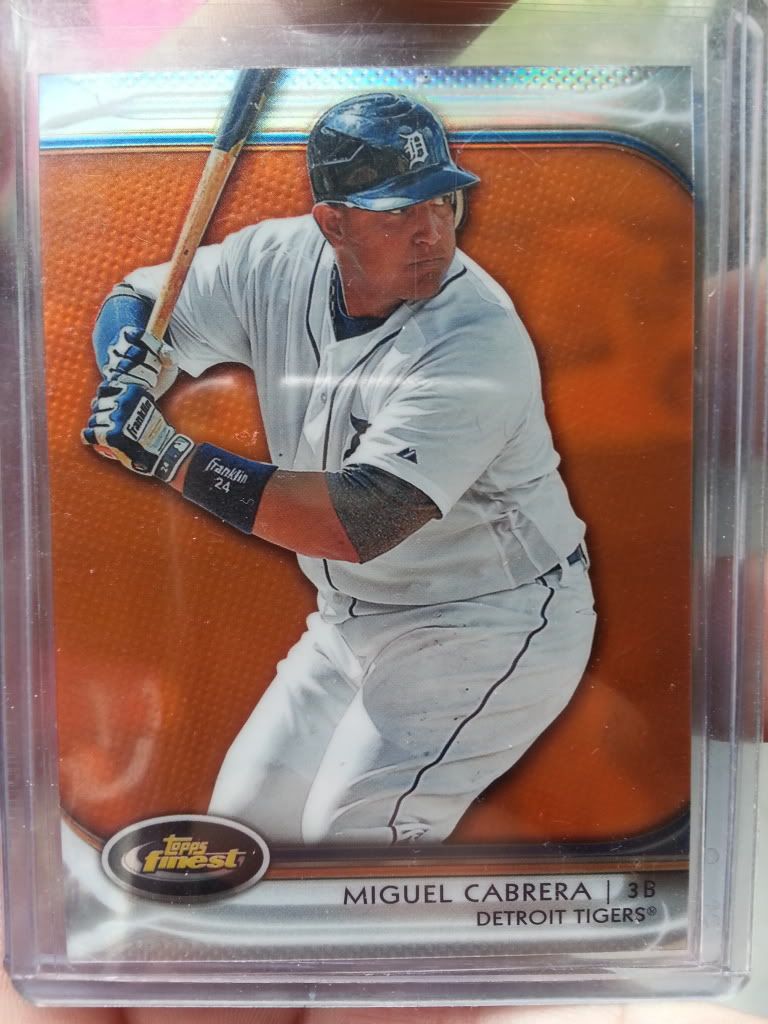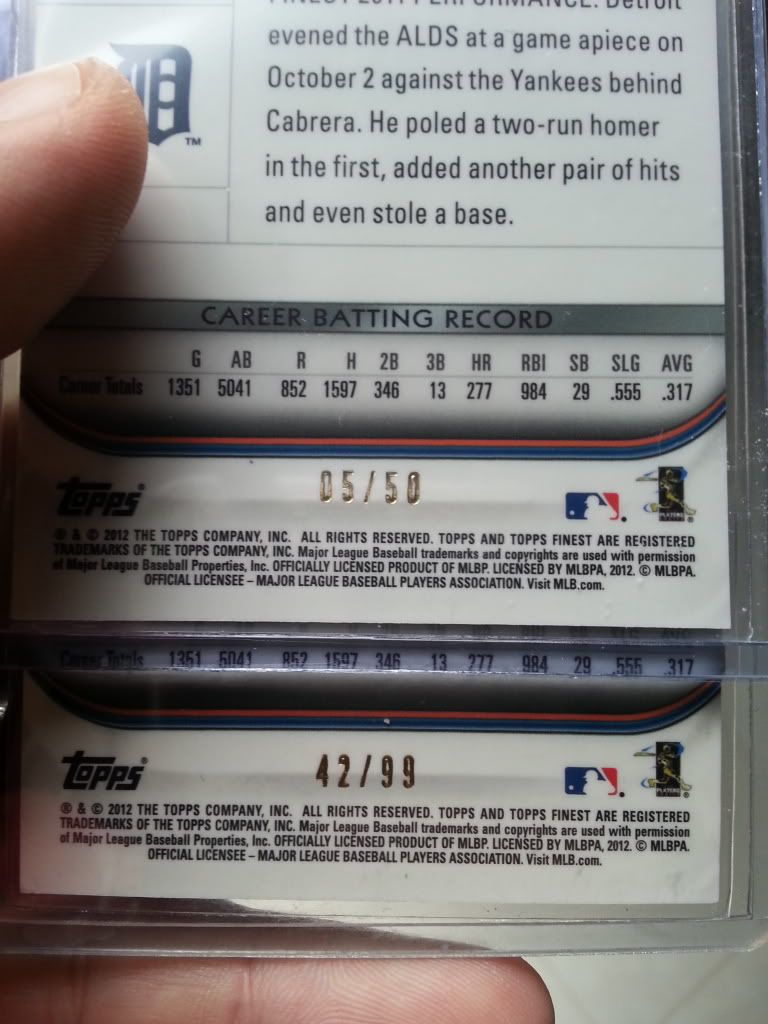 Taveras
Miller
Bundy
Strasburg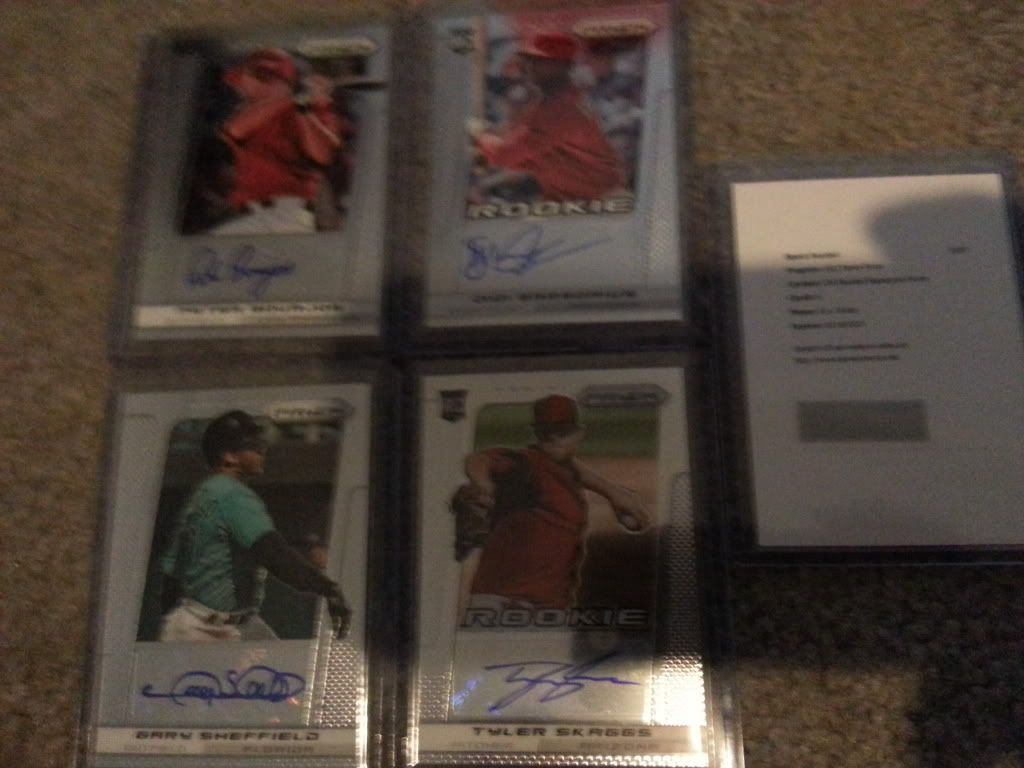 Sheffield
Skaggs
Didi Gregorius
Peter Bourjous
My phone doesn't like the Prizm cards
USA auto /25
/25
Looking for Cardinal autos i don't have, Machado auto, Brett Lawrie Parallels, Chapman Atomic and Gold from '13 Topps chrome, also need a x-fractor Puig for my set. Shoot me an offer or leave a note here.
Also got a nice card in the mail today that i'm not sure if i'm gonna keep or trade.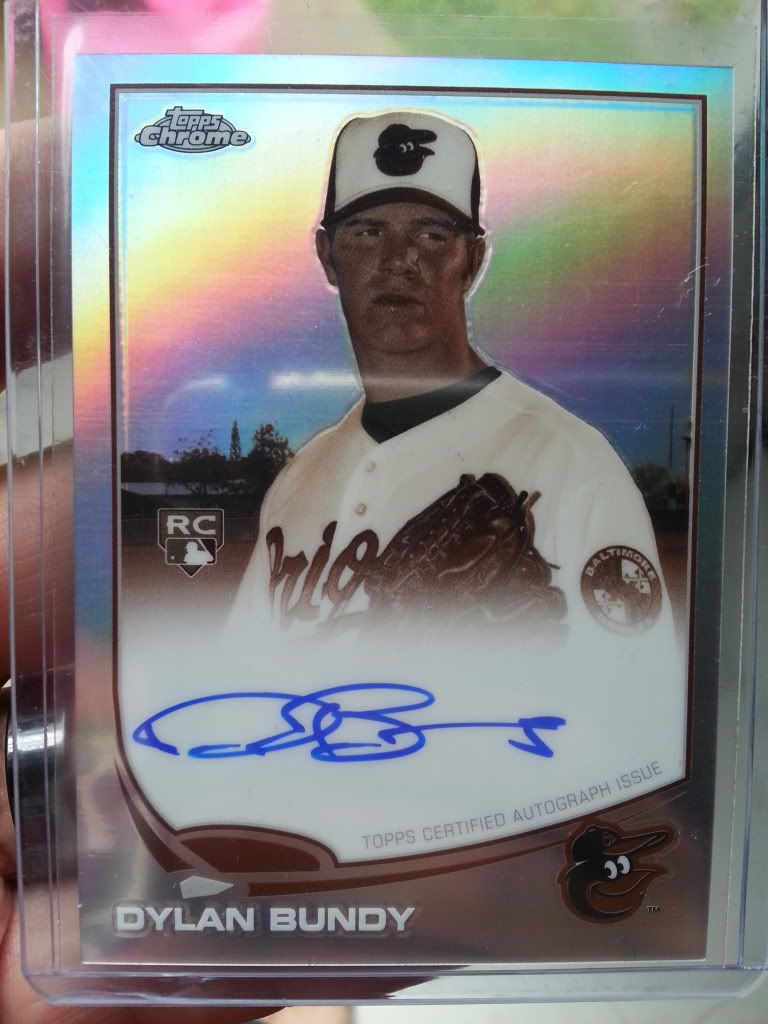 Also willing to sell if you don't have anything i'm looking for. Thanks for looking!!