Hey guys just a few little things.
1st a New Odrick topps blue for there being 349 of these only seen 1 other in a lot.
#/349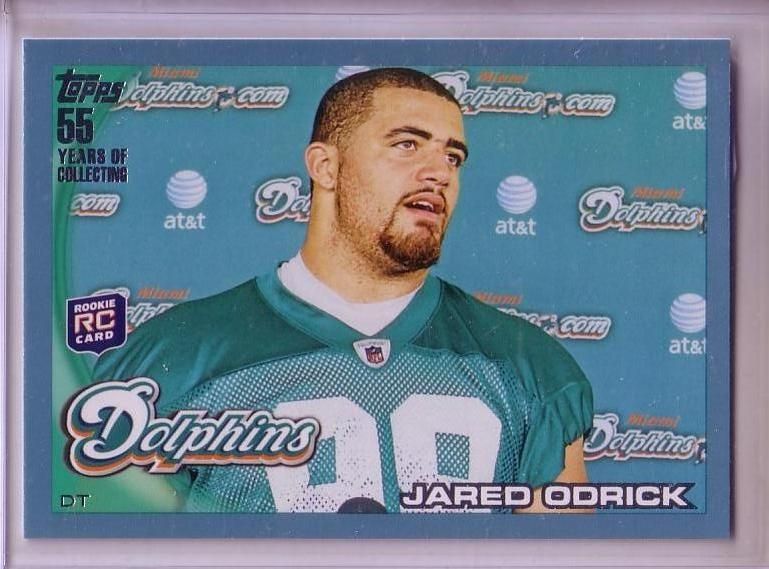 Then i got a TTM back 2/2 Scott Secules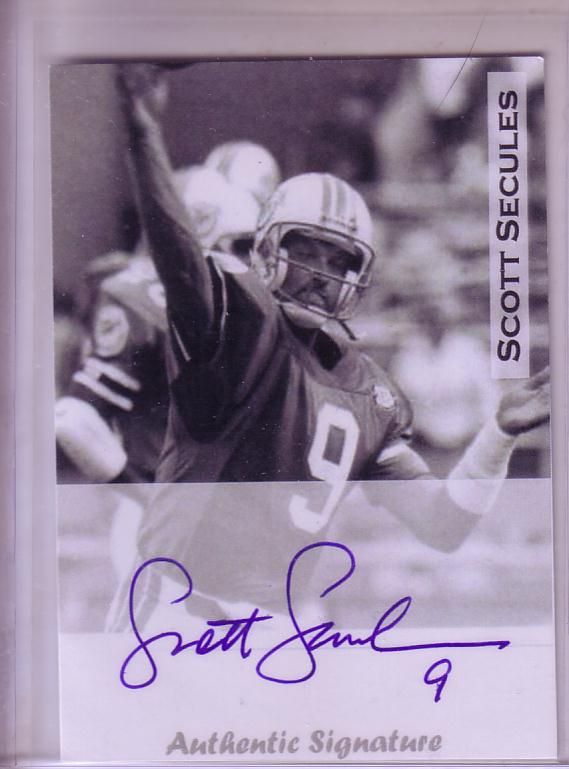 then a Dolphins Rc auto
Will Davis
lastly a new Tannehill auto got it cheep so i was happy to add it.