Okay, first the mail from trades 'n stuff.
DRC I didn't have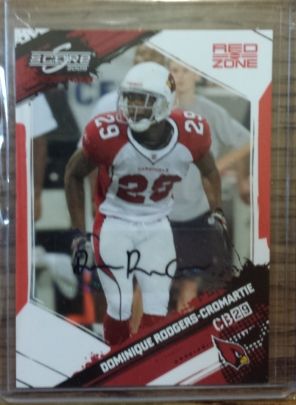 And then there was work...I went to a conference type thing held by our distributors. Topps, Panini, UD, and Wizards of The coast gave presentations etc. Then each company set up tables and whatnot, there were some pack wars and giveaways.
Pack wars take homes:
and then I won this in a raffle.....
.........
......