As I mentionned in an another thread, I bought 1 box of Trilogy along with the last pack of a mini box. Although there's sticker autos, I am very pleased with the product. Here's the 10 hits that I got:
Crystal:
Past, present and Future: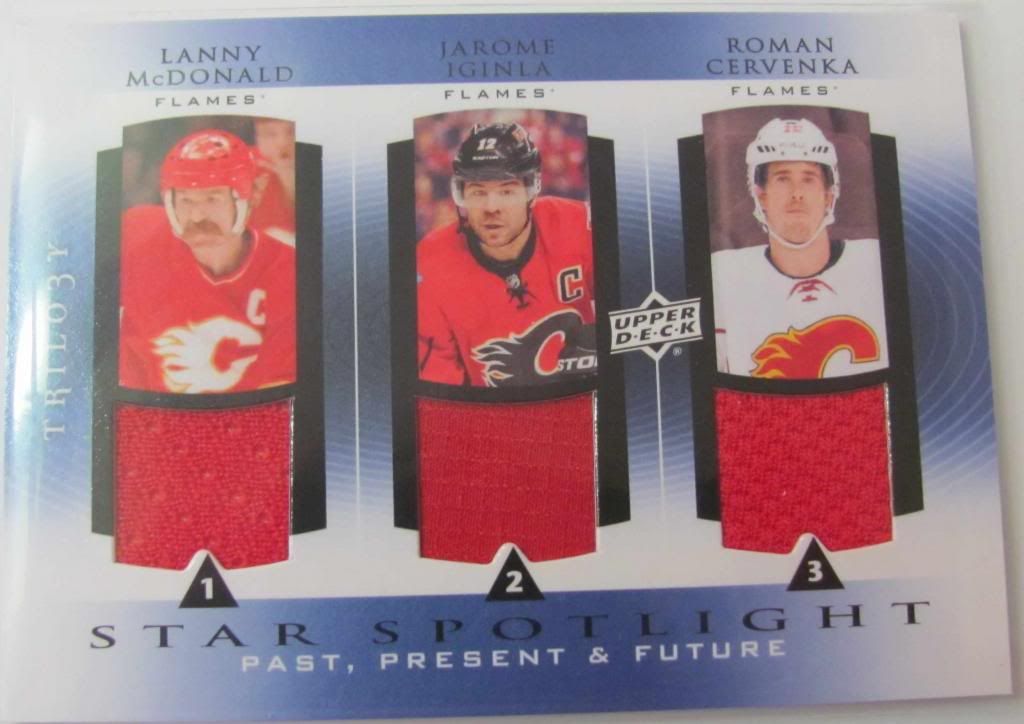 National Trios: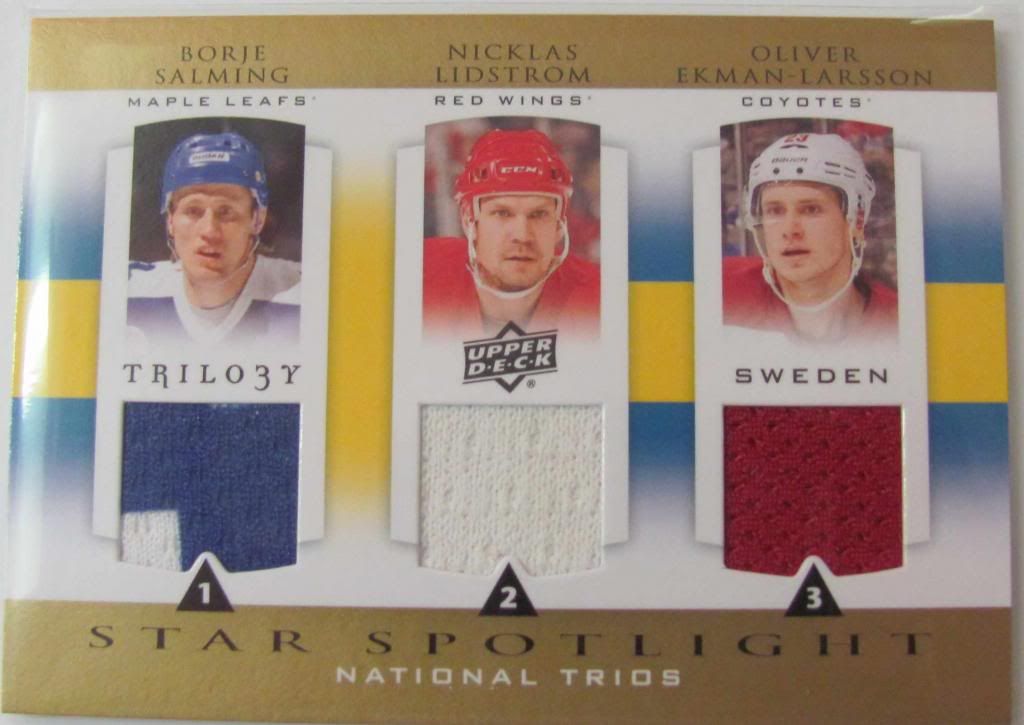 Ice Scripts: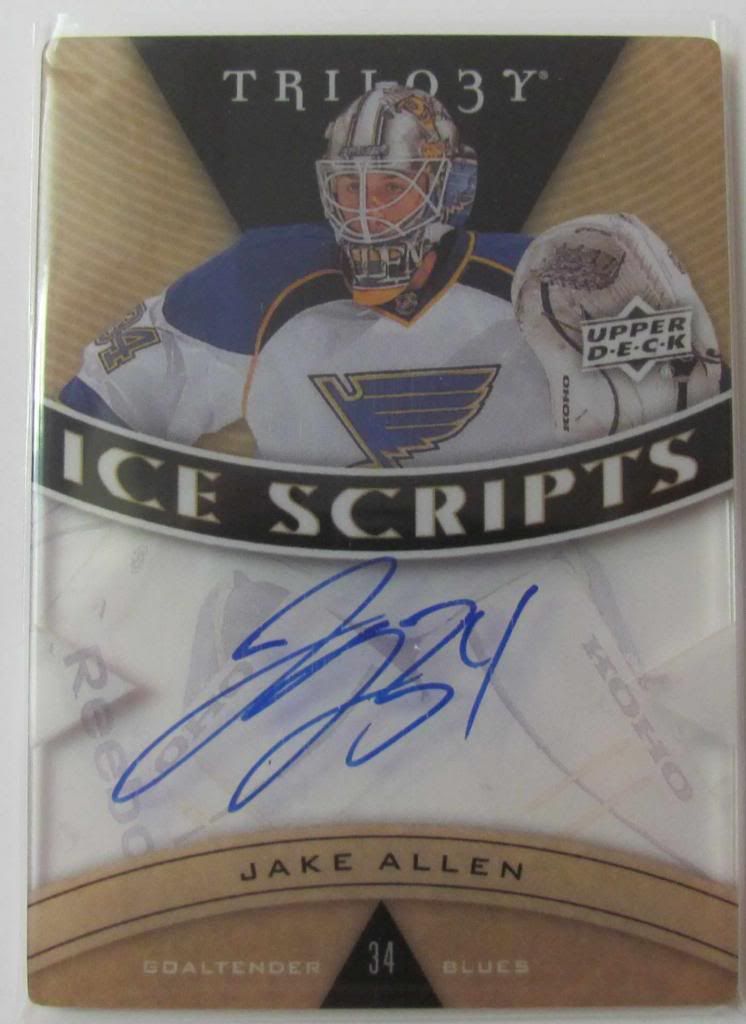 Petrecki RC /699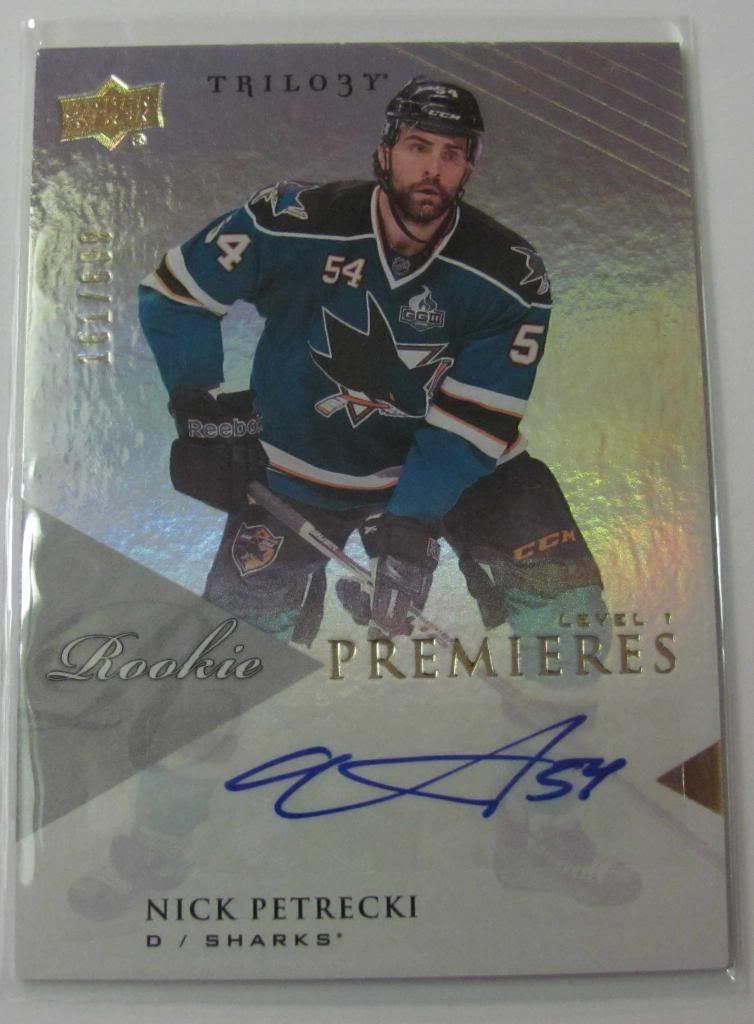 Howden RC /699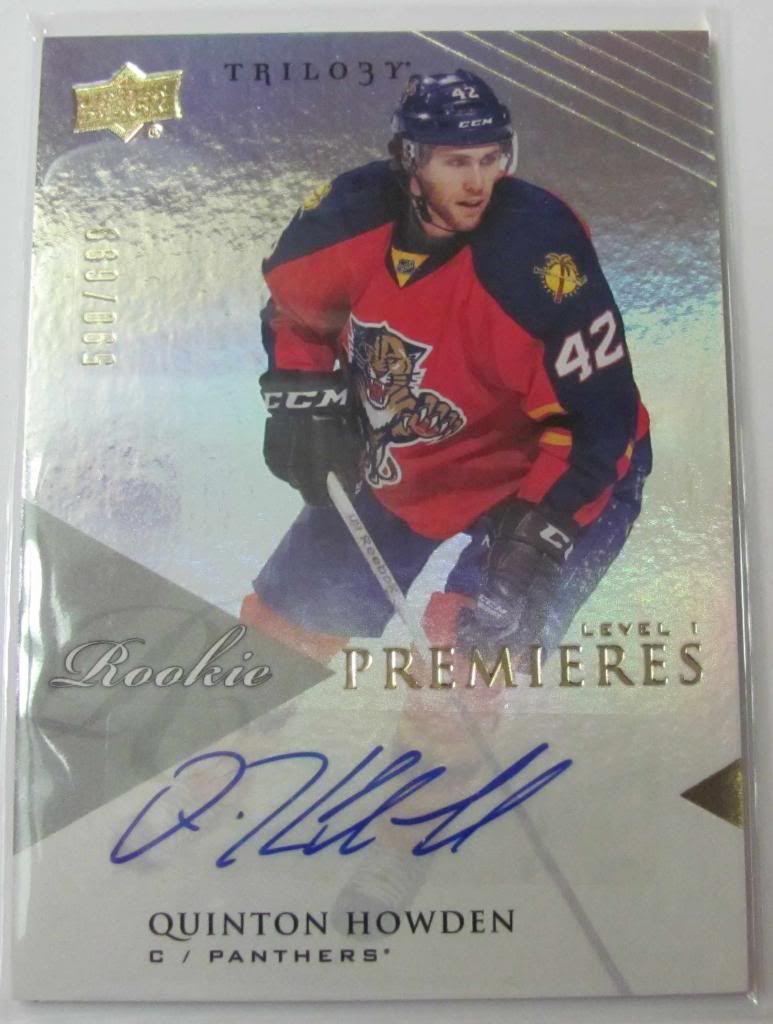 Schultz RC /699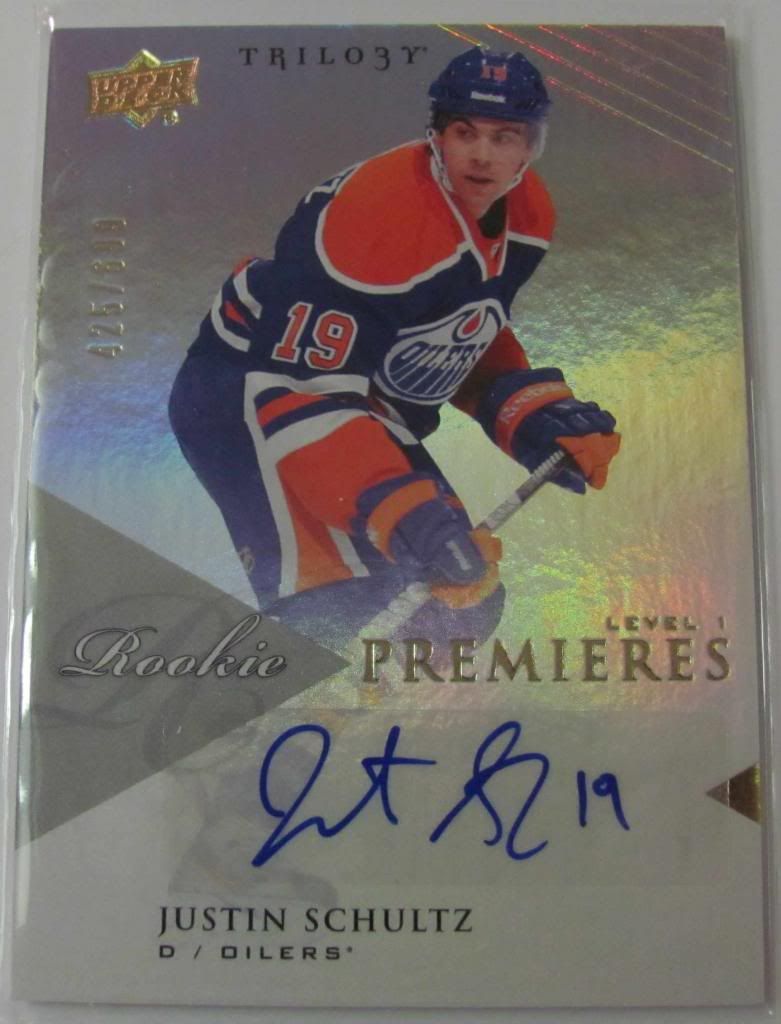 Now the best hits:
Petrecki RC /49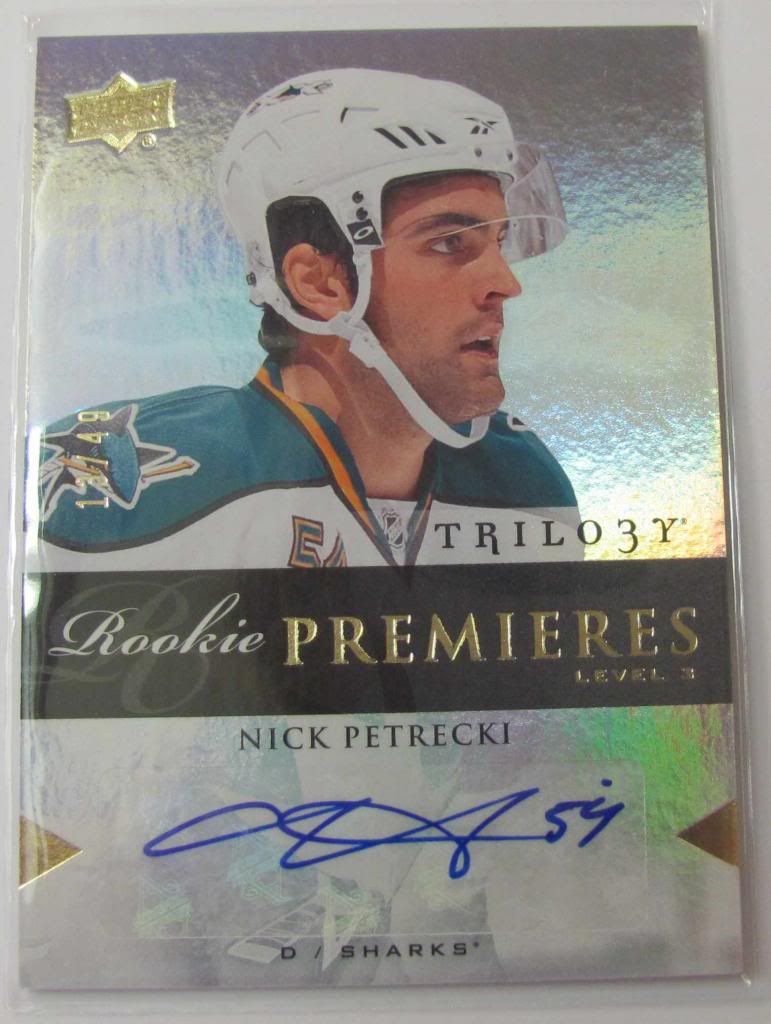 Gallagher RC /399 (the lonely pack!!)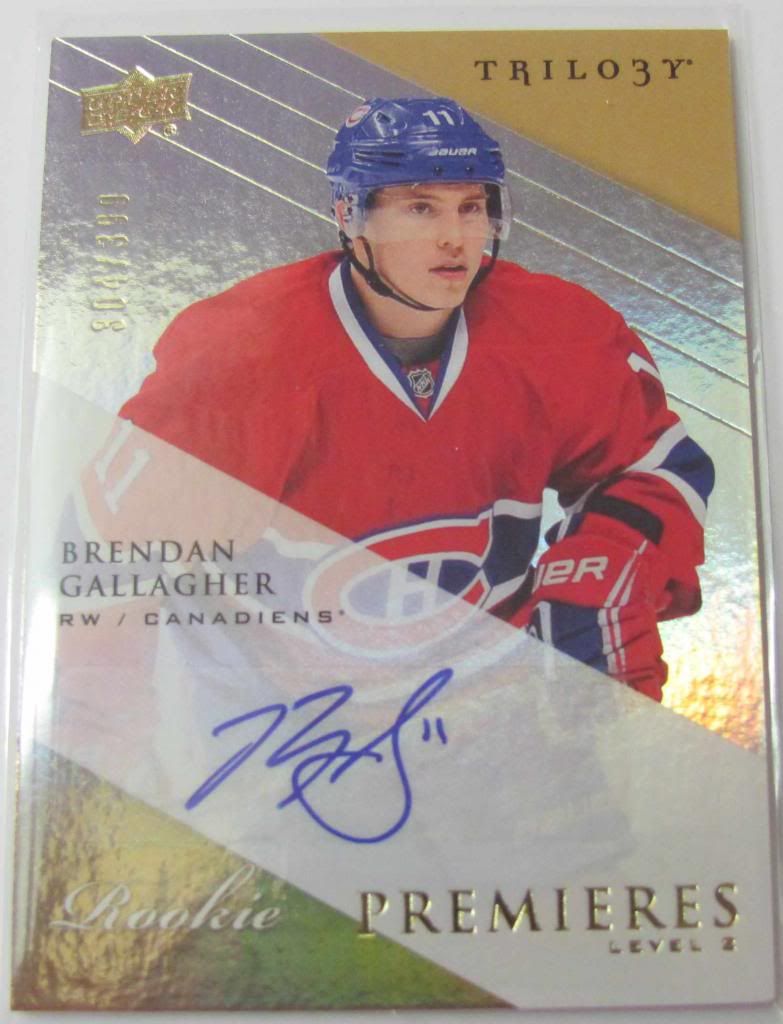 And finally: This Brett Hull beauty!!!
Thanks for looking. Not for trade for now.
SSP