Hey guys,
Most of you know me as thj0011 (Trey Jones) but I recently had trouble logging into that account. I tried resetting my password but the email I originally used to set up the account was a .edu email address and my school only keeps them active for 3 years post-grad. Therefore I created another account so I could post/trade. If this breaks some kind of TOS agreement then hopefully the mods/site can help me recover my password for my original name THJ0011 and we won't have to worry about this.
Looking to trade all the stuff below for Astros, Brandon Phillips, Mike Morse and most other Houston sports teams. I'll be adding things over the next couple of days/weeks so feel free to check back. I have not added anything to organize yet but will add any items you're interested in.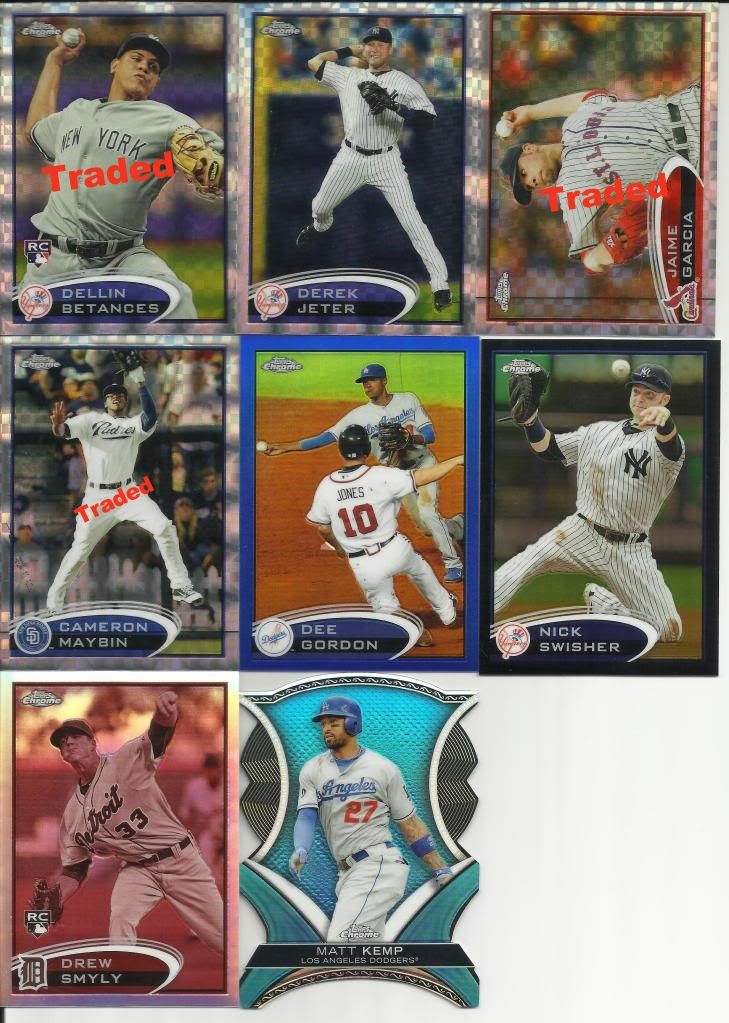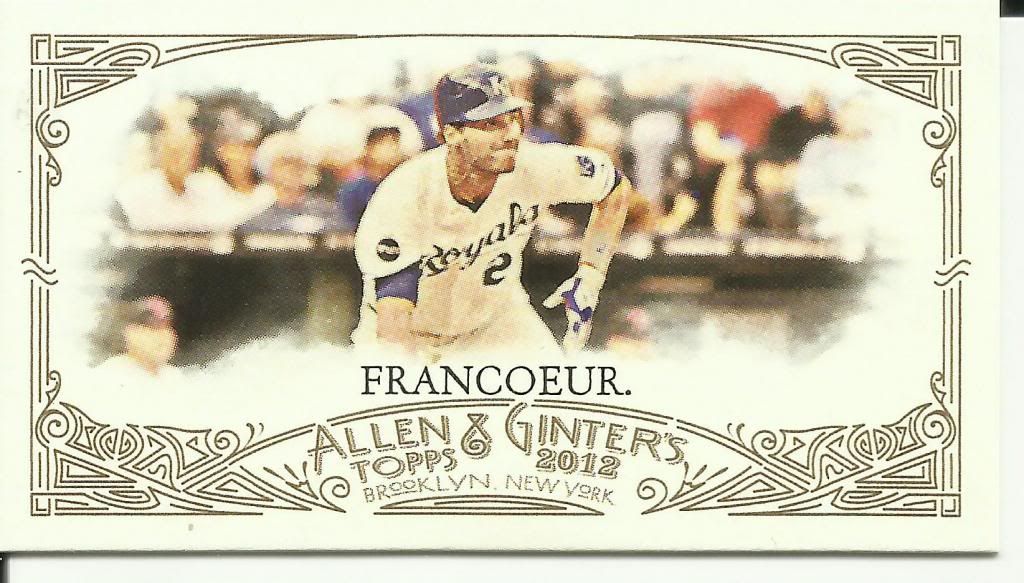 Front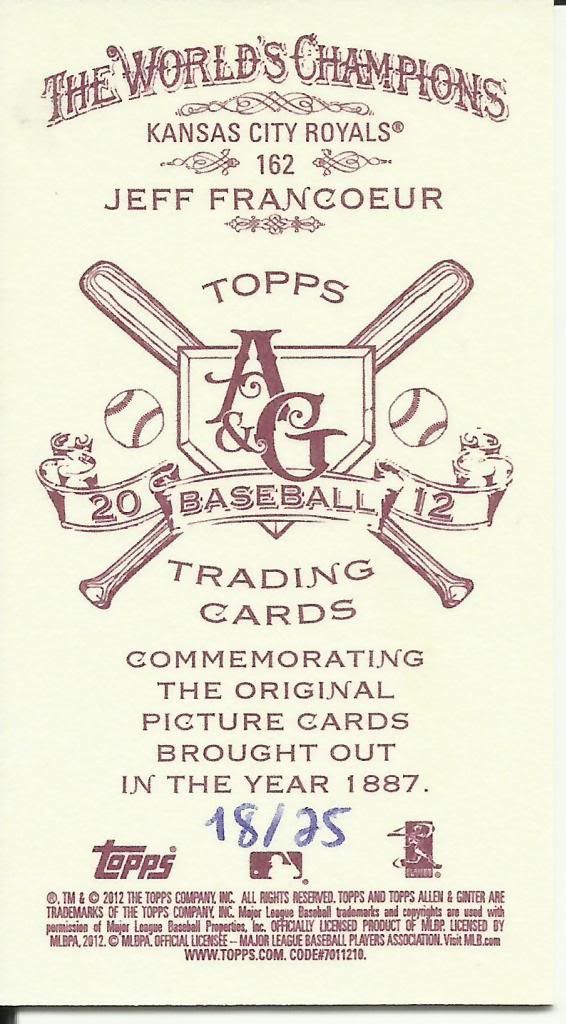 Back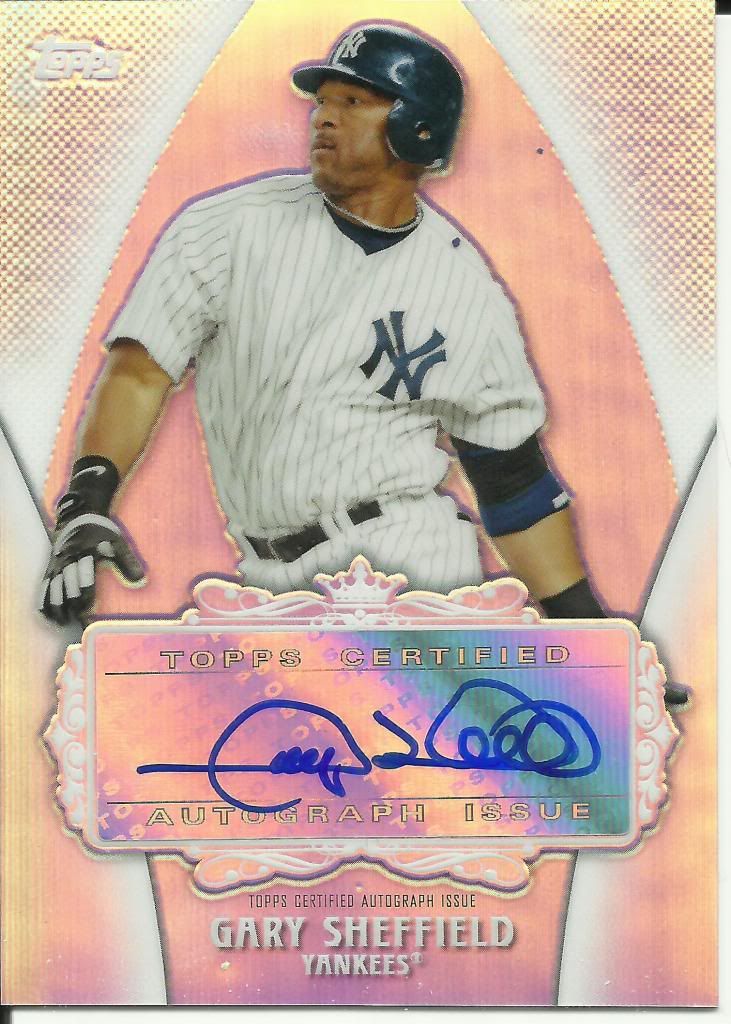 2013 Gary Sheffield auto that Topps sent me as a replacement for a redemption.