Finally after debating how I wanted to start out I decided to go ahead and join a team box break. Ended up taking the Chiefs and Dolphins, but sure enough wrong box. The one after mine of course had the Dion Jordan auto in it. :-(
No scans for now, need to find the time to get that hooked back up, but for the mean time
Base
-Tannehill
-Mike Gillislee
-Eric Fisher
-Brian Hartline
-Cameron Wake
-Tyler Bray.
-Knile Davis
-Nico Johnson
-Dion Sims
Black border
-Knile Davis
-Ryan Tannehill
-Brian Hartline (Rainbow Parallel)
-Dion Jordan (Rainbow Parallel)
Mike Gillislee and Dion Jordan minis
and an orange Knile Davis out of 399
Ended up surfing around eBay as well and managed to snag these three for about the cost of shipping (Just grabbed scans online)
2012 Bowman Reuben Randle
2010 Crown Royalty Reggie Wayne 217/299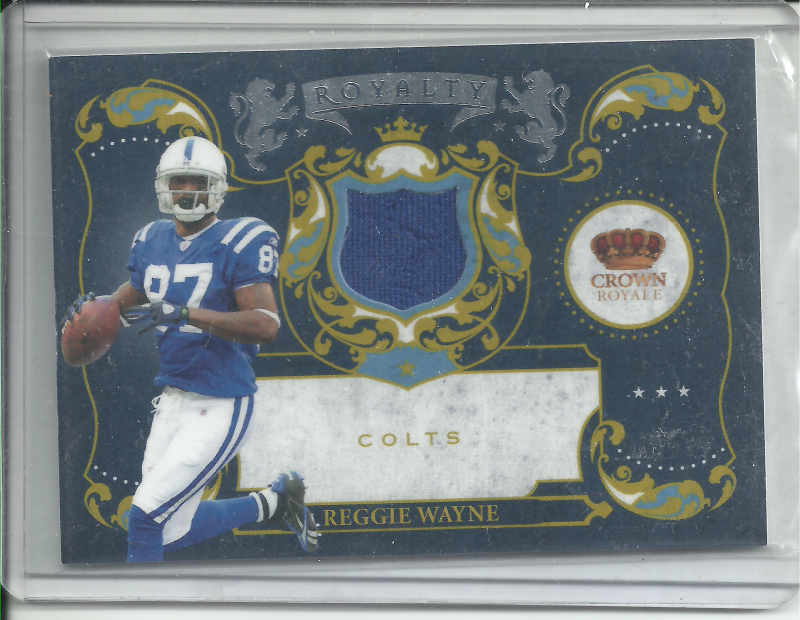 2012Totally Certified POTG Dallas Clark 46/149
Long winded post, but a little excited to get some things in. Just started a new job on Sunday as well, so hopefully I can start busting some wax and get some real nice hits my way. Thanks for lookin guys, cheers!