Shipping will be $2 on all sales. If you need set fillers let me know i'll throw in 10 that i have for every card you buy. I have a ton of 2012 topps update, 2013 series 1 & 2, 2013 GQ, 2013 Bowman, and some Archives. Let me know what you need as most of these are loaded in but i'll throw them in with your cards. PM me offers or to get prices.
Lawrie's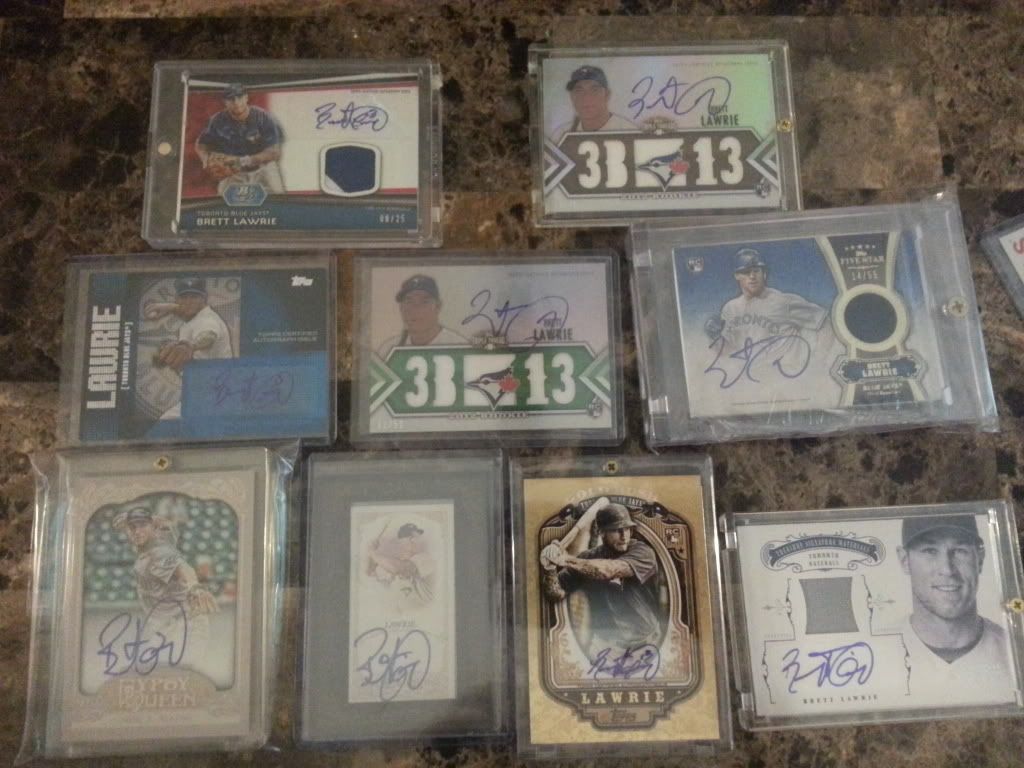 Autos and Relics
Plate, Relic, Autos, SP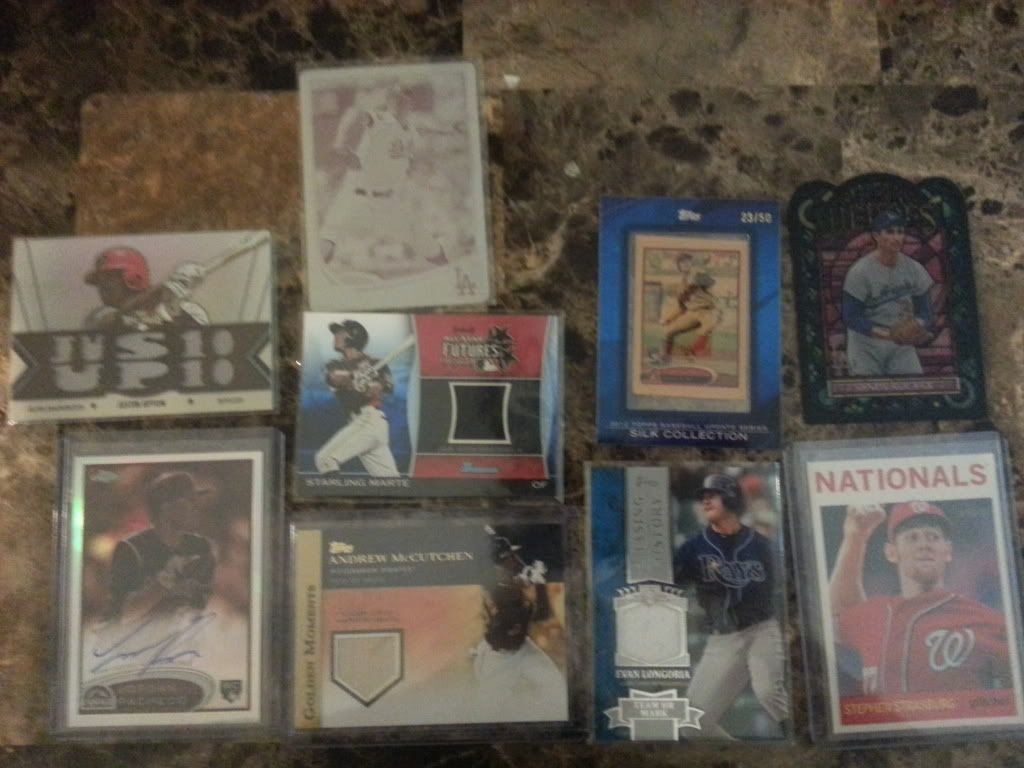 Relics
All prices will be below eBay prices. Let me know what you are interested in and we can go from there. Only thing i'm trading for right now is Cardinal autos.