Title says it all...
Never thought I own half of these cards, but im still in shock. Ive had some crazy luck pulling a few of these. Picked a few off ebay, but more importantly worked with some great traders on beckett to get a hold of some of these.
A few of the scan some of you may have already seen, but a lot of them ive been holding onto for more to come in. So here they are:
Some of these are PC items, but just like anything everything has a price so even if they are PC items I may be willing to part with.
Thanks for the look!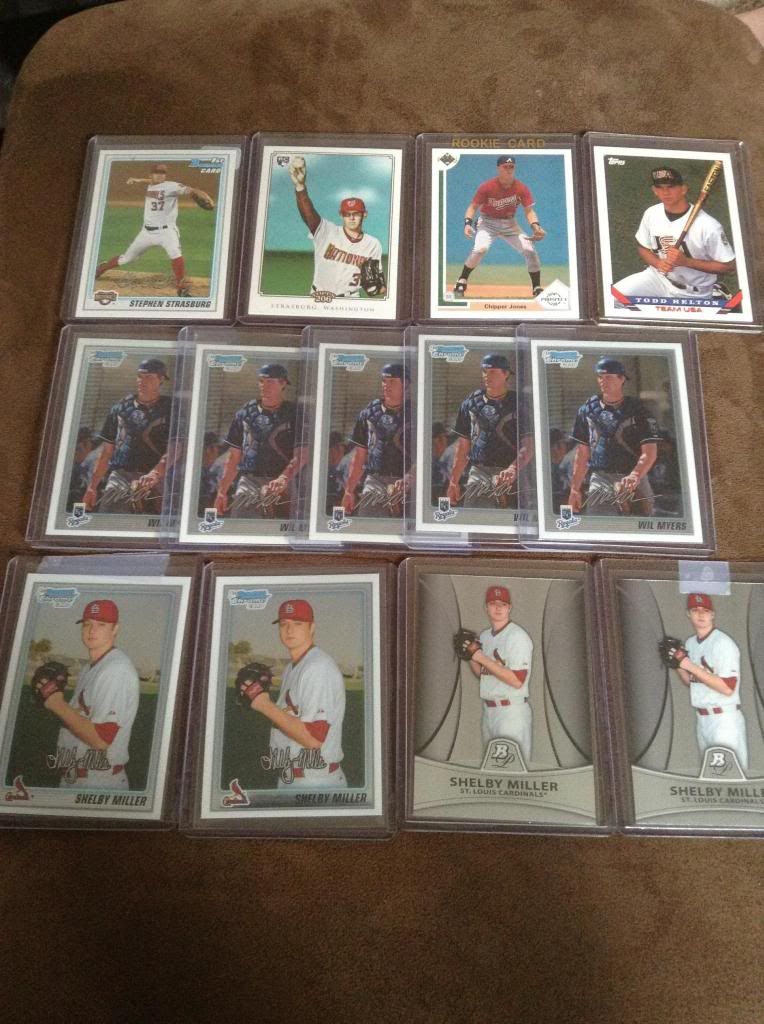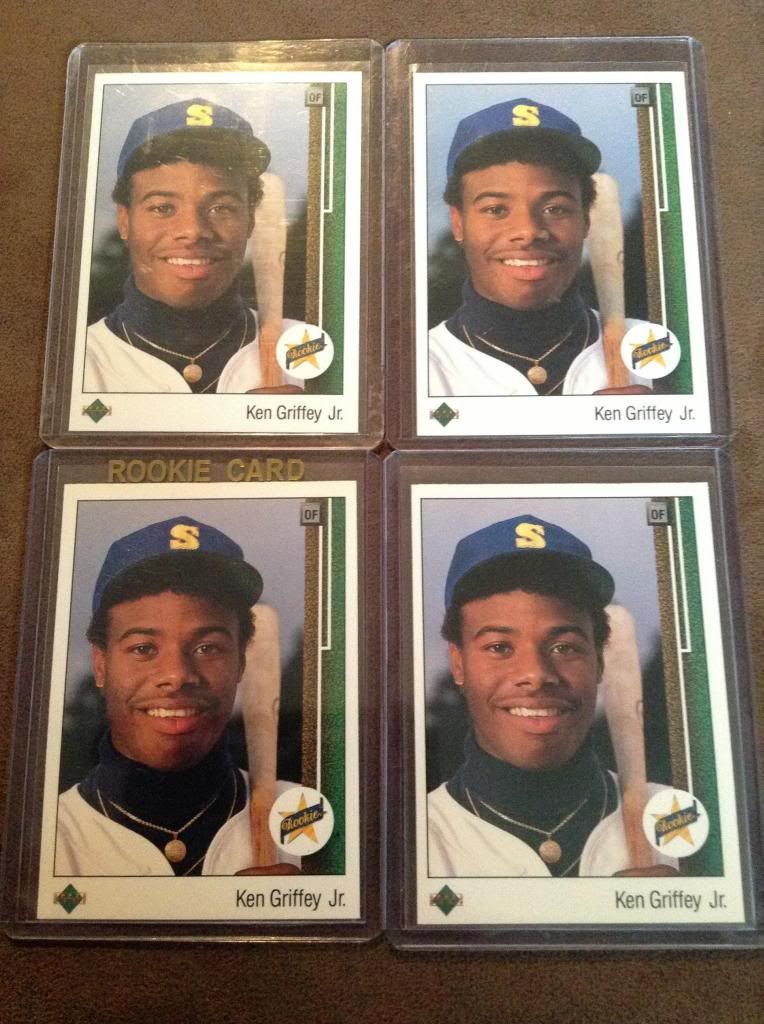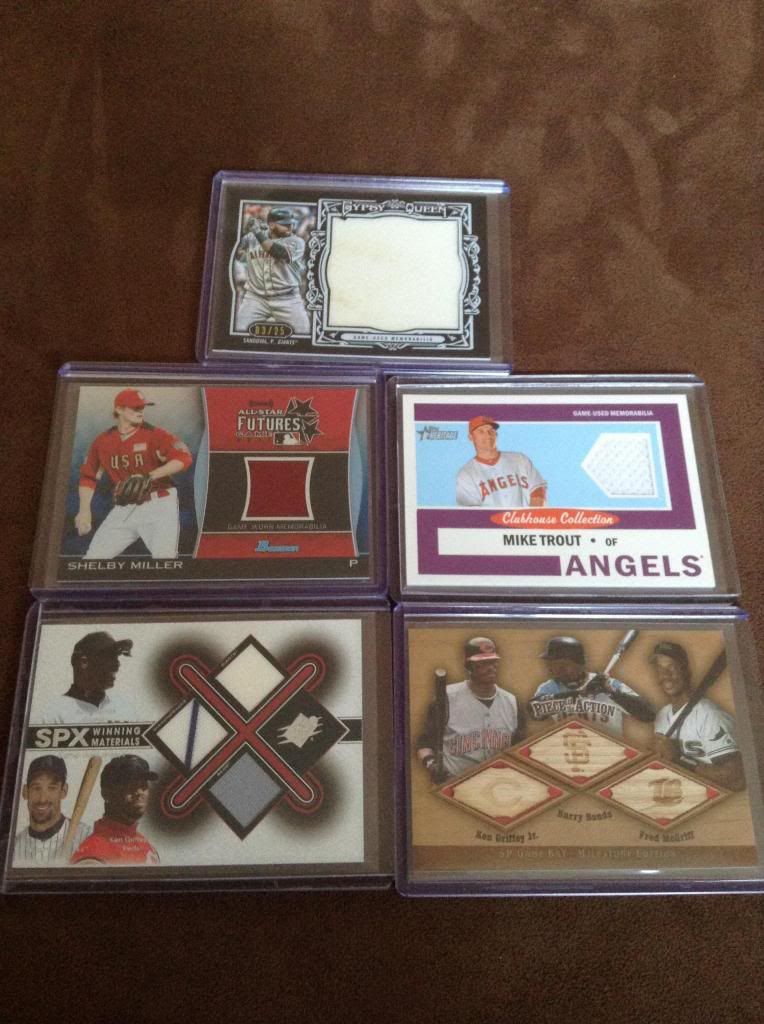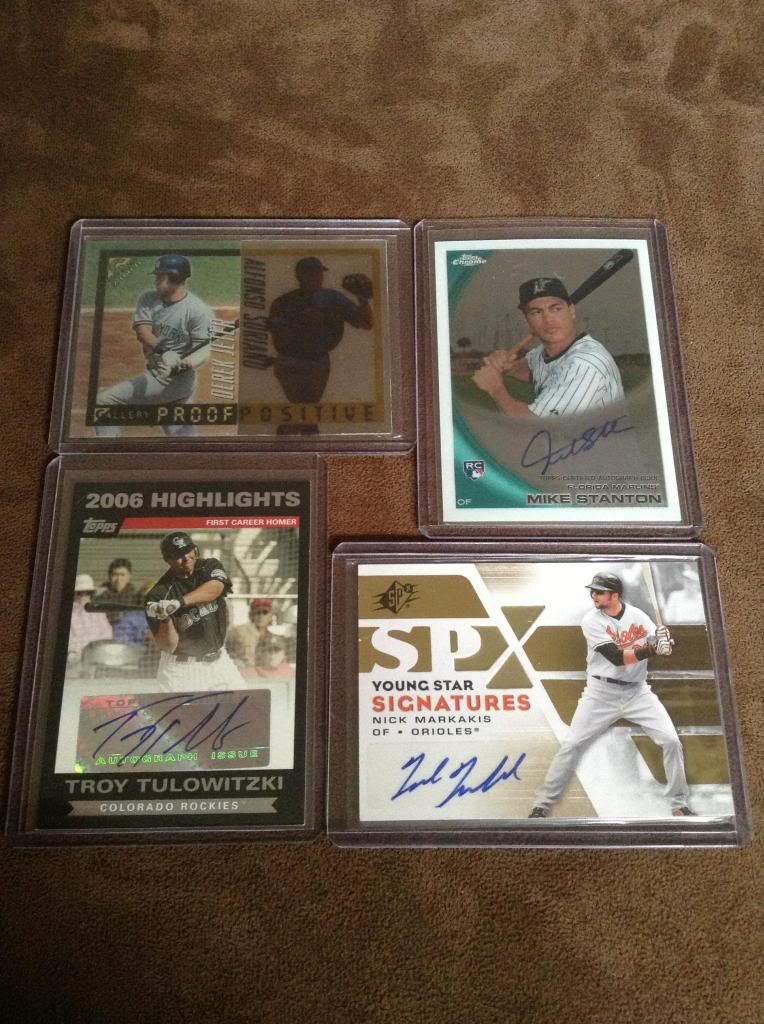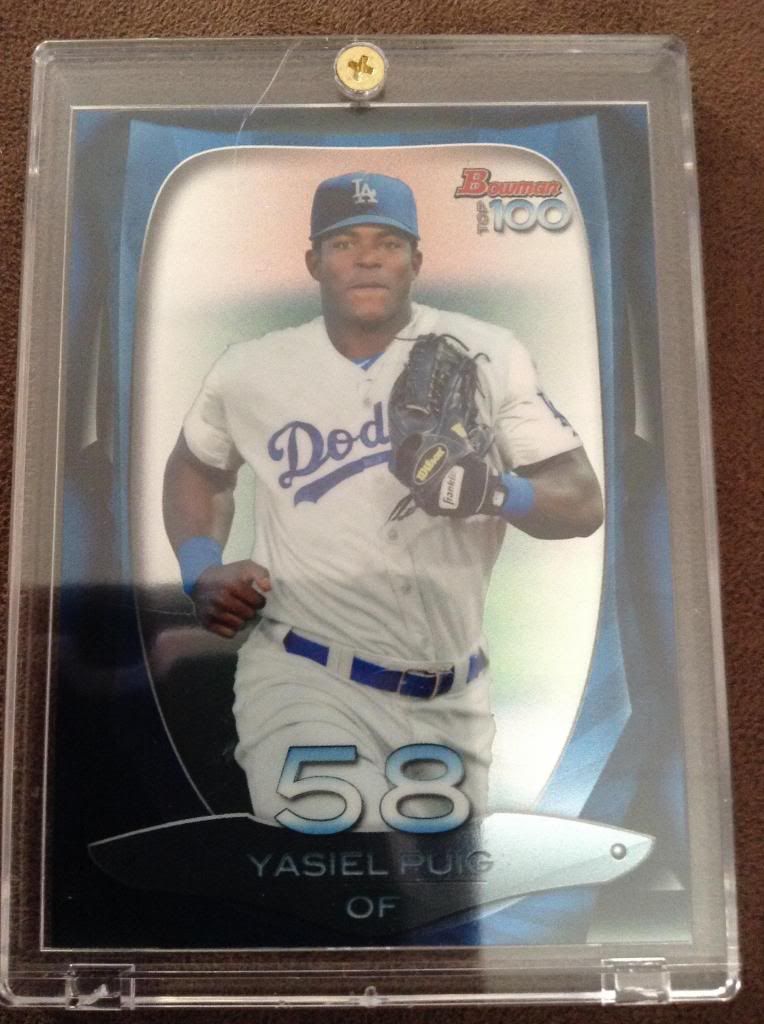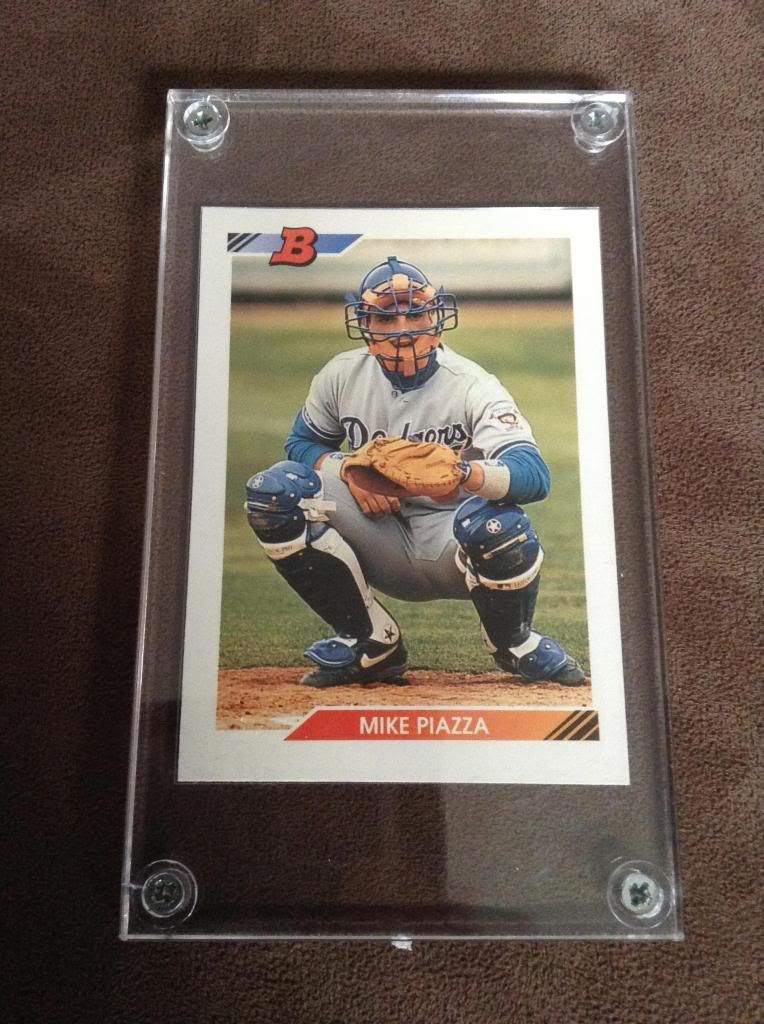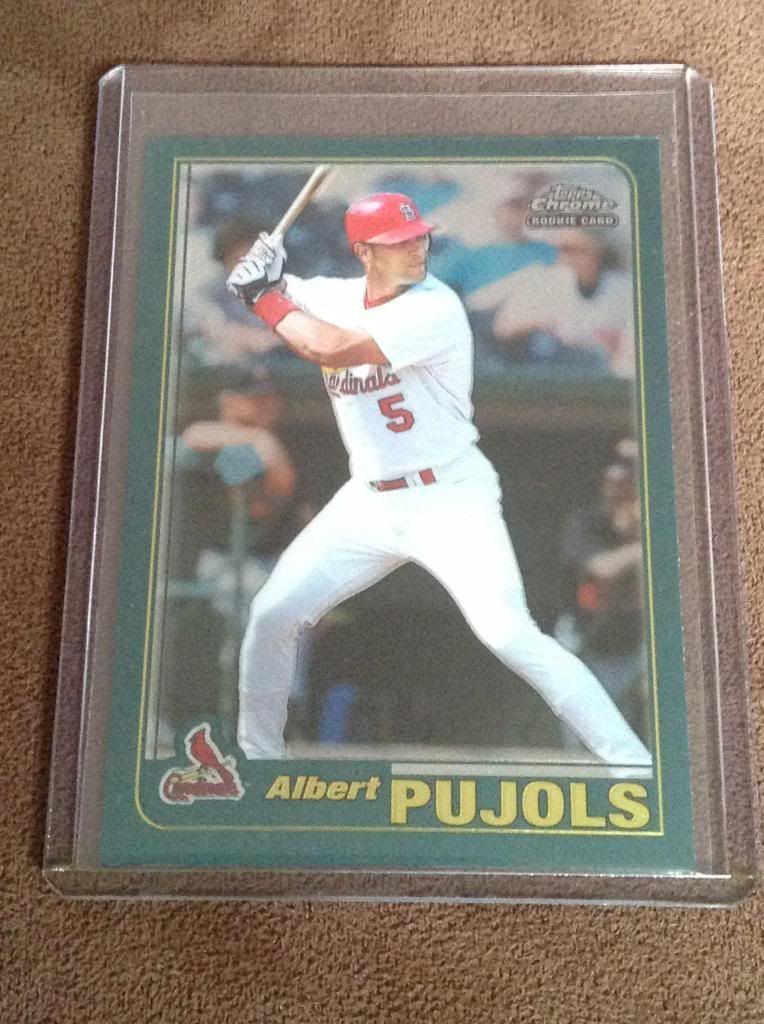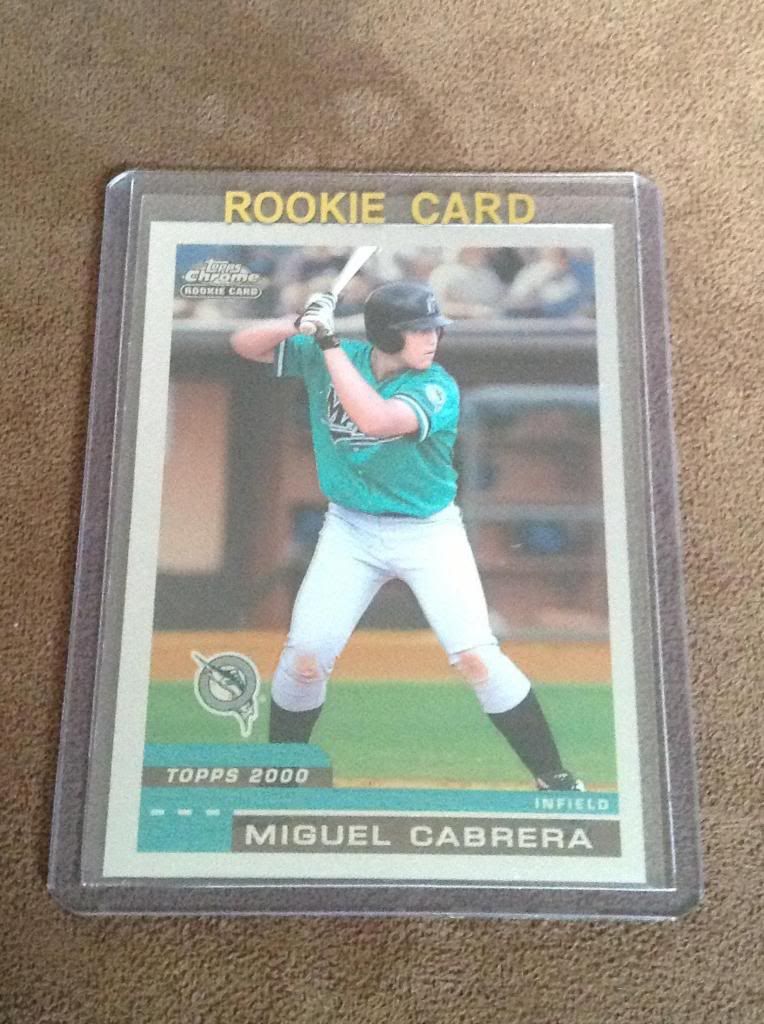 ---
One more