1st just a few adds from trades/ ebay/ show purchases/ freebies.
Let me know what you think.
New Chris Chambers #/50
Few new & former Phins.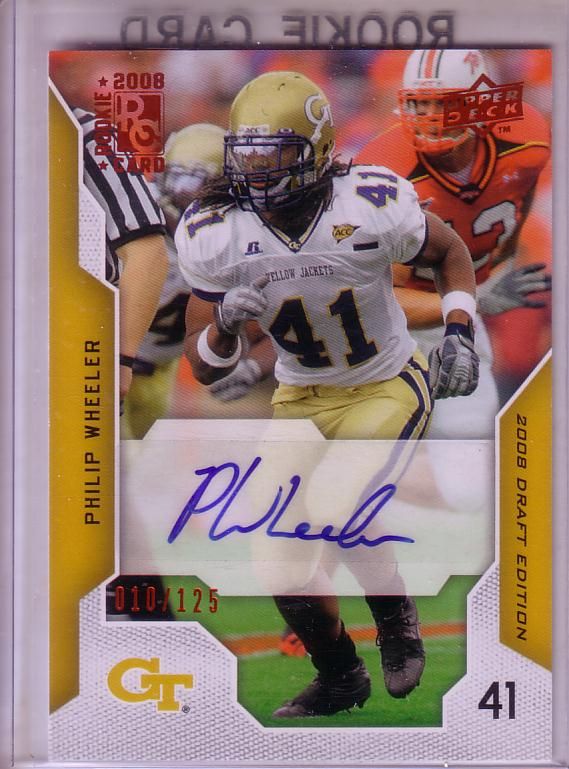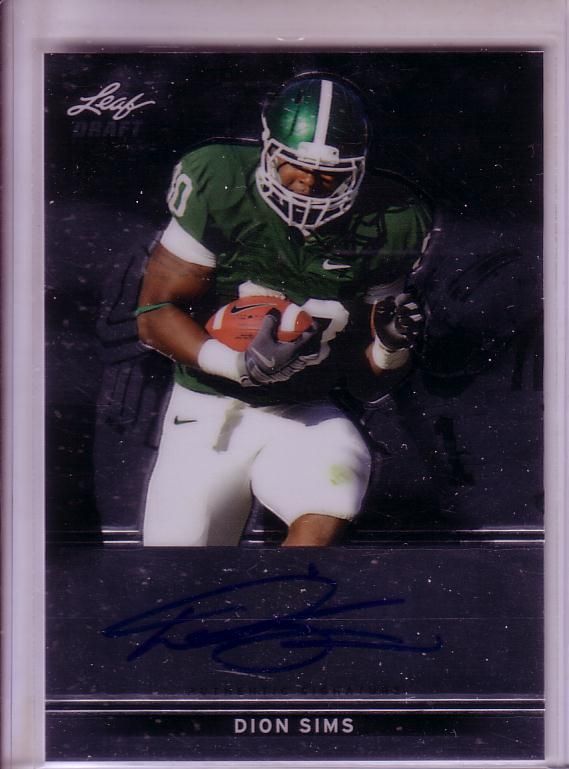 Contenders Fuller RC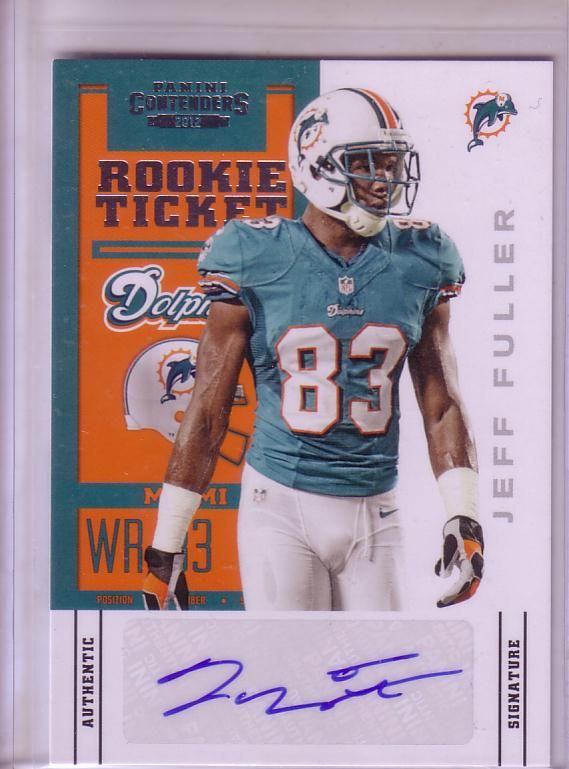 New Phins 1st round pick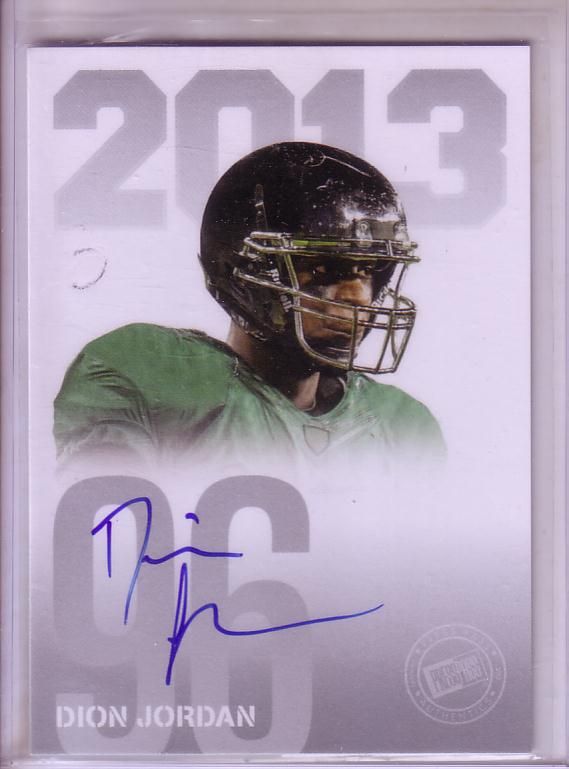 Redemption fulfilled.
---
New Bush jsy #/99
Then the one that has elluded me for years. 2010 Topps Gold #/50 Jared Odrick I now have the rainbow. Will have to get them all out and take a pic of them all together.