Trading has been pretty slow lately so going to throw out some big guns and see what type of nice cards I can attract. I am looking for nice baseball/football star/hofer autos.
I am partial to/looking for David Wilson, Kaepernick, Russell Wilson, Stan Musial Autos so unless I am upgrading probably not moving the ones I have.
If interested feel free to send an open offer, and I'll get back to you. If you aren't going to respond in a timely manner please lets not waste each others time. Thanks.
Also a common problem I am running into, please don't ask for a highend card if you have anything even close to the same value in return listed for trade.
Football: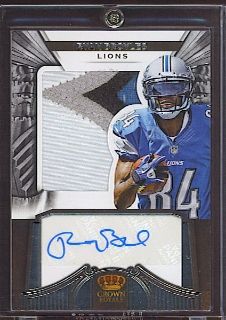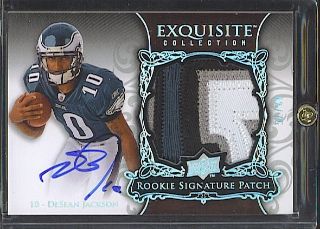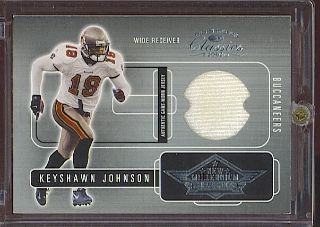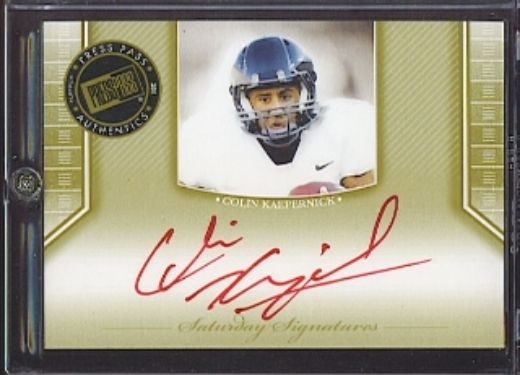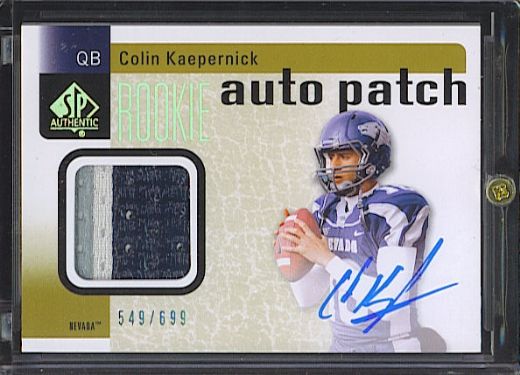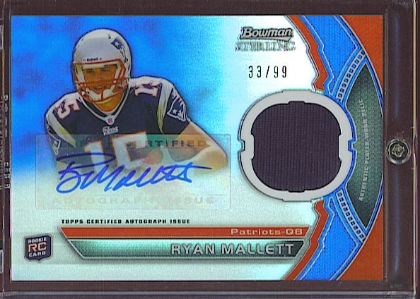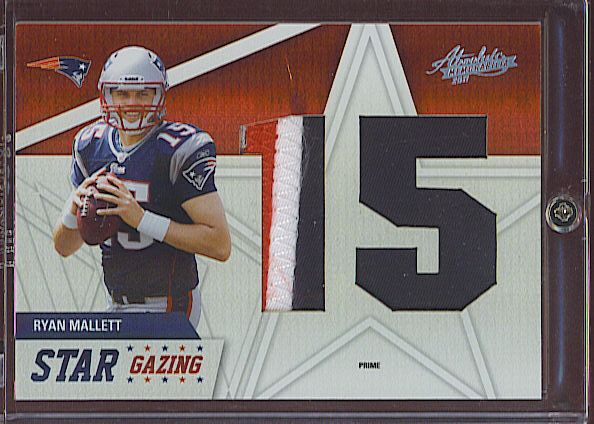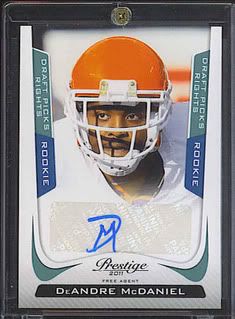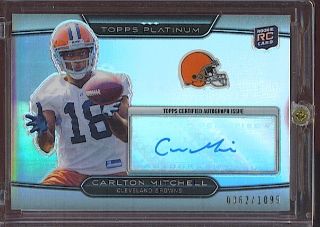 (Only towards Tom Brady or Aaron Rodgers Auto)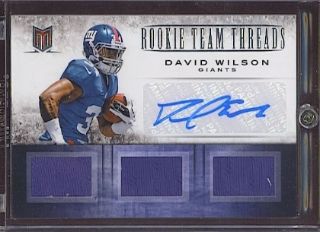 Basketball:
VHTG
Golf: