First a sweet ZT addition
1997 Finest Atomic Refractors #156 Zach Thomas G
Then a freebie package from Ron. Thanks man! I appreciate it!
Last week a got a PM from Ron asking if I were still at my current residence and I said yes sir. I thought it was just to update my addy for his group BGS submissions but I was wrong lol.
Here is what was inside: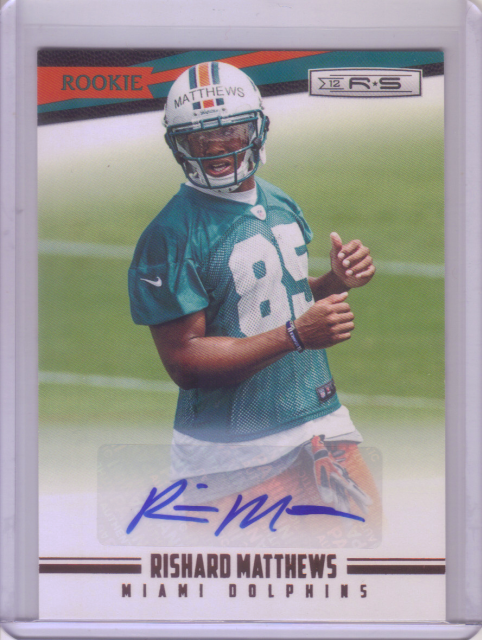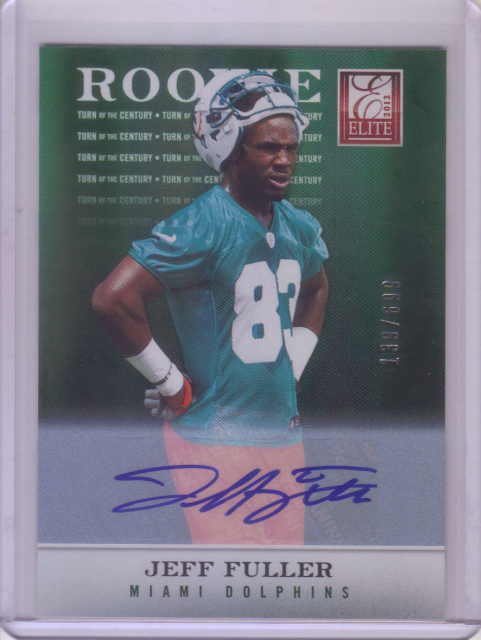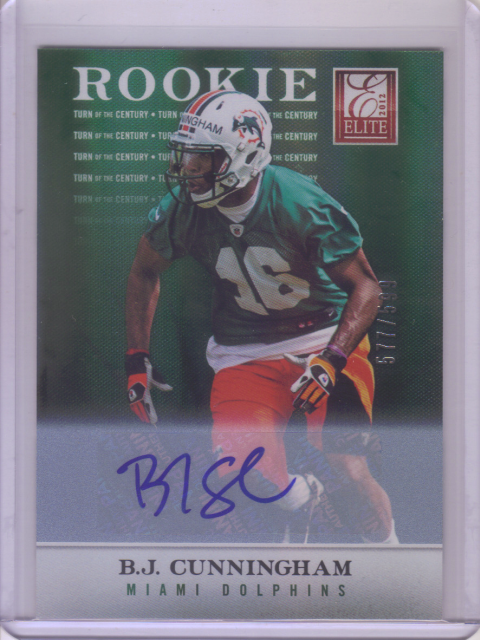 and then this monster
Ronnie Brown auto /5!!!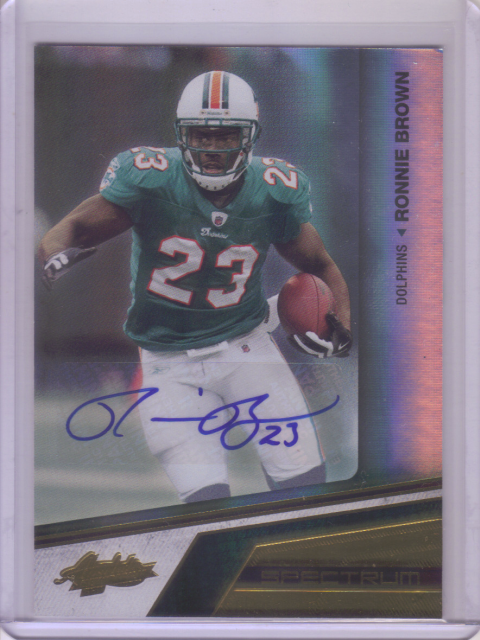 Thanks man! Just sick!