Hey Everyone,
Picked up some new PC stuff that I do not have a need (have doubles or another auto of that player) and would like to deal away. Looking for other High End Relics or Autos in return and also willing to accept to trade for a couple autos in return. Send me some offers or PM! Once again, only looking for autos/relics that I need in return.
2008 Topps Braun Black Printing Plate 1/1
2012 Tribute Magenta Braun Printing Plate - 1/1 On Card Auto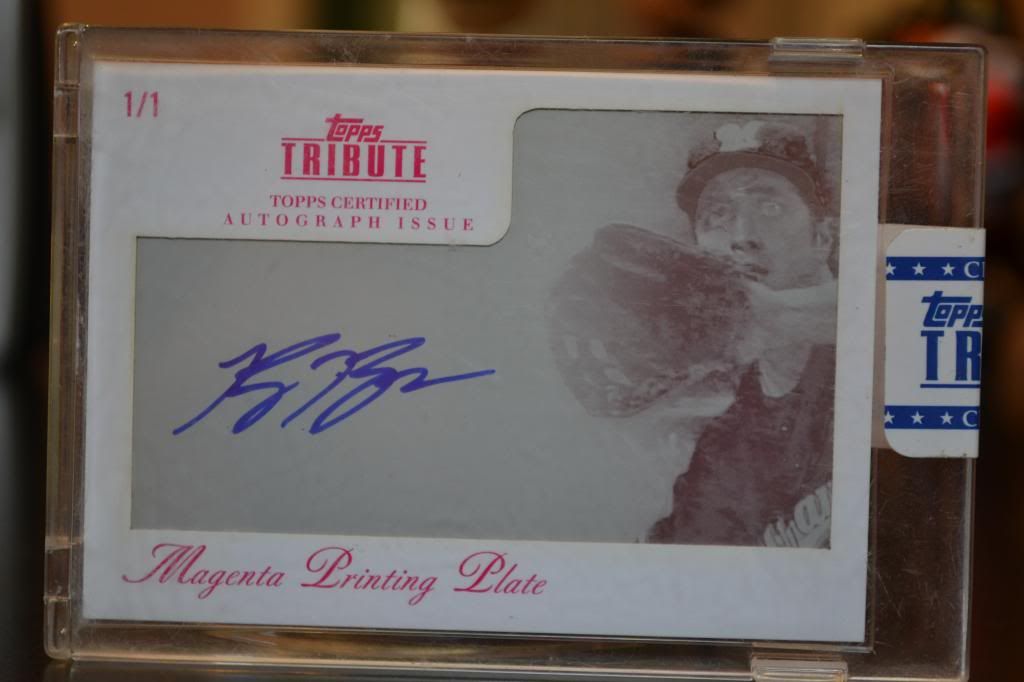 Price/Longoria Dual Auto - Graded 9/10
Pujols/Rolen/Howard TTT Relic - Gold 9/9
TTT 6 Player Relic Booklets
2012 Tier One Silver Ink On Card Auto #/10 Willie McCovey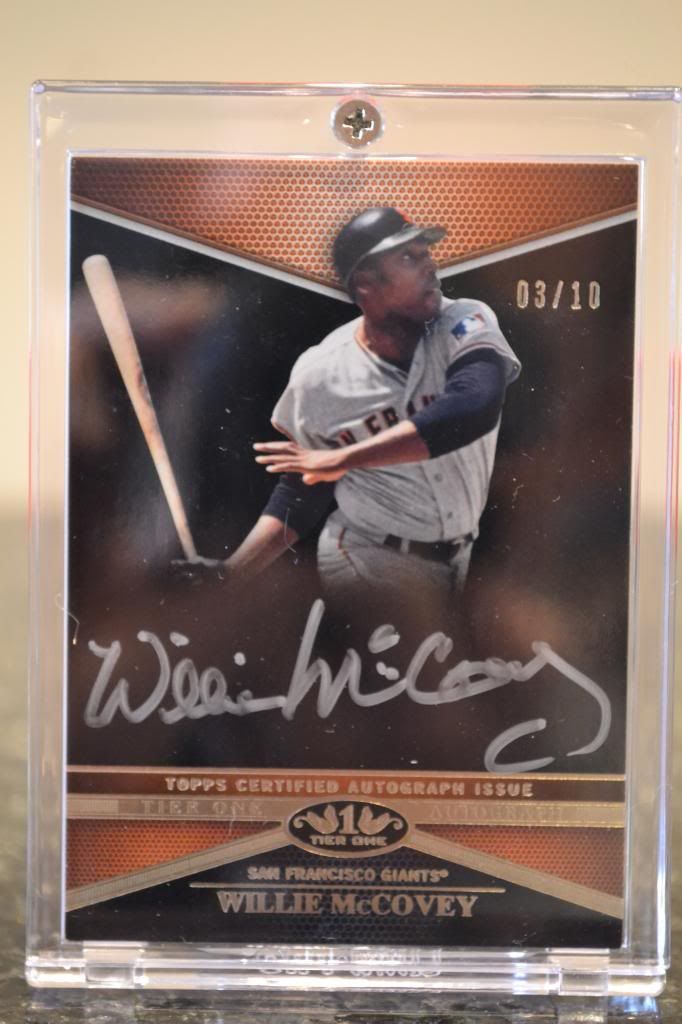 2011 Marquee Bob Gibson On Card Auto #/10
2006 Topps Sterling Schmidt On Card Auto #/10
Fan Favorite Orlando Cepeda On Card Auto
2011 Marquee Nolan Ryan Titanic Threads Jumbo Relic #/99
Thanks for looking!