Mostly looking for Nick Castellanos or Avisail Garcia non-base. I'll consider other trade bait possibly.
Please post here or send an open offer. If it's not marked FT, let me know and I'll add it. Thanks.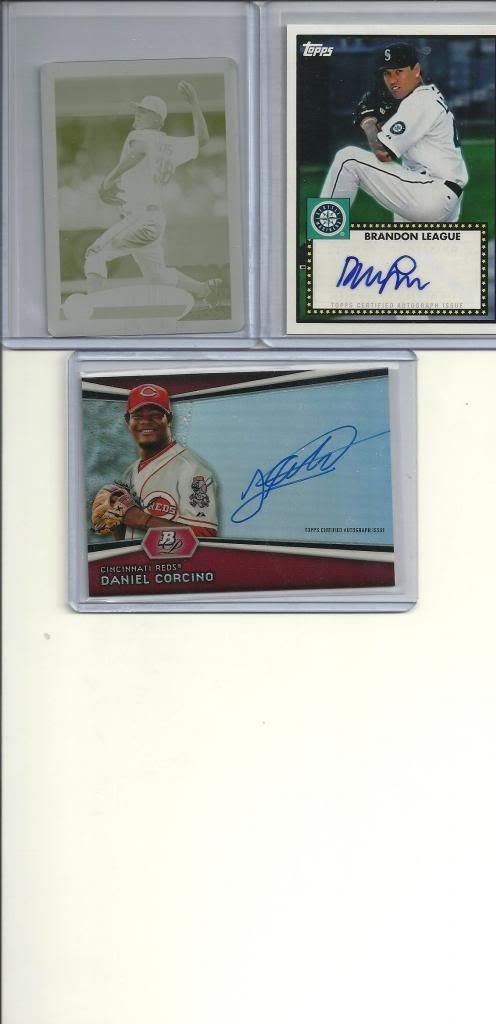 Includes 2012 Topps Mini plate of Mat Latos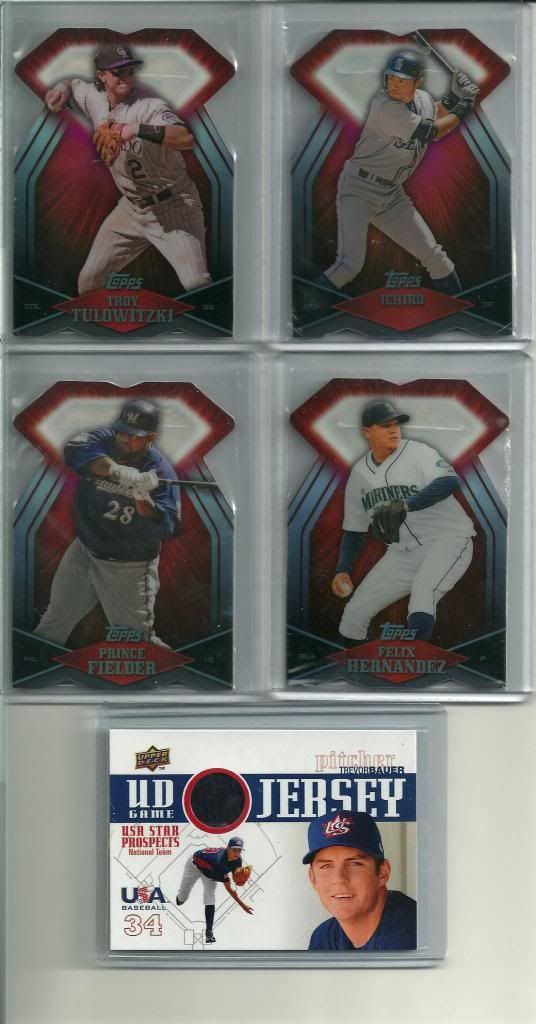 Received the orange Pujols in a recent trade. Disappointed to find out it has a bad top right corner (only visible from reverse of card).