Hey guys havent posted anything in a few weeks. Here is what i have gotten in.
1st 2 adds to my all time Dolphins PC (certified autos)
Dan Wilkinson #/10,000
Dan McGwire (yep Marks bro)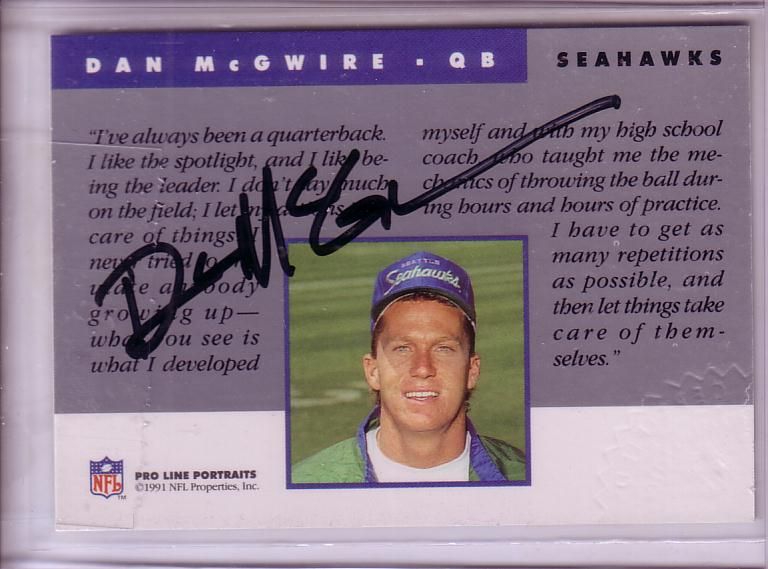 Nate Kaeding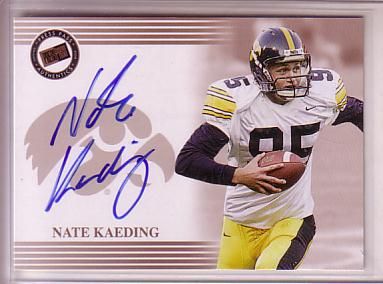 Few Egnews
Jsy #/199
Contenders SP auto
Strata auto #/50
Sterling jsy auto
Few odds and ends
Pennington jsy #/299
---
Jeff Fuller Magic auto
Kay Jay Harris auto #/699
Pat Devlin auto
Daniel Thomas Beckett 9.5 W/10 auto
Spa 3 color patch got this super cheep from Taiwan so may have scared people off.
New the Main PC stuff.
A few and far between Oronde Gadsden i didnt have
Final Score #/30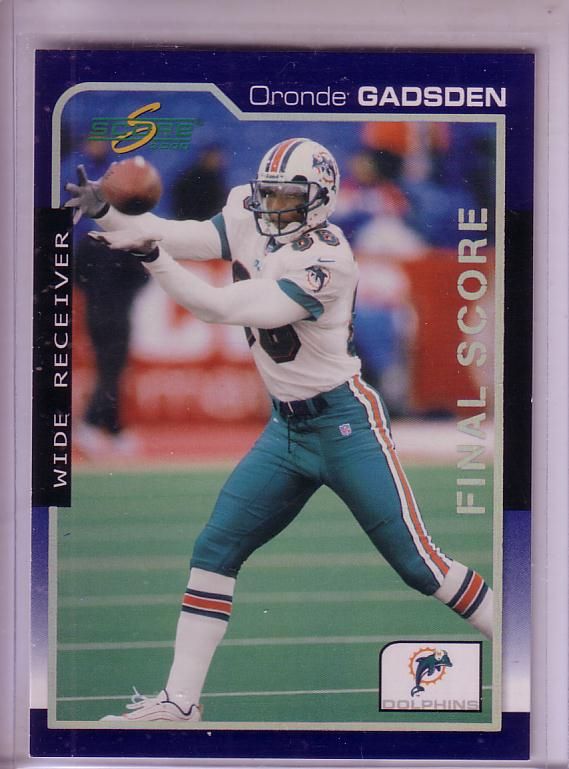 Then a few Cameron Wake adds.
Cracked ice #/20
Green Ref
red ref