Limited to 50 copies.
Looking for anything, really. Make an offer. Probably just targeting best value and will keep flipping until I find something for my PC.
I realize that I don't have any history around here, no issues sending first. I was quite an active trader at beckett.com in the late 90's - I don't think that counts anymore. It looked something like this:
http://wayback.archive.org/web/199702222...ckett.com/
BECKWORLD!
EDIT: Terrible idea to use black paper to make the scan "pop". No, this is not a black border. It's the regular no number mini in a mini penny sleeve.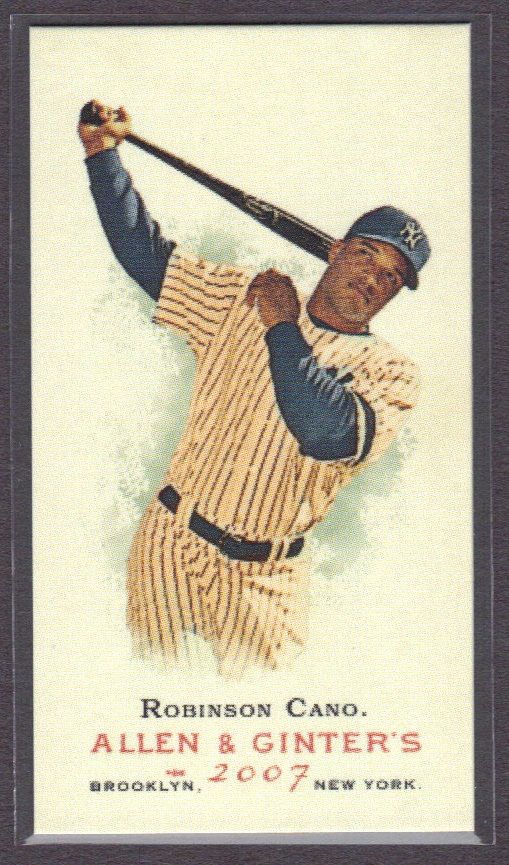 ---
New picture(s) without any black confusion...