Scott (sevans1979) hits me up one day & says "you need these 2 dupes I have" & I says well ya the Suh Platinum Au, cuz I got the other one so what ya asking for & so on, so he says just gimee your address & then we talk about other Leo related issues & then I get this package in the mail that weighs like 2 pounds & i'm back to being 5 years old & waking up on Christmas morn! Well needless to say he is one of the truly kind, unselfish, giving, SUPERB kind of member that makes this board so great! Thank you Scott, I truly am grateful beyond belief! And you know what happens next....
First, this Sweet plaque that came out of nowhere! I Mean how sweet is this?
2011 Suh - 236/250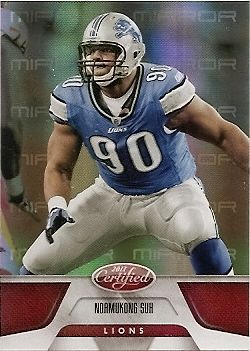 2010 - 215/250 STAFFFFFOOOOOOOOOOORRRRD!!!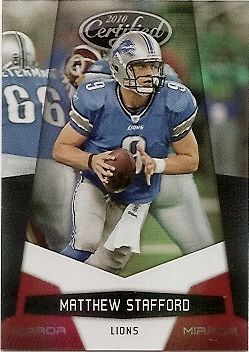 Barry Rook in NMNT condition!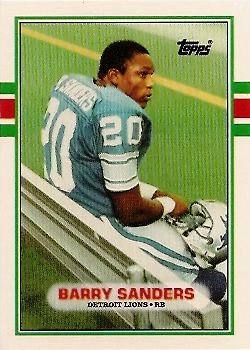 2011 Nick Fairley Rook Au - 5/50.... Seriously???
13/400 - one that I need for my 2010 Suh collection!
.
.
.
.
.
.
.
.
.
.
.
.
.
.
.
.
.
AND THEN THIS? 2011 Ndamukong Suh Topps P. Plate Cyan - 1/1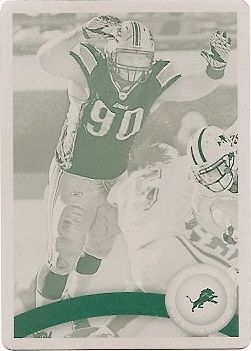 A 1/1... who does that??? Incredible way to start of Super Bowl weekend! sevans1979 is alright in my book & thank you so very much! It will not be forgotten!