Well it wasn't too brutal.
I was kind of sad when I saw these 2 cuz when I saw the badgers logo I thought "RUSSEL WILSON"!!!
UD is lucky I live in Sconny.
This card was pretty sweet. From what I read they're extremely rare.
These are nice...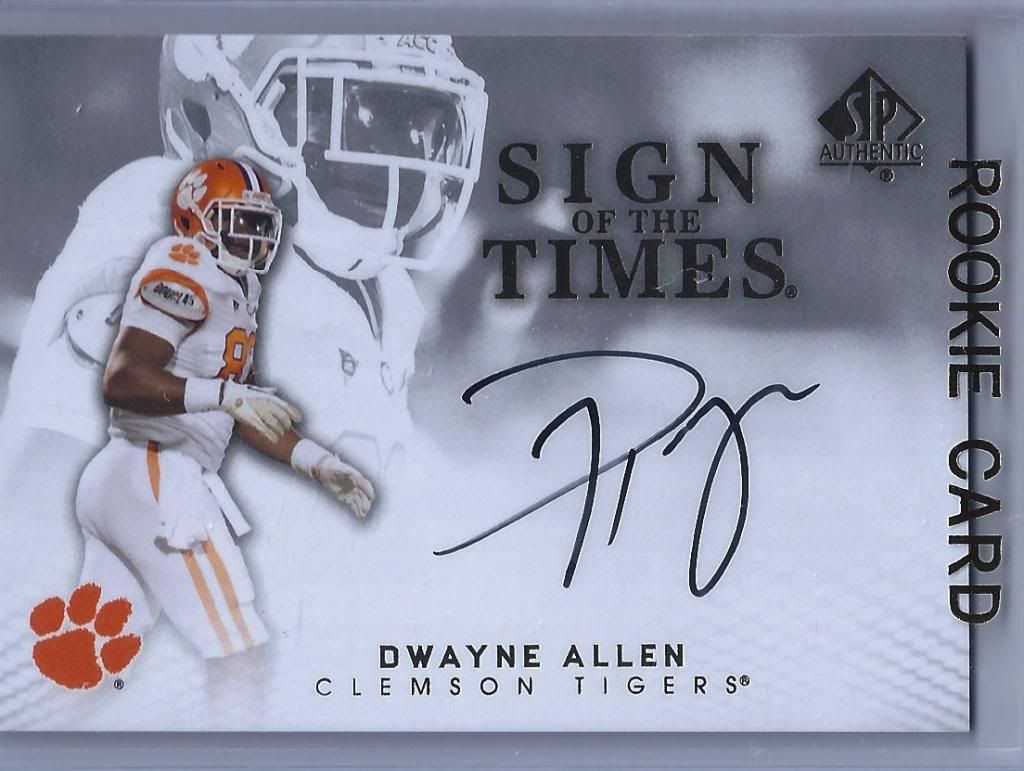 And... I got the worst tier 1 patch auto... Isiah pooped.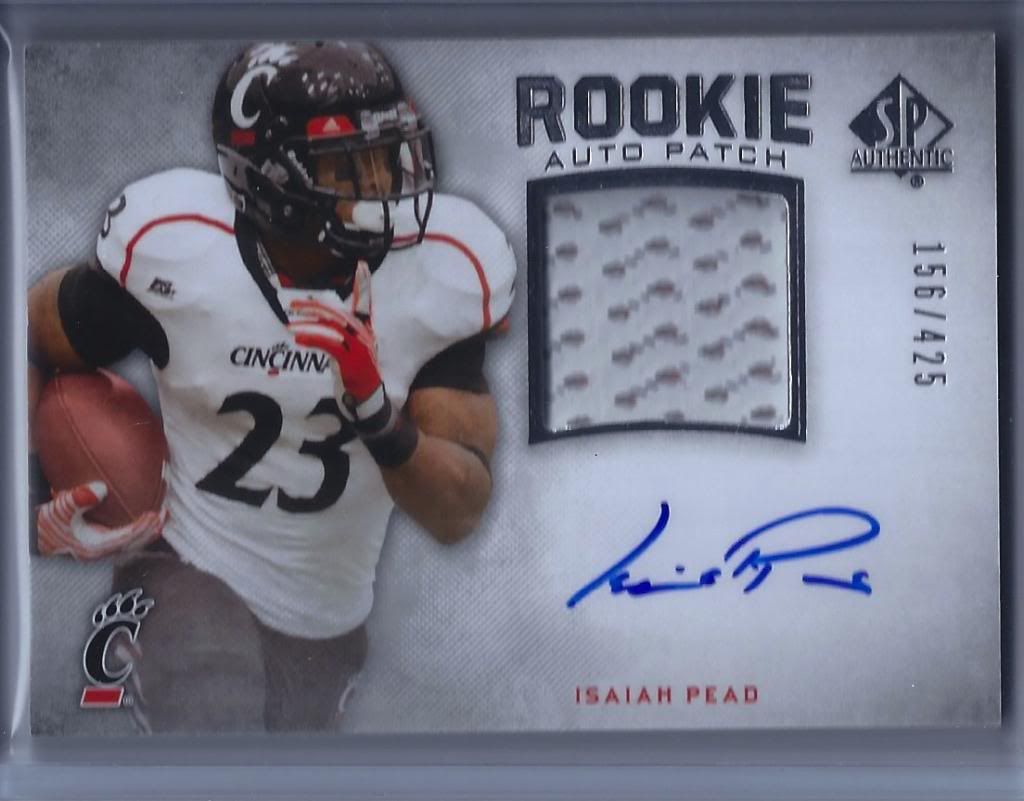 And my favorite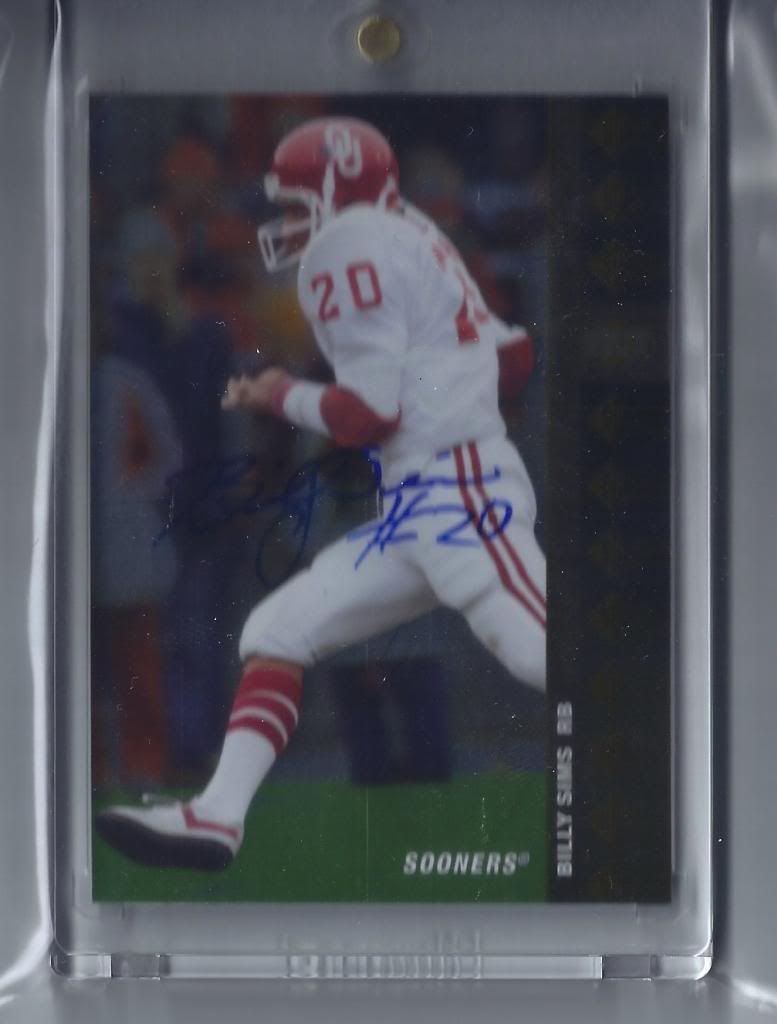 Only the Pead is f/t. thanks for looking.