Here are some new items since the last time. Haven't been buying as much or not as much catching my eye unless its cheep.
Here are the recent goods.
1st a New Oronde Gadsden i didn't have.
#/78 Was finally able to talk him down from his 10 asking price.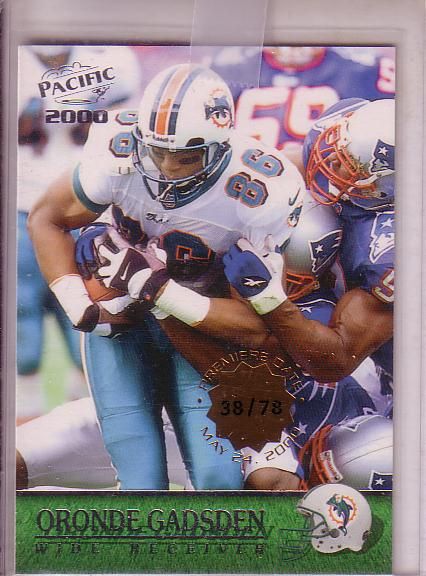 Then a few Rishard Matthews adds 3 autos all for cheep under 3 each.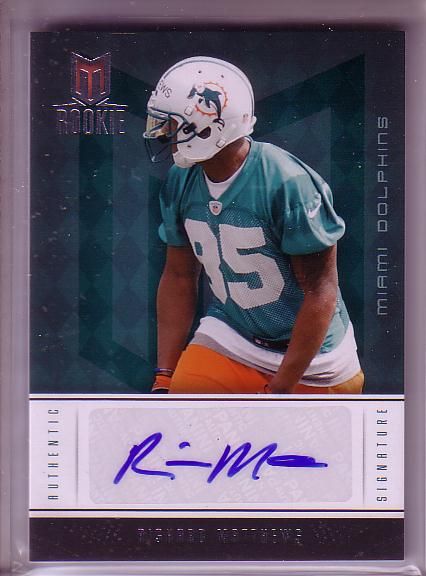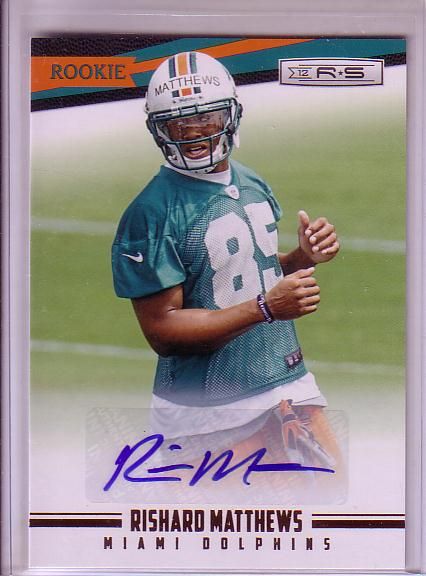 Then a all time Dolphins auto add. Tony Franklin this is his ONLY certified auto.
Played for the Phins in 1988.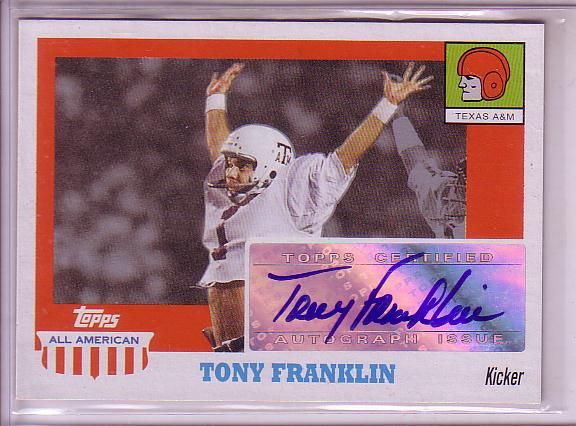 Then last for now.
Got this for less than any have sold for was a BIN of 15 dlvd.
Hit it quick the sell for 20-25 on the norm.