In honor of the Packers playoff win yesterday, I figured I would post some of my recent Packers additions. The Worthy is /49.
Have this one incoming. Didn't even know he had any jersey cards until about 2 weeks ago.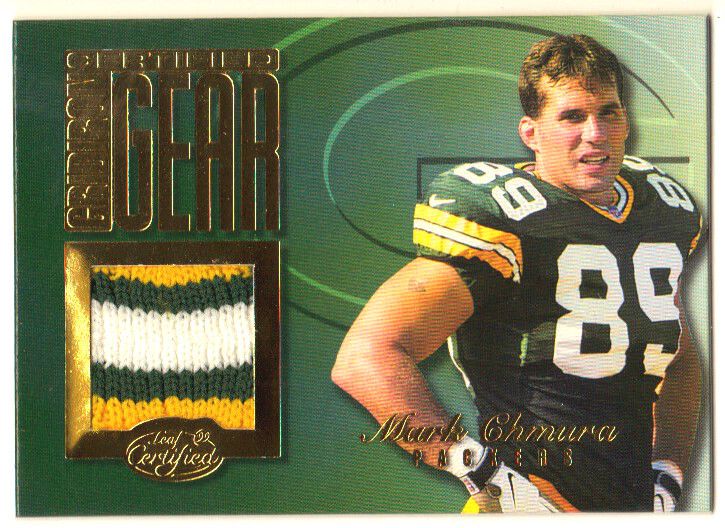 My roommate (Vikings Fan) went to the Packers Vikings Playoff game yesterday. I wasn't able to make it to the game unfortunately, but he was nice enough to bring me back two of these that they were giving away at the gate: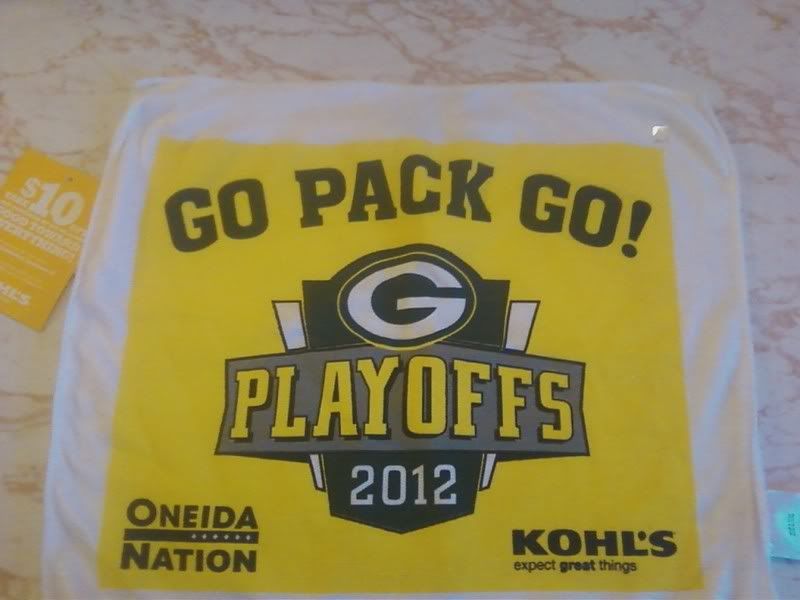 Finally, a huge addition to my Packers Auto PC! Moved a bunch of non-PC stuff and some extra items to get it! #'ed /25!!
Comments welcome and thanks for looking!!