Picked some of this stuff up on Ebay and some of it I pulled. All is for trade and everything is added to the ORG and pics are always up at
http://s1166.photobucket.com/albums/q611...llections/
but I'm only looking for stuff for the PC.
Bill Walton
Michael Olowokandi
Shaq (Nothing past 1998-99)
Jerry Stackhouse (Nothing Past 1997-98)
James Anderson (Auto/Patch cards only)
2009-10 SP Game Used Four on Four Fabrics
2011-12 Preferred PS Red Autos
and I do need a few RCs from the 2012-13 Prestige
I busted two boxes of PRIZM nothing of note in either.... best pull was the Chris Paul USA Prizms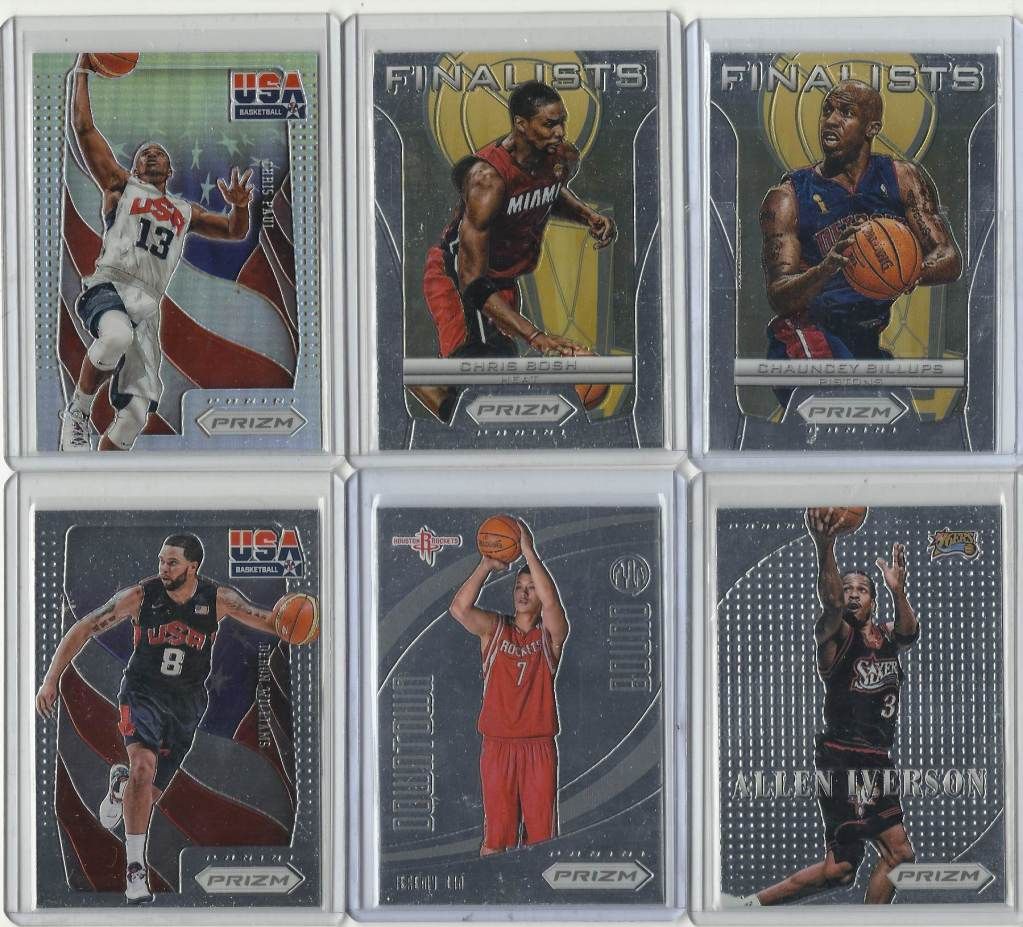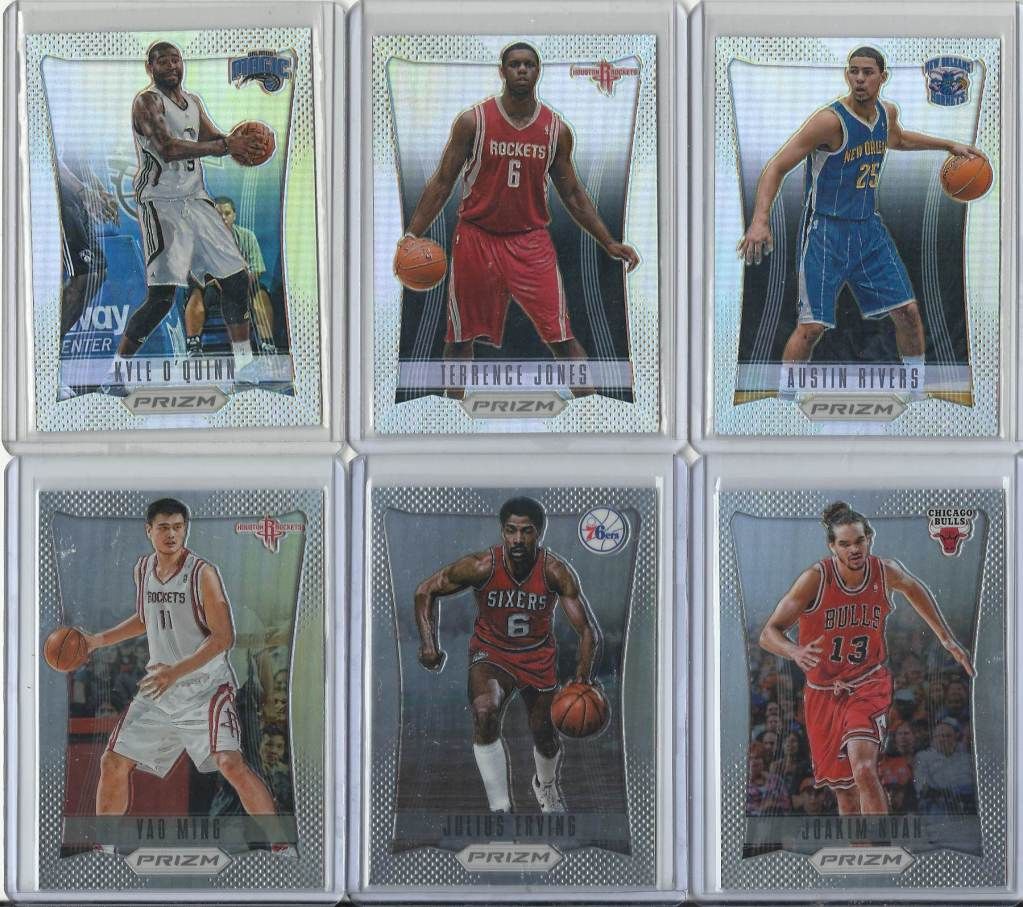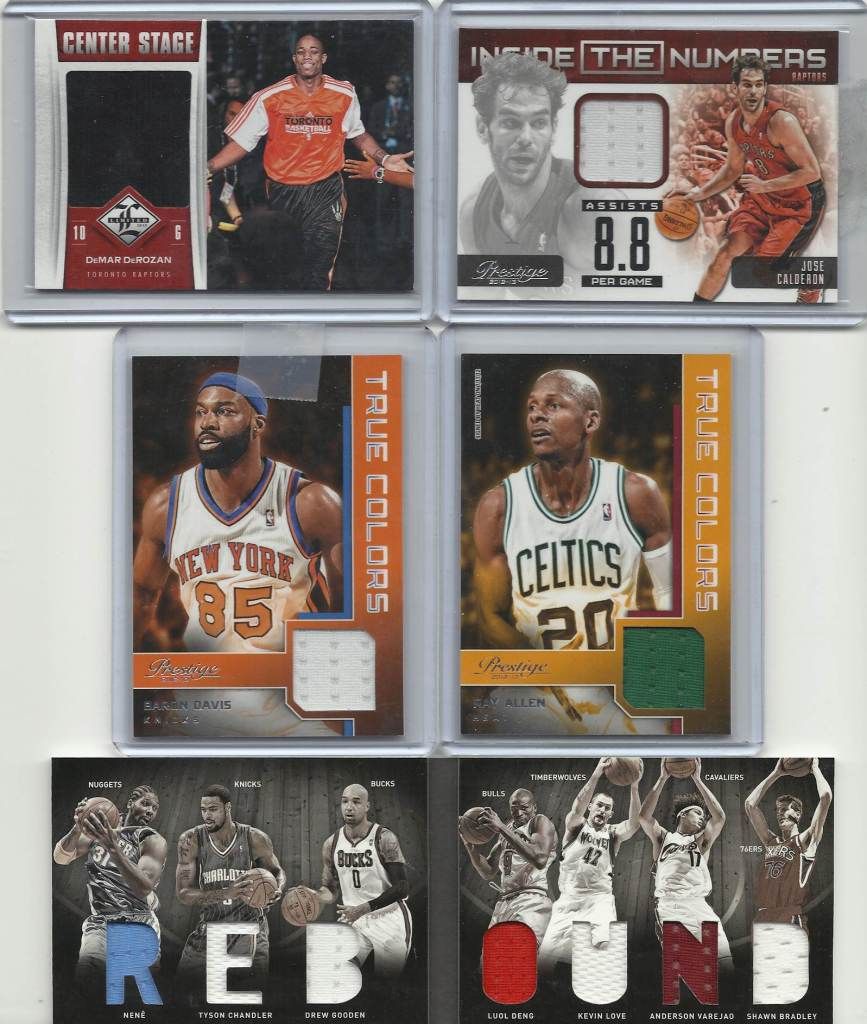 The Ginobili Patch is #ed /10 the Beasley /25 and the Howard /49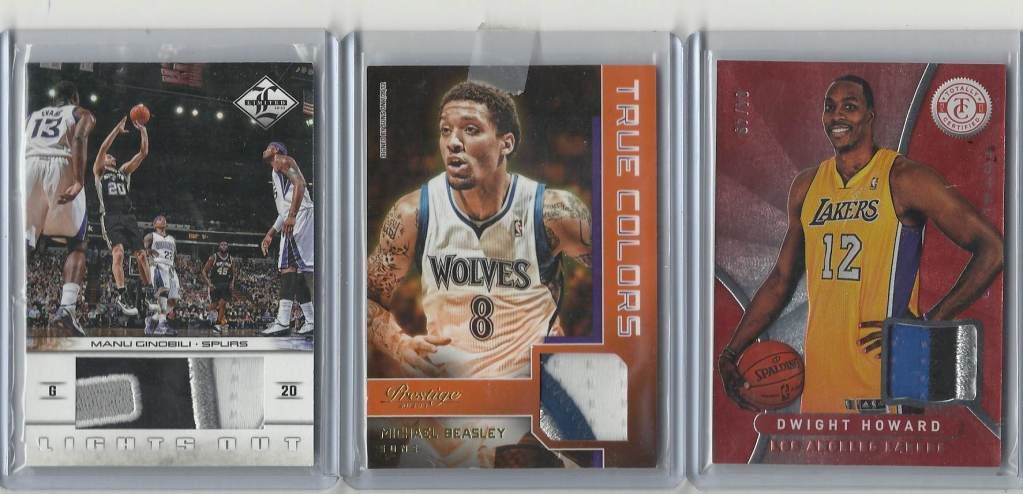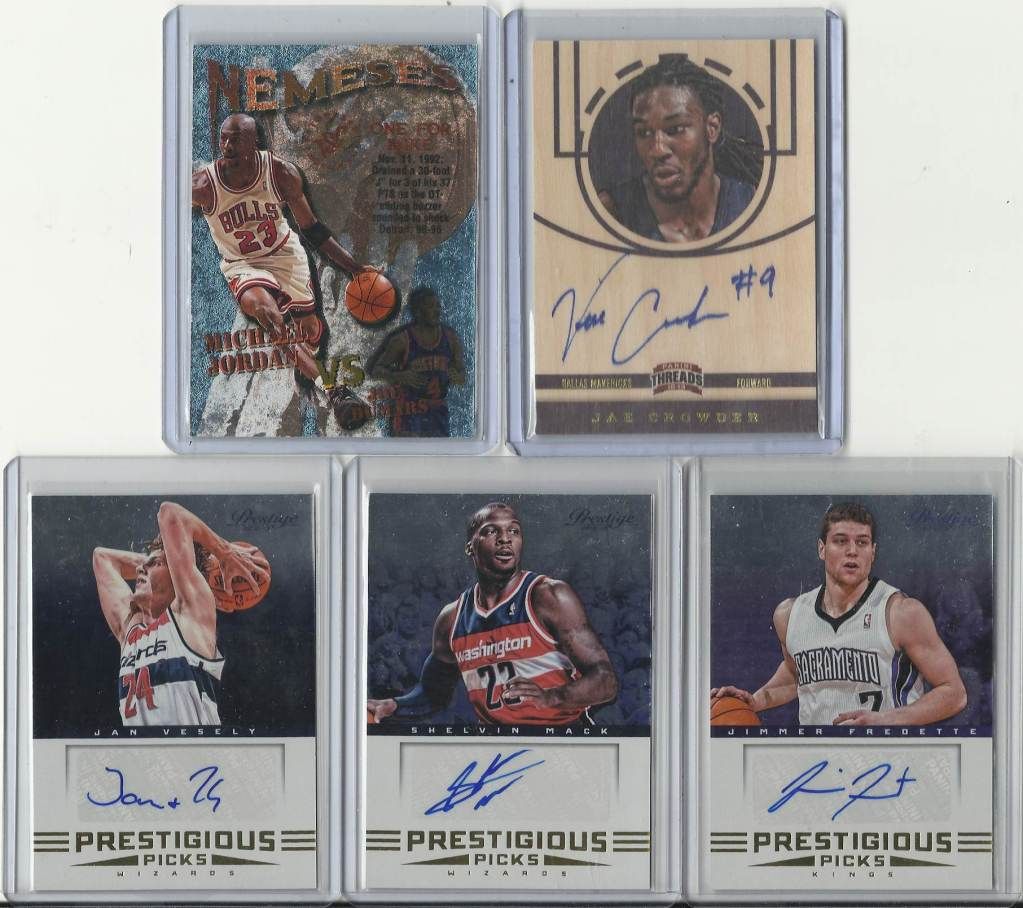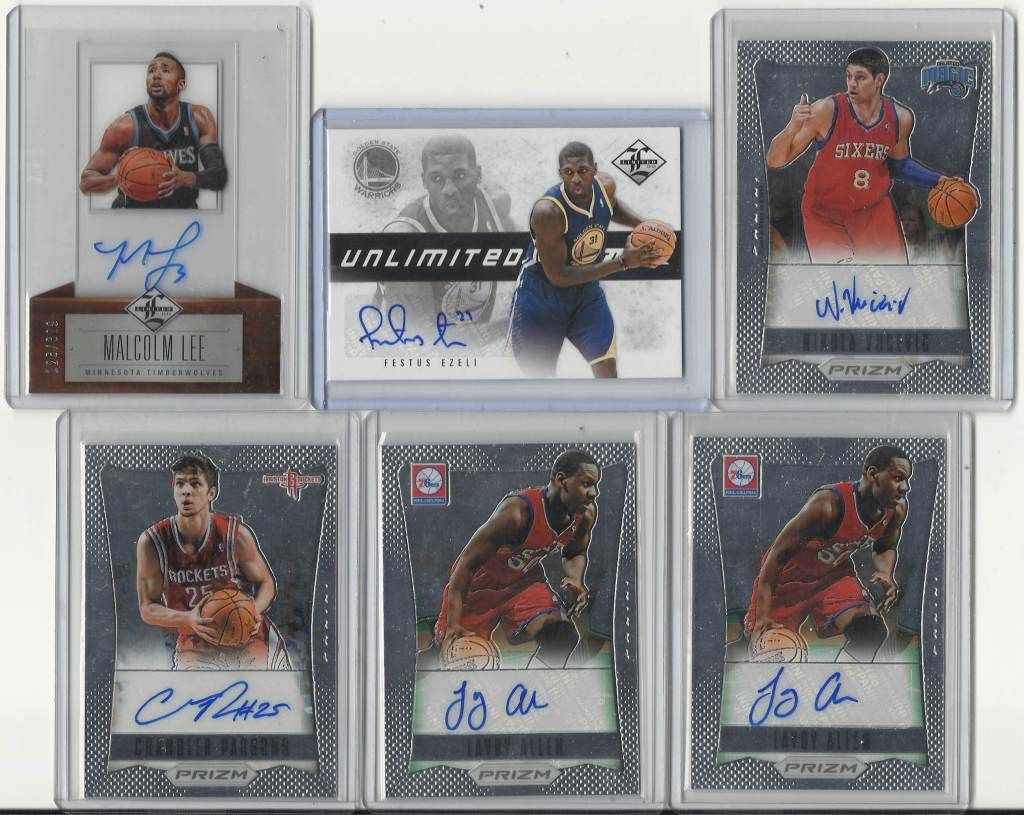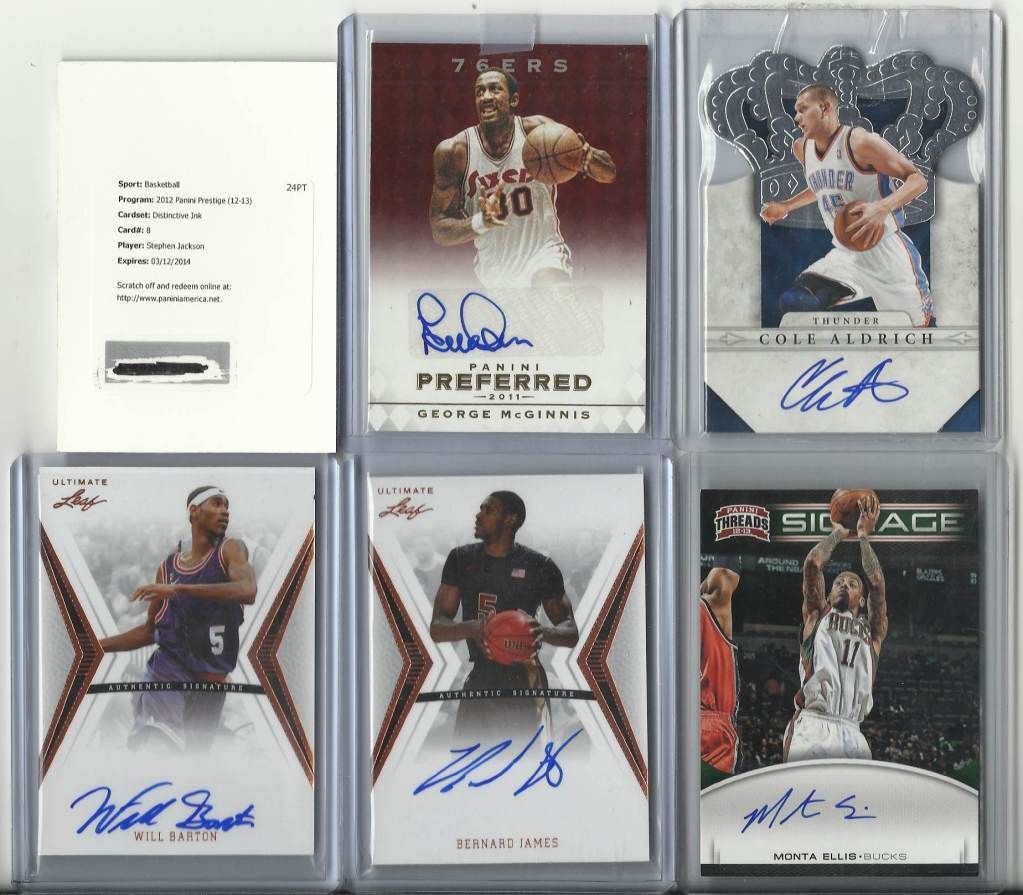 The James Harden Threads auto was the redemption. Panini came through fairly quick on that one. The Chris Paul auto is #ed to 5. I need the red version of this card #ed to 10. I would definitely trade it straight up for the red.....